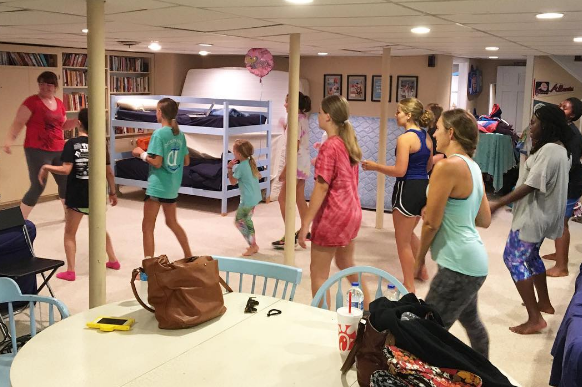 If you're hoping to start a Campaigners group this fall, below are two ideas that could help kickstart a group.
For the Ladies
This summer, one of our leaders got the brilliant idea to teach a free Zumba class on Tuesdays. We moved most of the furniture out of our basement and the girls even invited our 7-year old to dance with them. It was one of the highlights of Honey's summer.
After the dancing, the ladies had "cabin time" and it opened the door for real conversations about body image. It was a big win!
It's easier to invite girls to a workout class than to a Bible study.
Here are some potential ways to make it work:
Find a friend who would volunteer to teach a class for you.
If you don't know any teachers, hire someone from a local gym and ask each girl that comes to bring a $2 to help cover the cost.
There are plenty of online videos you could use as well.
Find a room to dance at a local church, the YL office, or a YL Committee family's home.
Start it as an All-City tradition at the YL office on Saturday mornings.
Pick the night you want to do Campaigners and do workout classes during that same time slot for August and September. After fall camp, transition that time from just dancing to adding some "cabin time."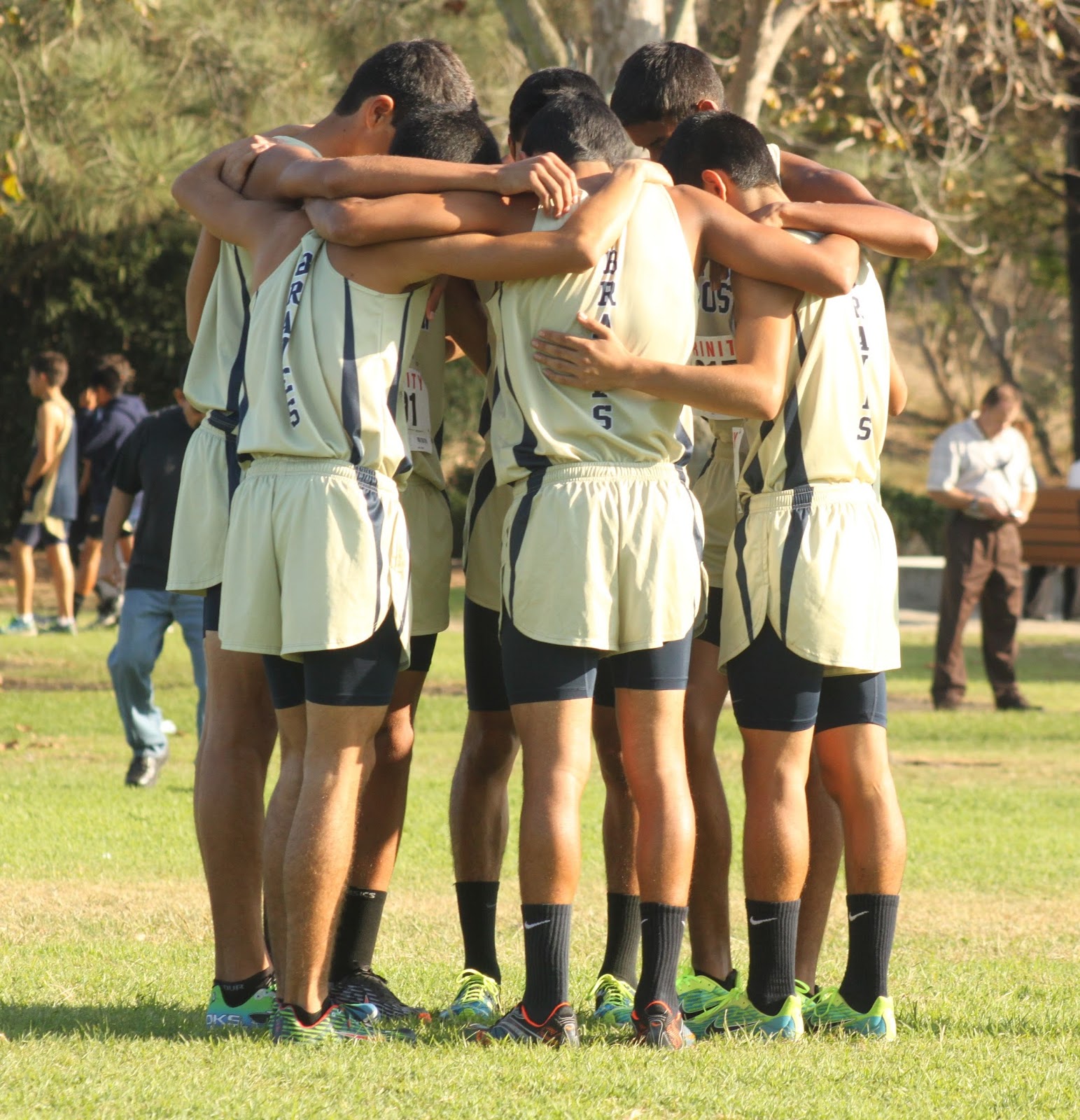 For The Fellas
A group of my friends have recently started doing F3 (Fitness + Fellowship + Faith), a free morning workout gathering in our city, made up of mostly middle age guys. The draw for these guys is that it creates a place of community where they can get in better shape physically while also opening a door to talk about faith.
The same principles apply to high school guys. Many of our teenage friends would love to get in better shape physically and all of them desire deeper community.
This summer I asked one of my Campaigner guys to teach me how to work out. His biceps are about the size of my waist, so I figured he knew a little more than me. It was incredible contact work time and allowed us to have deep conversation while we watched ourselves flexing in the mirror.
What if instead of biscuits at Bojangles, you started a fall Campaigners tradition of exercising together one morning a week? There's something about sweating together that's uniquely bonding. You could model it after F3 and have different guys in the group be responsible for leading the workouts. After they've led a workout, they might also be more confident to lead a Campaigners discussion time.
—
If you've had any success with similar events in your area, please email mewith any pointers and I'll add them to the post. Thanks! -Drew
EXTRAS


Creating a Campaigners Group in 5 Months by Todd Pinkston
You've probably already seen this Dove Commerical, but it's a great discussion starter regarding beauty and body image.