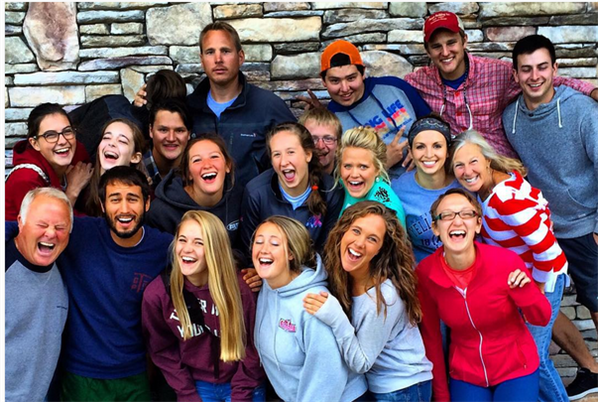 If you're looking for helpful resources on recruiting, training, equipping, and sustaining leaders, check out The Western Great Lakes Young Life Region website.
Sample leader development plans from:
Visit the Great Lakes Region staff resources page for other leader development plans and additional Campaigners help.
Thanks to Regional Director, Chris Theule-VanDam, for sharing the wealth! If you have resources you'd be willing to share, please pass them along here.