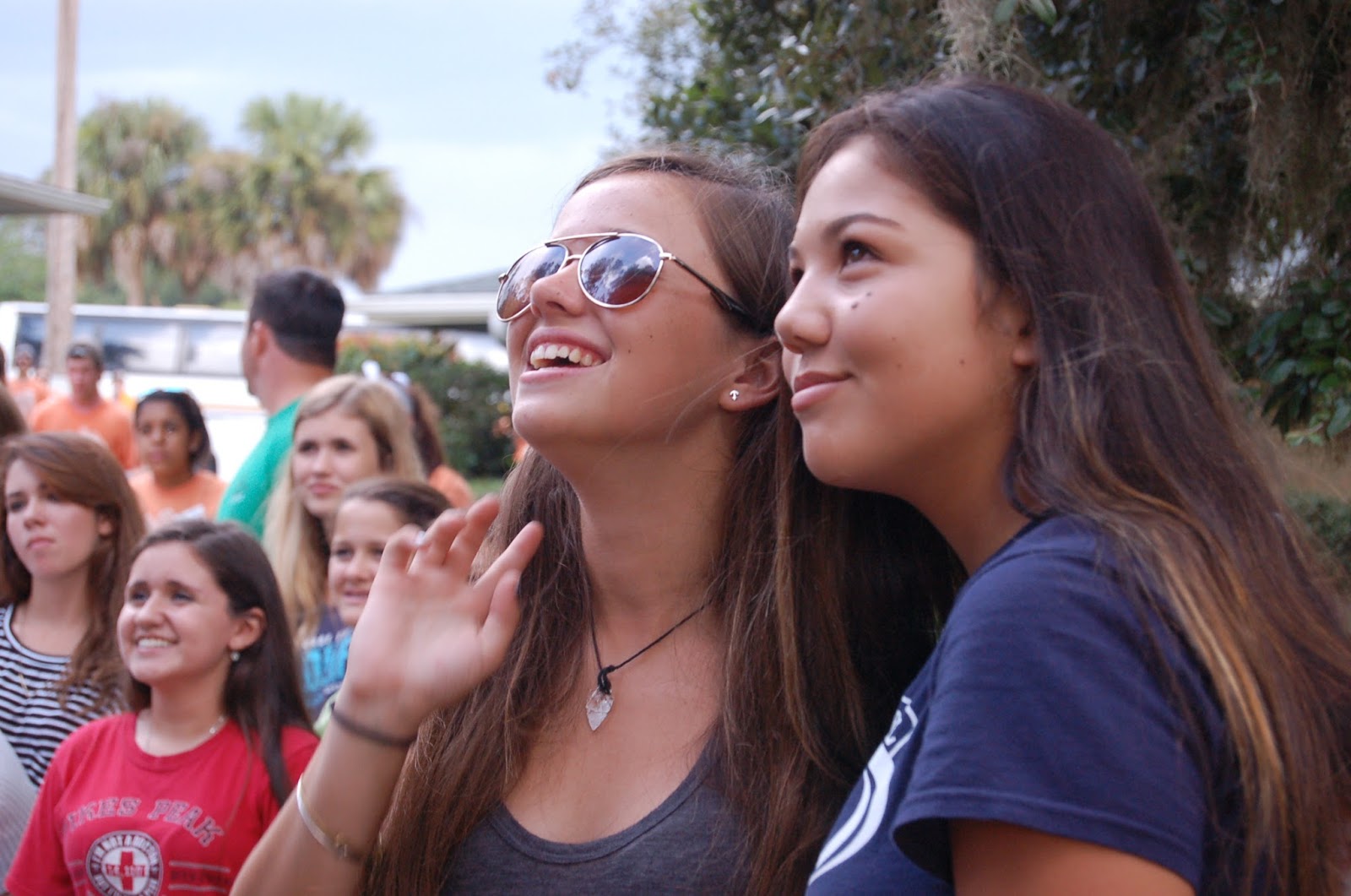 It's that time of year… you're inviting kids, raising money, talking to parents and praying hard to get your WyldLife friends to camp this summer. As you make your plans, don't forget these important policies and guidelines for WyldLife camp.
DID YOU KNOW that campers must have completed a year of middle school before coming to camp? WyldLife summer camp is not the place to introduce incoming middle school kids to WyldLife.
DID YOU KNOW there needs to be an adult leader ("adult" also includes current college students!) in every cabin with your WyldLife friends? You may have great high school students serving as WyldLife leaders – if you do, that's wonderful and something to be thankful for. However, adult or college leaders – even if they are not the primary leader in a cabin – provide maturity, boundaries and even a different perspective on the Gospel.
DID YOU KNOW that the recommended leader/camper ratio for WyldLife camp is one leader for every five kids?
DID YOU KNOW that assigned teams and camps have important information for your WyldLife trip leaders? Theme nights. Packing lists. Last-minute updates.
Assigned teams and camp staff use the contacts listed in the Camp Reservation System when they have information to share about your week at camp. Often the area director is listed as the trip leader but someone else will actually lead that trip – maybe that someone is you! As soon as possible, let your camp and assigned team know who is leading your trip so they can communicate directly with both the trip leader and area director.
When you follow these guidelines, you'll set your middle school friends up to hear and experience the Gospel in the best way possible.
Written by Julie Clapp.