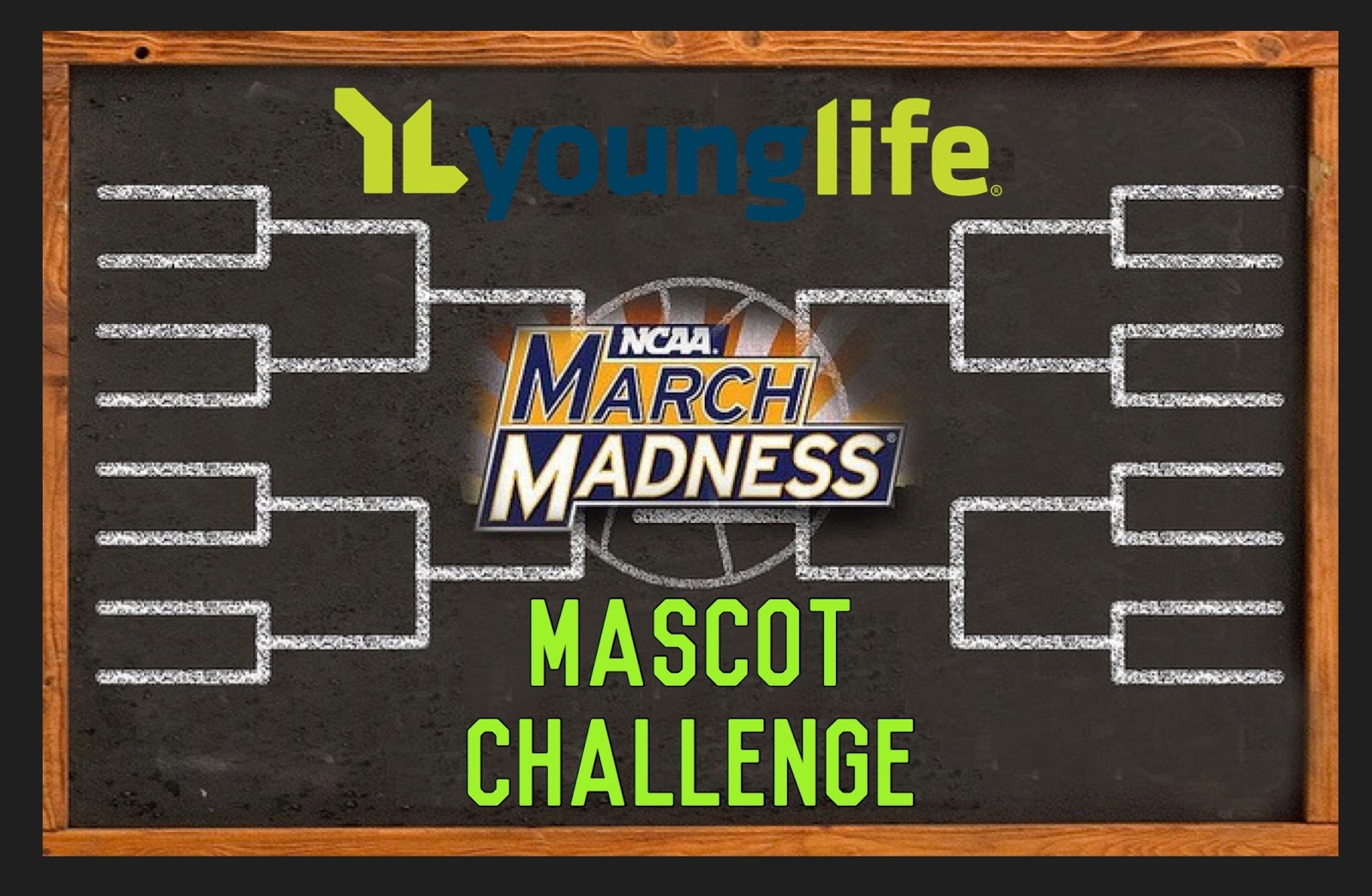 Tonight ends March Madness with the national championship game between Villanova and my beloved Tar Heels! If you're looking for a last minute game for club, here's an easy one.
Thanks to Amy Brooks for creating the game and sending it in. If you have game ideas to share, email us here.
March Madness Mascot Challenge
Download this screen game below and have kids "buzz in" when the image appears if they know the name of the school it represents along with the school's mascot. You could use this as a mixer and divide the room into multiple teams that work together, or as an upfront game where a few kids compete to get the most points. In the slide show there are pictures of 15 mascots from teams that have been in this year's NCAA tournament. The more difficult ones have hints.
Find other March Madness club ideas here.
Also, tonight we will find out who brings home the gold in the YL Leader Bracket Challenge!