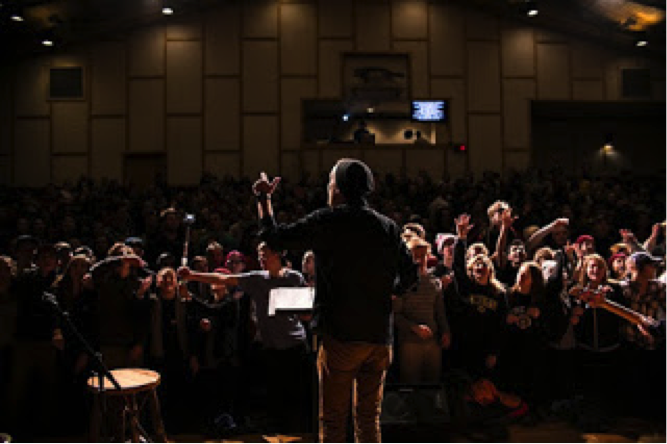 Our featured camp musician for the month of March is S.
Martin. He started attending Young Life in high school and has been hooked ever
since. As a middle school student in WyldLife, he attended Timber
Wolf Lake and he remembers Jon McLaughlin was his camp musician. While watching
Jon use music to connect with people and share his story, he left dreaming of
one day being in those shoes on that same stage.
Some eight years later he was invited to perform at Timber Wolf Lake and the
rest is history. Since then, he has done fall and winter weekends, banquets,
benefit concerts, and summer assignments all over the United States.
"My music is intentionally rooted in a common theme: You
matter.You're worth it. And you are loved so much more than you'll ever
know."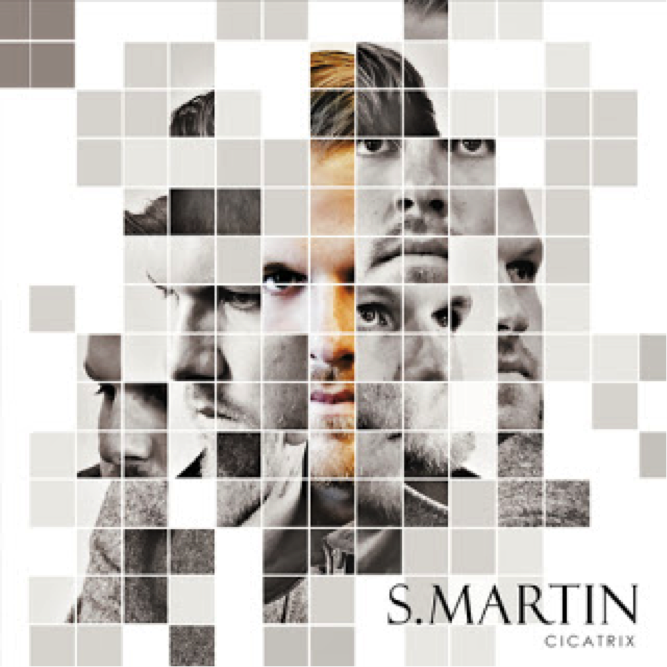 He loves how the Young Life family never fails in bringing the energy to every
single club. He is looking forward to heading back to Timber Wolf Lake for
Session 3 this Summer!
What other Area Directors are saying about S. Martin:
"Spencer is one of us. As a Young Life musician, he is first and
foremost a volunteer Young Life leader and has been for years. He loves Christ
and kids. Spencer gets rave reviews from his weekend and summer camp special
music assignments, and he has played for many other local Young Life events
around the country. I encourage you to take a listen." -Chris
Theule-VanDam Regional Director, Young Life
"S. Martin (aka Spencer) is truly a gift to this ministry. I had the
pleasure of serving on assignment with him this past Summer. Spencer is a very
talented musician, and, even more so, a talented story teller. His songs and
presence on stage draw teenagers in. His lyrics beautifully set up the Gospel,
too. He made himself available to staff and campers in a way that I've never
seen from a musician. Spencer is the ultimate team player as well. He gave
generously of his time outside of his musical 'commitments.' (Just ask him
about the time he had a heat stroke from wearing a panda costume). And, my
favorite thing about Spencer is his desire to live life to the full. His
passion for the Lord and for others is infectious!" -Tyler Mallory, Young
Life Area Director, Hinsdale, IL