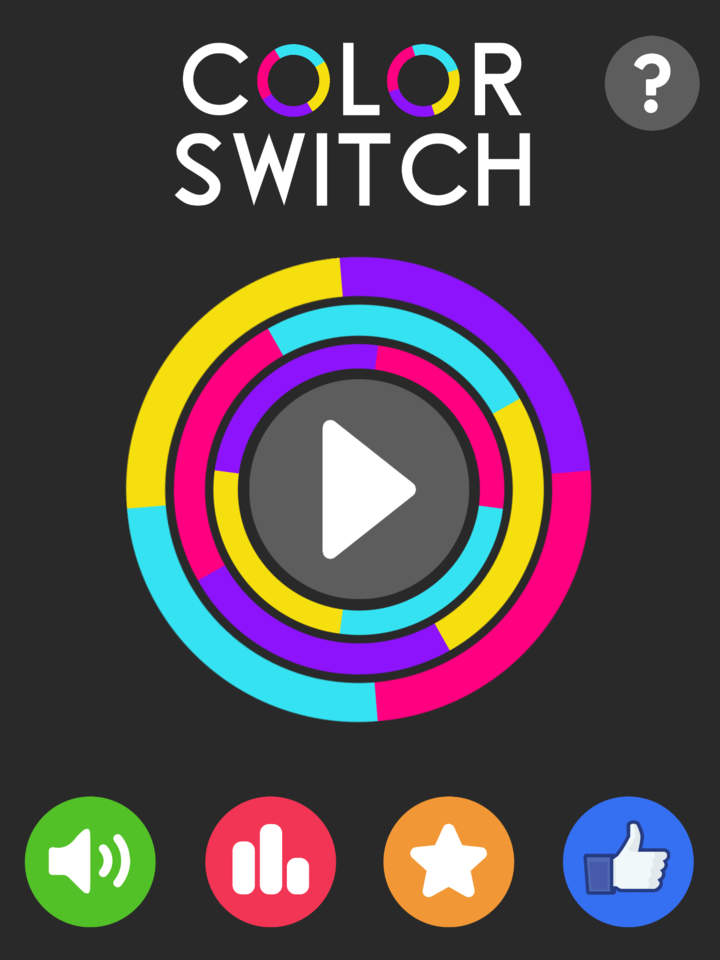 Need a last minute game idea for club? Or a fun idea to kickoff Campaigners?
All you need to pull this off is a smart Phone, WiFi and an Apple TV.
Go to the iTunes app store and click on "Top Charts" and look for whatever new iPhone game is at the top of the list. Over most of the past month it has been "Color Switch" (WARNING: Ridiculously Addicting.)
Then set your phone on 'Do Not Disturb' mode (so no texts or calls interrupt the game) and mirror your phone to your TV or projection screen using Apple TV. If you don't have Apple TV you can get the 3rd generation for $40 on eBay and it works fine (you don't need to purchase the new one for $160.)
Last week, after mirroring my phone, I passed it around and let 10 different kids each have 3 turns to see who could get the highest score- winner got a Chick-fil-a gift card. The only rule was that in order to participate, you could not already have the app on your phone. It's funnier to watch when people are terrible and fail quickly at moving the little ball up the screen.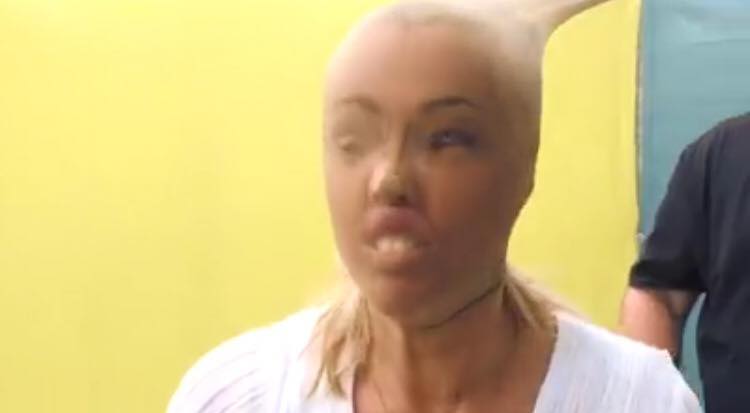 Mirroring your phone with an Apple TV is fun for all kinds of things in club. You can do live video of kids playing games and put their faces on the screen. Works well with games like the pantyhose pull so you can see facial expressions up close.
And there are always new addictive iPhone games coming out….as well as kicking it old school and bringing back Flappy Bird.
If you have any fun new games you've done at Campaigners or club, send them our way and we'll share them on the blog.