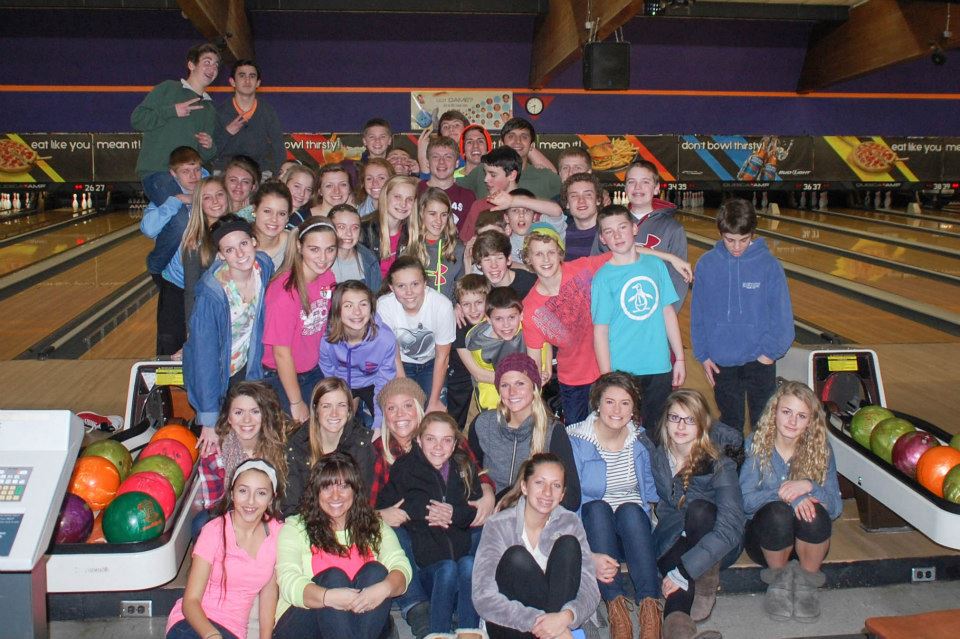 Guest post written by, Julie Clapp, WyldLife Coordinator – Southern Division.
If there ever was a group of kids looking for something to do over Christmas break, it's your WyldLife friends. They're dependent on others for transportation and may not have money of their own to spend. So when a WyldLife leader calls and invites them to hang out, most of them will jump at the chance!
Some experienced WyldLife leaders shared their ideas for spending time with middle school kids over the holidays:
Decorate Christmas cookies. You could even package the cookies and deliver them to committee members. (Just be ready to clean up sprinkles for days.)
Go bowling with a small group of kids. You'll get great time to talk – and you'll probably laugh some too!
Attend a Christmas parade in your community.
Host a pajama party. Watch Elf, drink hot chocolate and have a Christmas sock exchange. (Each girl brings a wrapped pair of socks. Draw numbers and trade socks White Elephant style.)
Take kids geocaching.
Adopt an angel. After choosing a child in need from a Salvation Army tree (or another local charity), take kids to the store to buy clothes, toys and wrapping paper.
Go Christmas caroling in the neighborhood.
Plan a snowball fight. (You can even do this somewhere like Texas – just order "snowballs" from a local shaved ice company.)
Decorate WyldLife Christmas ornaments. You'll find all kinds of ornaments at your local craft store or online that can be decorated with Sharpies – no messy paint needed.
Play paintball, drive go-karts or jump around at a trampoline park. They've got the energy for any (or all) of these.
Take kids Christmas shopping. A trip to the mall without their parents is a huge win.
Thanks to Abby Acree, Katie Burnett, Mary Ann Henderson, Cindy Hunter, Emily Johnson, Lindy Schiel and Kasey Scott Van Etten for the great ideas!