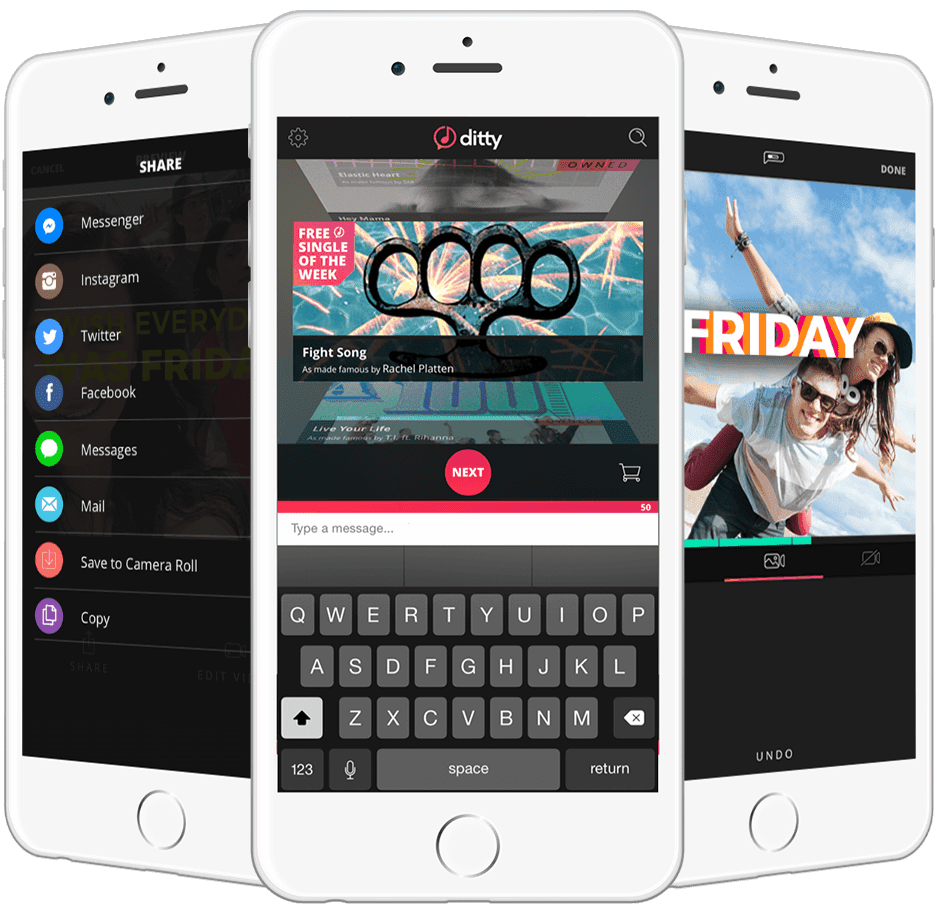 Guest post submitted by Jacob Raitz, Area Director in Bandera, TX.


If you don't already know about it, there's a new creative messaging app called Ditty.
How does it work?

You type whatever text you want, pick your music and Ditty sings your message for you. They have some good free ones, however, you can buy current popular songs for .99 each (i.e. Stitches, Trap Queen, GDFR, etc.)
Check out the one Jacob made for free below to get an idea about how you could use it to promote club.


And here's another one we made for Christmas club.