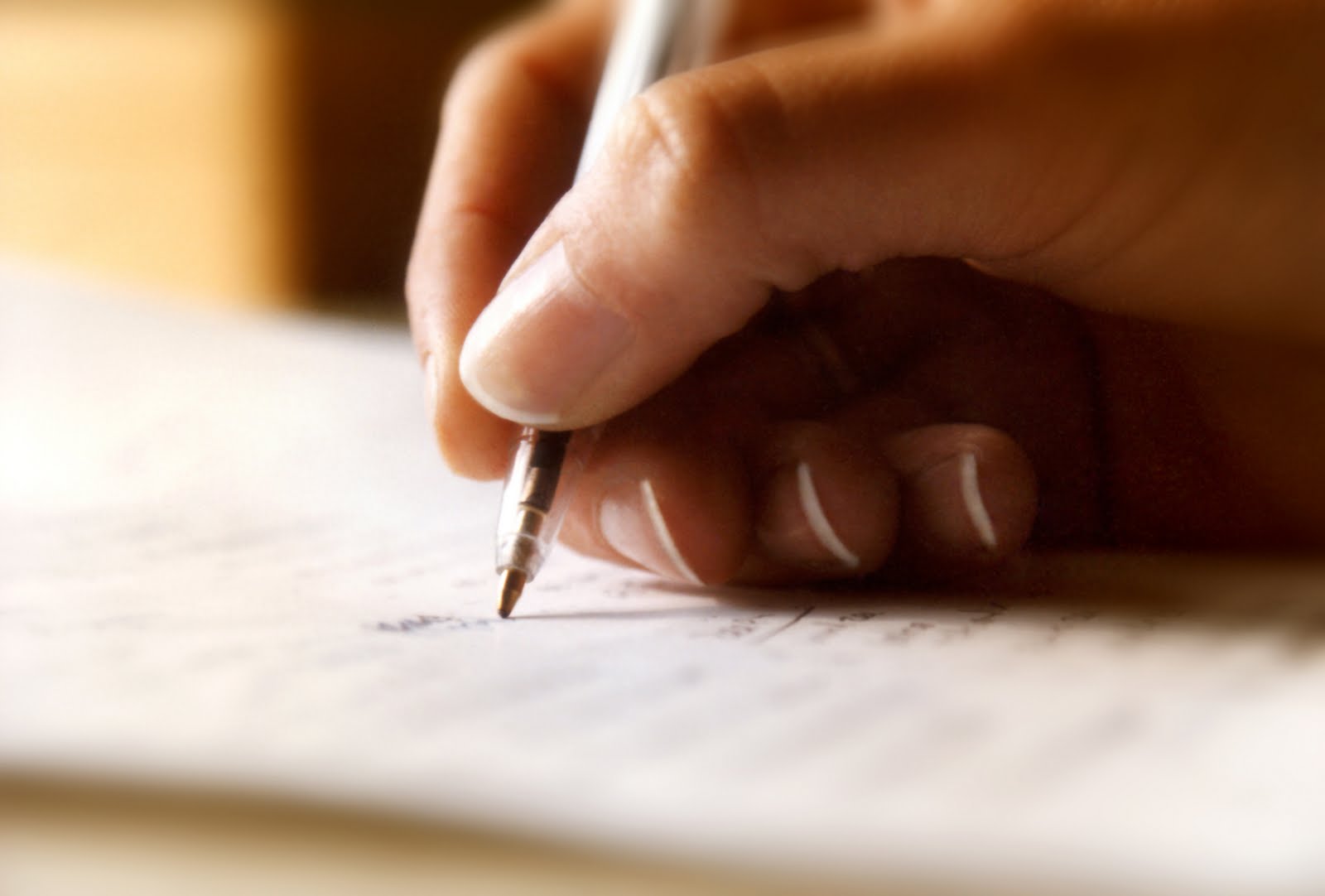 When I think about the people who've had the greatest influence on my life, almost all of them have given me handwritten notes. As a kid, my parents often put notes in my lunchbox. Thirty years later and I still have one from my dad taped inside my Bible.
It can't be a coincidence that 21 of the 27
books in the New Testament are personal letters. When I worked at The Dale House Project in Colorado Springs
I discovered that my boss, George Sheffer, took precious time out of each busy week to hand write
dozens of notes to former residents who were currently in prison.
In a
similar way, the retired CEO of Home Depot, Frank Blake, would settle
in on Sundays to write personal notes to employees. He estimates that he wrote over 100 notes each week. It was something his former boss, then-Vice President George H.W. Bush
would do. Blake said, "He'd spend an hour every morning writing notes to people. As a staff
member, I remember the feeling of getting a note from the vice president of the
United States saying 'nice job' on something. That makes a difference."
A
few weeks ago, my father-in-law passed away. Since then, we've received meaningful hand-written
notes from friends. There's something powerful about seeing handwriting on an
envelope in your mailbox. If you've ever been on Work Crew or Summer Staff
and checked your mailbox, you know exactly what I'm talking about.
So
here's the challenge: What if instead of trying to be "cutting edge" in our
contact work, we went old school this semester? Like pen and ink old school.
What if you were to handwrite notes to 10 different kids this semester? That's one a week. Encourage them. Speak vision over their lives. Be specific. Put
a stamp on it.
My
guess is that note might find its way as a bookmark in their Bible or a decoration on their nightstand—that's after your words have been read a few times, and
then maybe once more. I have no doubt that your words will be an imprint on
your middle and high school friends' hearts now and well into their future.