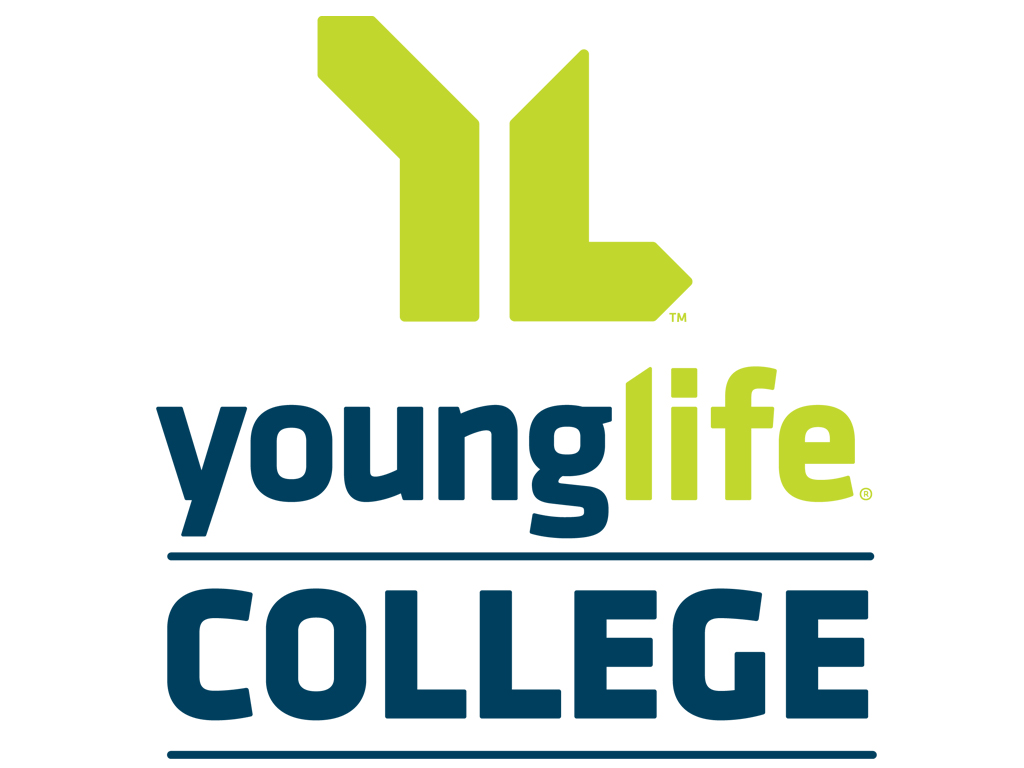 In our continuing series on Young Life College, this Thursday we're sharing ideas about large group topics. Last week we talked about tips for getting folks to large group. (And we mentioned that on most campuses, large groups function like Campaigners in our high school ministry. So, once students arrive at large group, what do you discuss?
Below are some ideas from thriving YL College ministries around the country.
The scripture that was used as the central message in the previous club talk.
Who is Jesus?
Tough questions:

Why does a good God let bad things happen?
How to respond to trials and suffering.
Do I need to go to church?

Reading books together and discussing

One group recently read "Love Does" by Bob Goff together.

Understanding Story

Your story within God's story.
Sharing life stories.

Christian Living

Things that are practical to their growth and everyday lives.
Spiritual disciplines.

How to follow Jesus in college.
Knowing the will of God.
Relationships

Dating
Friends
Parents
Submitting to authority

A book of the Bible
Leader Training

Not just for folks wanting to be YL leaders, but general leadership principles.