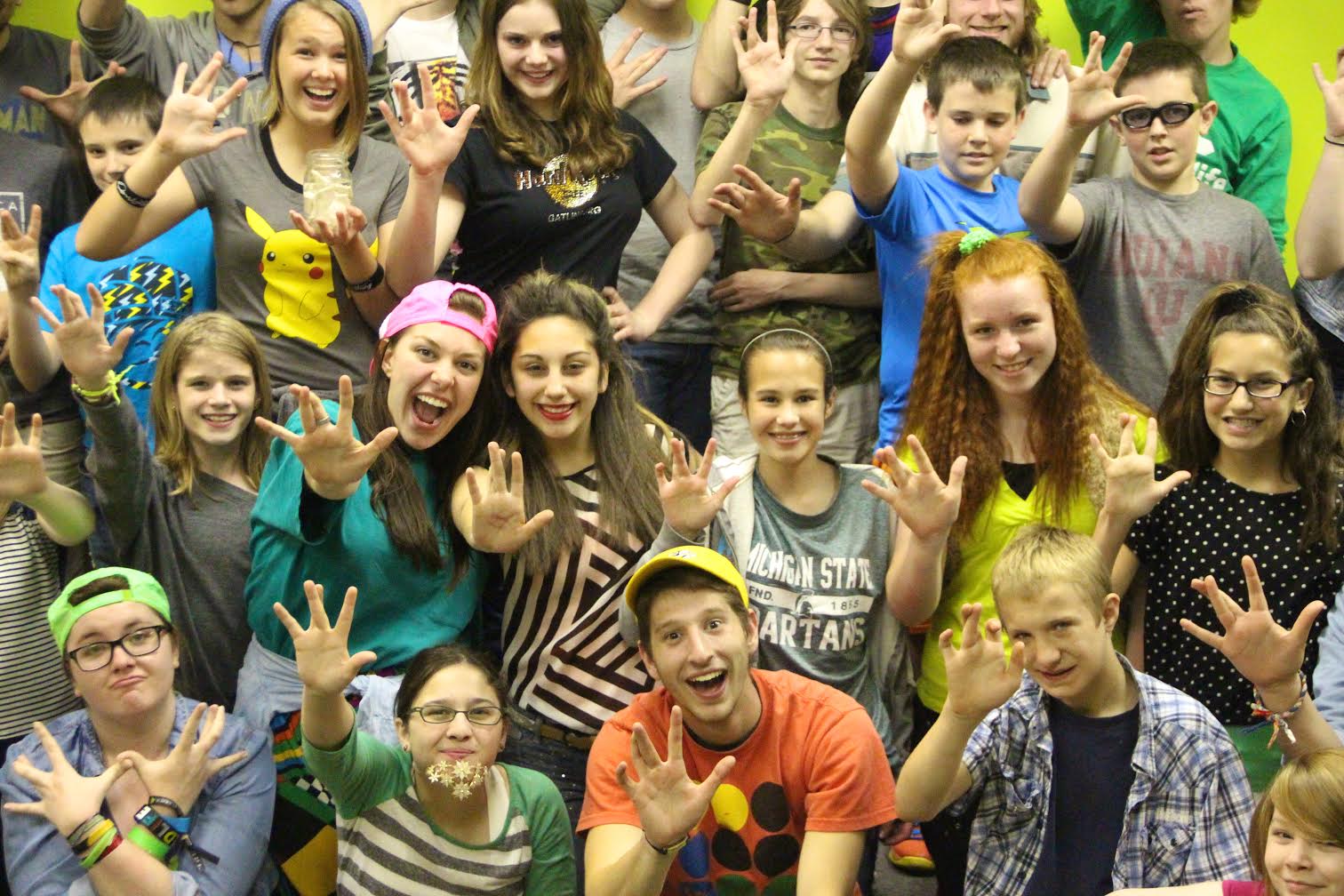 Written by Mark Kirgiss, Senior Area Director, Greater Lafayette, IN

The foundation of any WyldLife leader's ministry is contact work. However, many WyldLife leaders struggle to find ways to do contact work with middle school kids. Our WyldLife leadership team brainstormed together 65 ways that any WyldLife leader can do contact work.
Attend a football game
Attend a volleyball game
Attend a band concert
Attend a choir concert
Attend a baseball game
Attend a softball game
Attend a swim meet
Attend a basketball game
Attend a wrestling meet
Serve in the concession stand
Attend a school play/theatre performance
Visit a middle school lunchroom
Chaperone a middle school dance
Chaperone a school trip
Help coach a sport
Volunteer to work at a track meet
Run with the track/cross-country team
Be a substitute teacher
Do after-school tutoring
Go to a movie
Go out for a Coke
Order pizza and watch a movie
Go to a coffee shop
Go out for ice cream
Go bicycling
Go miniature golfing
Go swimming
Go geocaching
Go bowling
Go roller skating
Go ice skating
Go sledding/inner tubing
Go to a thrift store
Go to an amusement park
Go fishing
Go camping
Go canoeing
Take a kid to breakfast
Take a kid to lunch
Take a kid to dinner
Invite kids to your home for a meal
Cook a meal with kids
Make cookies with kids
Volunteer with kids at a soup kitchen
Play laser tag
Play wiffle ball
Play kickball
Play dodgeball
Play Frisbee/Ultimate Frisbee/Frisbee Golf
Play basketball
Play paintball
Play ping-pong
Play "Home Run Derby"
Play pool/billiards
Play video games
Play board games
Work out together
Make necklaces/bracelets
Make a "mix-tape"/playlist
Give manicures/pedicures
Paint ceramics
Host a bonfire
Host a New Year's Eve party
Help kids fundraise for camp
Have a kid join you as you run errands
What would YOU add to this list?