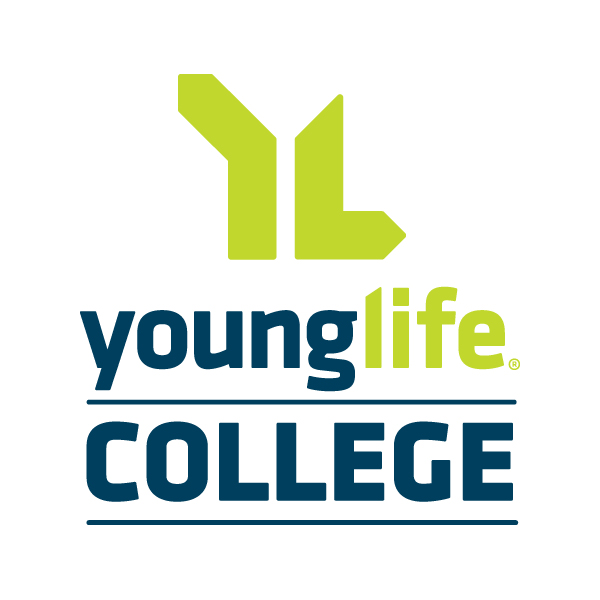 Thanks to Stephanie Farmer and a host of other Young Life College folks, we're excited to share with you some 'YL College best practices' over this next week and on Thursdays in the fall.
Club Games
All of this week we'll focus on different aspects of doing club for college students. Let's get the ball rolling with games that have proven to be crowd-pleasers for college-aged folks. When we looked at the "best practices" we collected, we saw a few themes pop out.
Spouse Quest
Appeal to their increased desire to complete their "Spouse Quest". Either do a little match-making or pit the genders against each other and watch the sparks fly.
Examples:
Girls wrestle for guys (musical chairs with knees)

Battle of the sexes- Questions for girls about guys & questions for guys about girl

Apple on string (couples)

Also dating games are a lot of fun. Speed dating

Win a date with a willing leader

Pictionary or Trivia
Get Competitive
TRIVIA – *Don't miss this one!!* By far, Trivia nights were the most popular game for college students.

'Minute to Win It' games

Sleeping bag wrestling

Any competitive "giveaway" game works!

Dance elimination

Blindfolded musical chairs on yoga/exercise balls

Egg roulette (Like Jimmy Fallon)

Goldfish/snail obstacle course

For Christmas club we had teams of 2 decorate people as "Christmas trees" and that was a hit.
Use the whole room:

Christmas carol game- teams of 4 go round until repeat a song

Other College Favorites

Reverse Charades

Moo Game

Heads up – you put the words on the screen and the crowd acts it out to people on stage
Have a Smaller Club?
Some of you may be wondering, "Well, our Club is kind of small. What games would I do then?" Our respondents reported that whole group games are usually the most successful. Games that don't need a lot of explanation and don't have a ton of steps. Examples: the Family Game, fishbowl, pass the food, etc.
What Doesn't Work With College Students?
Messy games! I know, we all need a second to mourn this great loss (moment of silence)… But we can roll with the punches! Our students are feeling more sophisticated and classy now that they are in college. Your students may have lost their attraction to the undignified glory that embodies a messy game. Who wants to look foolish with their future bae across the room anyway?
And your club may have this same too-cool-for-school attitude beyond just messy games. There have been some college areas that report they don't do ANY games at all ("They wouldn't come back if we did."). Can't win 'em all with games!
More Mixer Type Games
Marshmallow baseball

Name that tune

Hamburger stacking

Bingo mixer

Sit down if