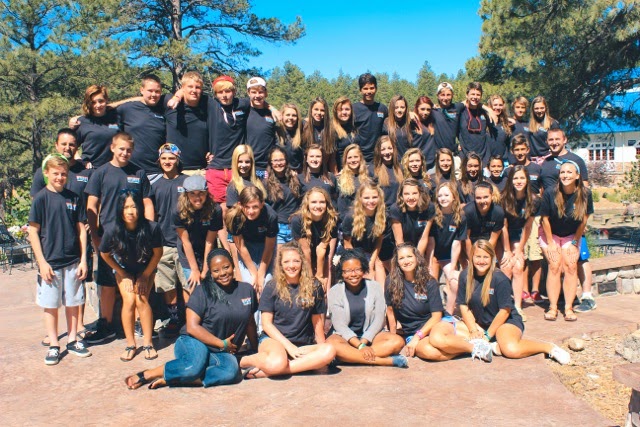 If your WyldLife camp trip is weeks away and you're still trying to get kids to sign up, keep working with those parents. Remember, parents are the ones making scheduling and financial decisions for their middle school kids so you need to communicate directly with them.
One way to connect with parents? Ask a parent whose kid is already signed up for camp to host an evening or afternoon coffee/dessert in their home. Whatever the time or day, keep it short and simple. You could even host more than one dessert if you have kids from different groups of friends signed up for camp.
Ask the host parents and their child to make a list of friends who might want to go to WyldLife camp – even if they haven't been involved in your club this year. Then the host parents can call these parents and ask them to come over to learn more about camp. You can help by providing an email invitation that your hosts can send as a follow-up. (You might also offer to bring dessert!)
At the gathering, show a camp video and tell parents why this is a great opportunity for their kids. You can find a promotional video for most WyldLife camps here. You can also make a great area-specific slideshow video with still photos from your last camp trip using Animoto.
The host parents can share why they're excited about their kids going to camp. Or invite a parent whose kid went to camp last year and let them talk about their kid's experience. (Parents of former WyldLife campers can also make great hosts if you need them.)
Bring camp fliers and be ready to answer questions in detail – How will they get there? Who will be driving? Who will be in my kid's cabin? What is the ratio of adults to kids? What does a typical day look like?
Bottom line? Keep talking to parents and keep praying.
Written by Julie Clapp.