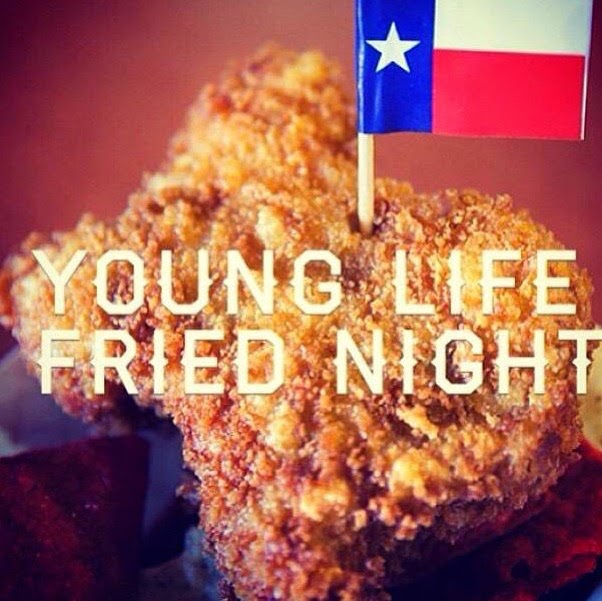 Our club hasn't tried this yet but I love the idea! HT to Ken Tankersly for sharing it after they did it in their WyldLife club. I also saw it on @Clarkology56's instagram.
Seems like a simple and fun way to make club feel like a county fair. Could be a good one to plan for the fall.
All you need to do is gather some deep fryers (ask parents and your YL committee to borrow a few). Have kids bring any food items they want to fry, the possibilities are endless. Bring some extras for kids who forget.
Fun Foods To Fry
Candy bars
Ear of corn
Hotdogs
Avacado
Cookie dough
Bacon
PB&J
Cheescake
Oreos
Bananas
Pro-Tip: Ask some responsible parents to come and help be your fryers!
Here are some instructions for frying a snickers bar.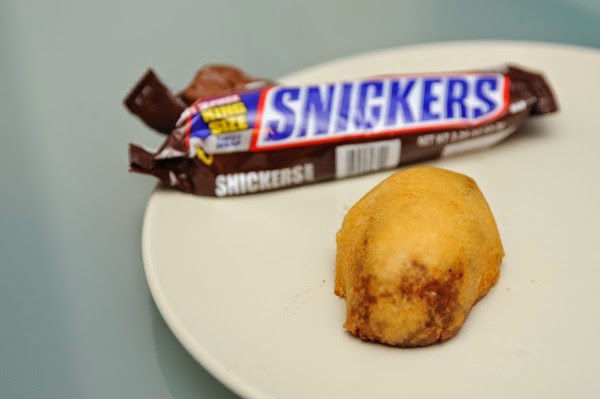 1. Place the Snickers bar in the freezer until it is hard so
the candy bar does not melt when it is fried. This step is optional because the
candy bar will be delicious either way. However, an unfrozen Snickers Bar will
be stickier and messier.
2. The safest way to fry a Snickers is in a deep fryer.
Don't panic if you don't have one because you can also use a deep pot with a
glass lid. Preheat peanut or vegetable oil to 375 degrees.
3. Prepare batter to coat the Snickers bar. You can use
funnel cake batter, cake batter or pancake batter. Take the Snickers out of the
freezer and completely cover it in the batter.
4. Use tongs to place the Snickers into the deep fryer or
deep pot with the heated oil. When it's golden brown, remove it from the hot
oil using the tongs. The total frying time should be about three minutes, but
keep an eye to determine when it is ready.
5. Let the fried snack cool for a few minutes because the
inside will be hot and you could burn your mouth. You can top it with powdered
sugar, chocolate syrup, caramel or any other sweet treat.
*Never put water on a grease
fire, but instead put it out with a glass lid or baking soda.
Another great idea would be to sing the song, Chicken Fried.