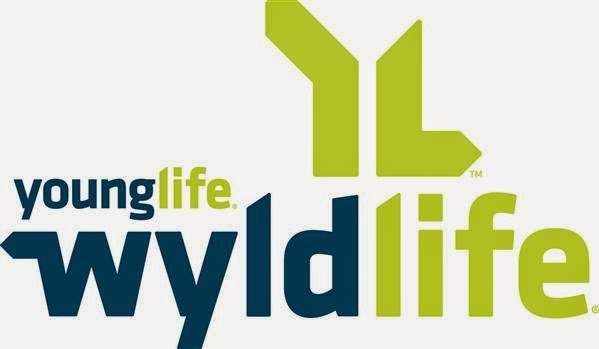 5 Ways to Get Parents Involved
BOOSTER CLUB
Gather an official team for the school with one parent for each grade. Ask these parents to be your advocates. They can find locations for club, ask for supplies, and look at school calendars to set schedules. They are the "face of WyldLife' – always informed and ready to talk to other parents.
KEY PARENTS
You can also work with parents more informally. Identify key parents for each grade whom you can call to check dates for club and camp. You can also ask them to help find people to drive, bring snacks and provide crowd control at club.
COMMUNICATION
While kids may not use email, their parents do. And parents may be more likely to read an email from another parent than from a little known WyldLife leader. Find parents who can help you get the word out about club, Campaigners and camp. You can write the email, and they can forward it to their parent lists or club card lists.
LEADER CARE
Match parents up with college-aged or high school WyldLife leaders. Give parents an opportunity to care for the leaders who are serving their middle school kids. They can invite them to dinner with their families and look for other ways to encourage them.
WYLDLIFE LEADERS
Not every parent will make a good WyldLife leader, but some will be great in that role. Look for parents who love Jesus and who kids enjoy. Parents sometimes think they can't be as cool as younger leaders, but adults can bring much needed stability to the ministry.
Parents are a wonderful and necessary resource for WyldLife, but can bring challenges, as well. The parents most willing to help may be the ones whose kids are not your target. If you have Christian parents who want to help, give them a vision for reaching other kids. You need parents who are about the whole school and not just their kids.
Written by Julie Clapp.