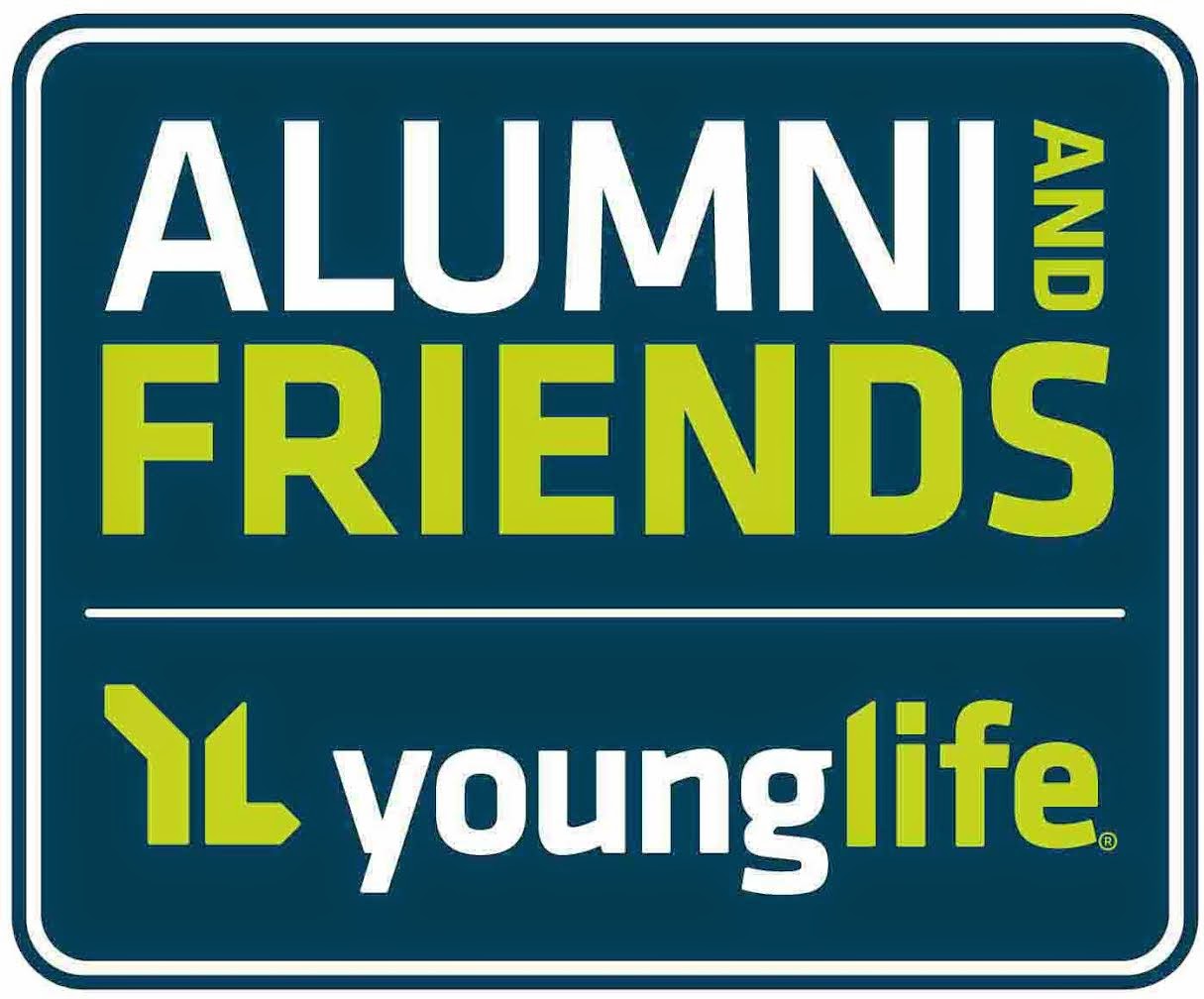 Every spring Young Life encourages college seniors who are about to graduate to register in the YL Alumni and Friends database. The intention is to stay connected and serve our alumni as they enter the next phase of life.
You can join the YL Alumni & Friends network here by filling out this short form.
Some of the benefits to joining our Alumni and Friends network:
Let Young Life help connect you with a new Young Life area, find a job or get in touch with old Young Life friends.
Hear updates and stay actively involved in the mission of Young Life.
Reconnect and have an opportunity to serve as a volunteer leader or on an area committee.
Find local Young Life alumni gatherings.
Receive the monthly eNewsletter and hear about what other Young Life alumni are doing.
Check out this video.