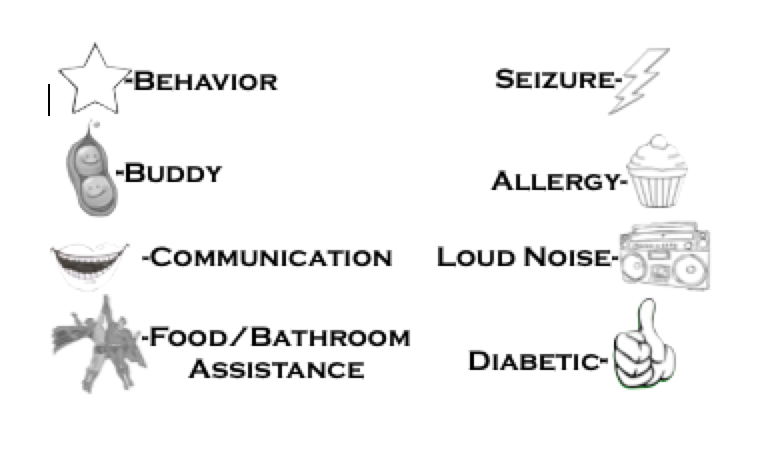 Name tags are helpful to have at your Capernaum club to help everyone (parents included) learn names.
Many clubs have started putting this index of symbols on the backs of the leaders name tags as a reference and then if a friend has one of these needs, the appropriate symbol is placed under their name on the front of their name tag. This lets leaders know what their friend's needs are without it being super obvious. A great way to love your friends with excellence!
Download the symbols here!
This post first appeared on YLCapernaumEverywhere.com