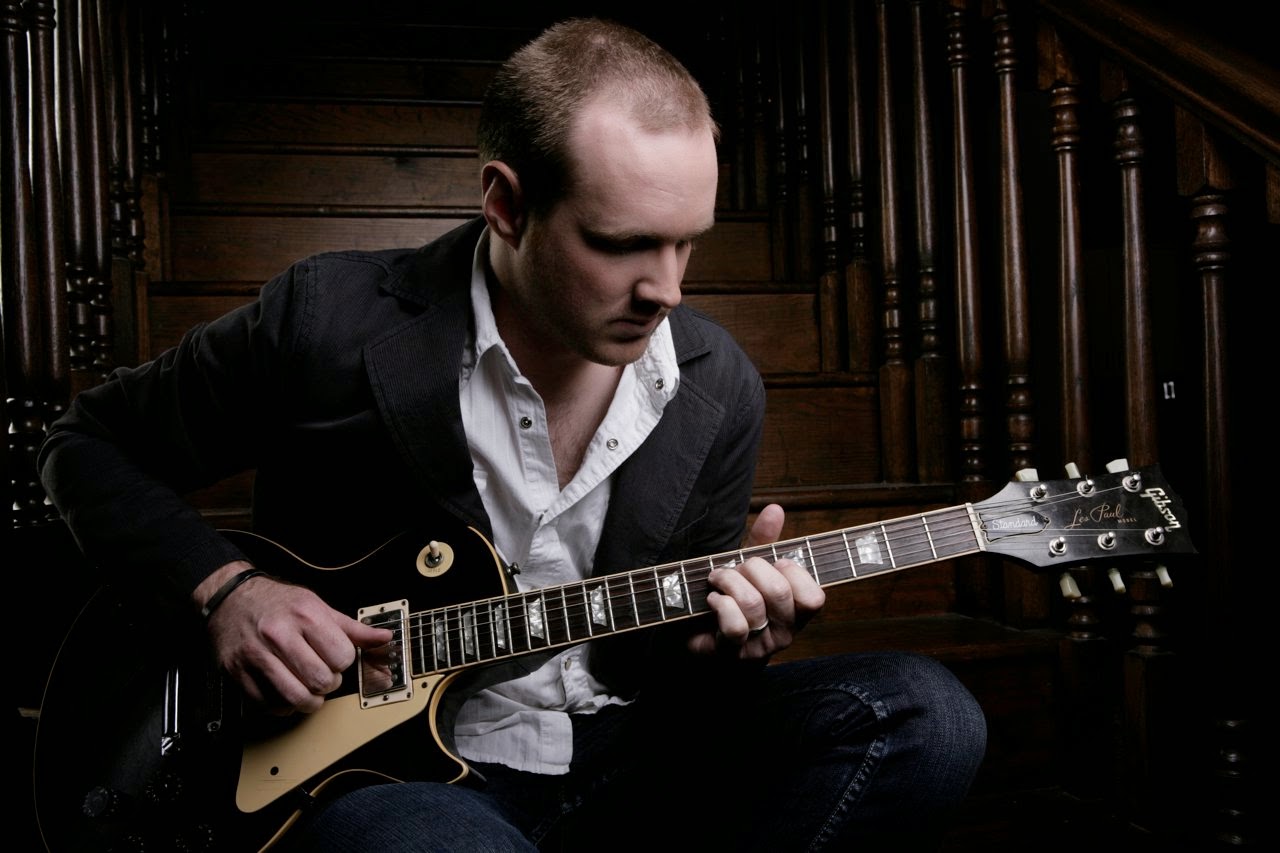 Our featured camp musician for December is Andrew Osenga. Andrew first connected to Young Life as a high school student in Normal, IL. He did Work Crew at Castaway way back in the late 90's. Since then Andrew has worked extensively with Andrew Peterson, Caedmon's Call, Steven Curtis Chapman, and Jars of Clay as well as pursuing his own work as a solo singer/songwriter.
He has always stayed involved with Young Life, having done 7 Summer assignments over the past ten years and being a part of the last two All Staff Conference bands. Andrew achieved Young Life super stardom with his program character "Gordy the pig" at Frontier and he broke a rib at Sharptop when he was thrown off a golf cart during tableau. He's all in.
Last month, Andrew, and his sweet wife Alison, led worship at the staff marriage retreat at Malibu. They live in Nashville with their three adorable daughters where Andrew currently oversees Christian artists and their songs at Capitol Records. He and his family passionately believe in the work of Young Life and are often available for weekend camps.
His latest projects are the Heart and Soul EPs. Available here on iTunes.
Visit Andrew's website here: http://andrewosenga.com
Follow Andrew on Twitter here: @AndrewOsenga
Download music from Andrew here.
Email Andrew to play at your Young Life camp or banquet
What other Area Directors are saying about Andrew:
Andrew Osenga is obviously incredibly gifted musically, but that's not necessarily what makes an outstanding Young Life camp musician. When it comes to camp musicians, Andy has the unique ability to bring his own memories and experiences from adolescence into his songs. He relates to his audience on a deeper level- really pursuing them from the stage. He writes beautiful lyrics that dig deep into your heart, while still being totally aproachable and relatable. On top of all that, Andy's sense of humor and willingness to try anything programatically are refreshing (ask him about Gordy the pig sometime). Andy and his family are so passionately committed to the mission of Young Life, that they are willing to sacrifice their time and resources to spend time at Young Life camps and events. They have staff friends across the country, and genuinely love and care for them. Andy and his wife Alison are some of our biggest fans, and the feeling is completely mutual. – Chad Green, Young Life Area Director, Manhattan, KS
Andy Osenga is a treasure to YL. Not only is Andy a top notch songwriter and performer but he has YL DNA. I have had the pleasure of serving on assignment at YL Camp with Andy while he was the camp musician. I have also had Andy come and lead music and perform as the camp musician on our annual Leadership Weekend. Andy's servant heart and "all in" attitude is a blessing to any team. Andy has handcrafted songs that are the perfect complement to the way YL presents the Gospel to teenagers. His YL DNA makes him a valuable piece of the proclamation of the Gospel for any YL setting. Above all Andy's passion for Jesus and commitment to excellence makes his partnership with YL priceless. Teenagers and adults alike connect with Andy and his creative style of sharing Christ's love through song. – A BIG Andy Osenga Fan-James Rockwell, Regional Director, Greater Houston Region, TX
Andy Osenga is one of the best camp musicians we have in our mission, hands down. On two assignments, I had the pleasure to watch Andy use his gifts and talents to help our program team share Jesus with kids. While he is an incredible musician and kids love his music, it's his willingness to serve the team in any capacity and his ability to relate to kids, which makes his impact great. Andy's desire to see kids come to know the Savior is what drives him on assignments, and I think that's what makes him one of the best. – JD Dillender, Young Life Area Director, NW Austin, TX