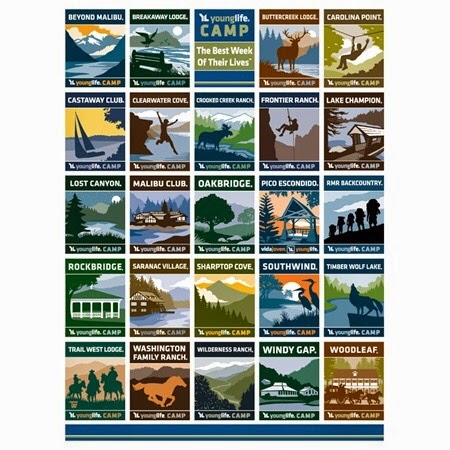 We recently found out our summer camps dates and are already working hard to get our high school friends signed up. One easy way to promote your summer camp week is to put a '15 second camp video promo' on your YL Instagram. You can download those 15 second videos for all the camps here.
It's a little tricky to actually upload it to Instagram, but it's worth the effort. Once you find your camp video, save it on your computer. Then, email it to yourself and open the email on your mobile device. Once you save the video on your mobile device, you can then upload it to Instagram.
Only 232 days until our area heads to Crooked Creek!
Here's a post we put on our Northwest YL blog to inform parents about camp.