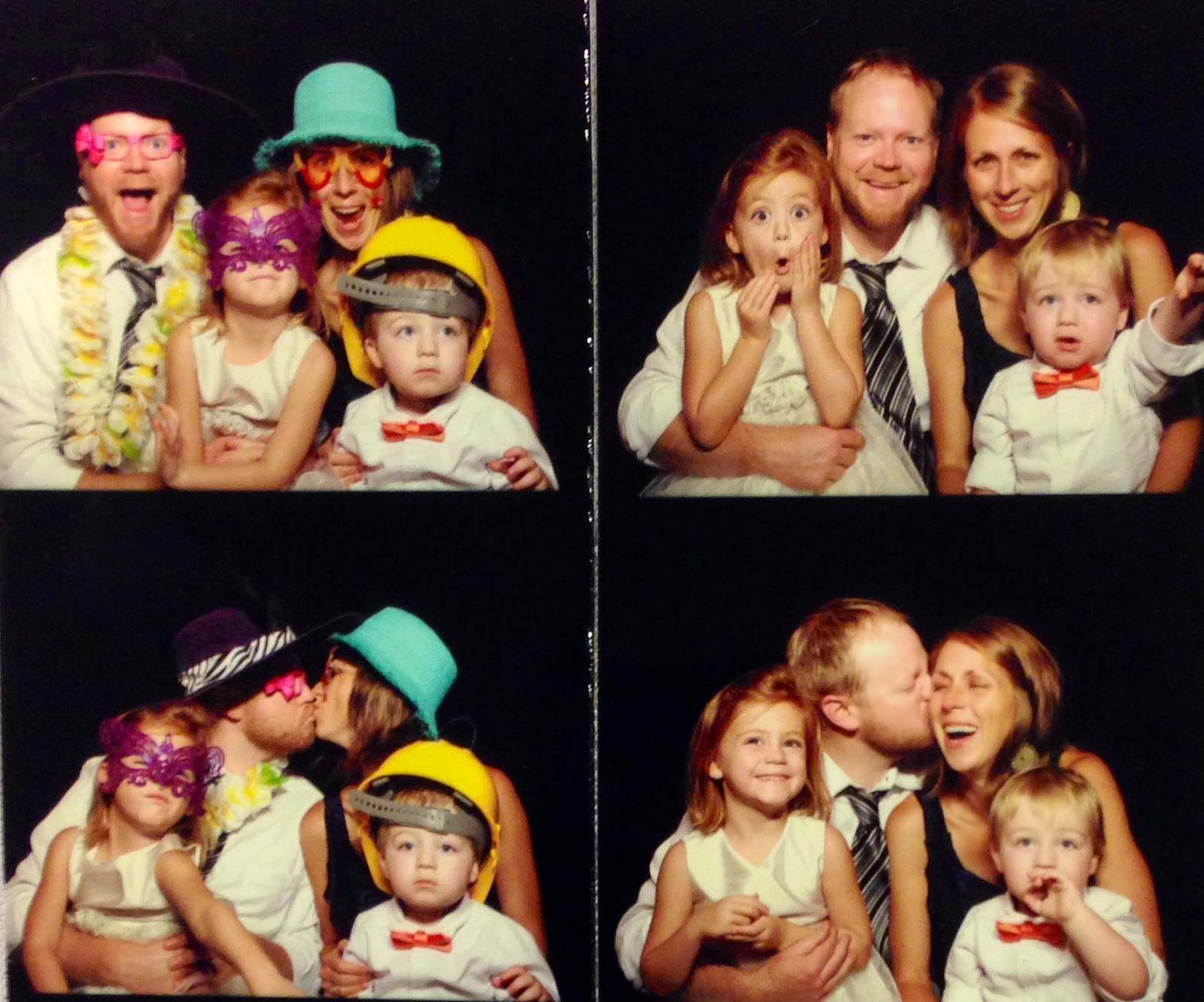 If you've been to a wedding lately, you might have taken some photo booth pics. It's fun, makes it feel like a party, and everyone loves to see themselves in a photograph.
As the new semester begins and we meet new middle and high schoolers, a helpful way to remember their names is to do a Pre-Club Photo Booth.
Raid the YL Skit Closet for funny props
Hang a solid color sheet for the backdrop
Make sure you have good lighting for clearer pics
Ask senior leaders or parents to volunteer to run the booth
Take 2 pics of each group of kids

1st pic: each person holds a piece of paper below their chin with their name clearly written and their Twitter/Insta handles below their name.
2nd pic- No paper in front of them

Post the best pics on Insta and tag the kids in the pics
Use the ones with their names to learn names and follow kids on social media
If you get any really great ones, blow them up to poster size and use them to decorate your club room.