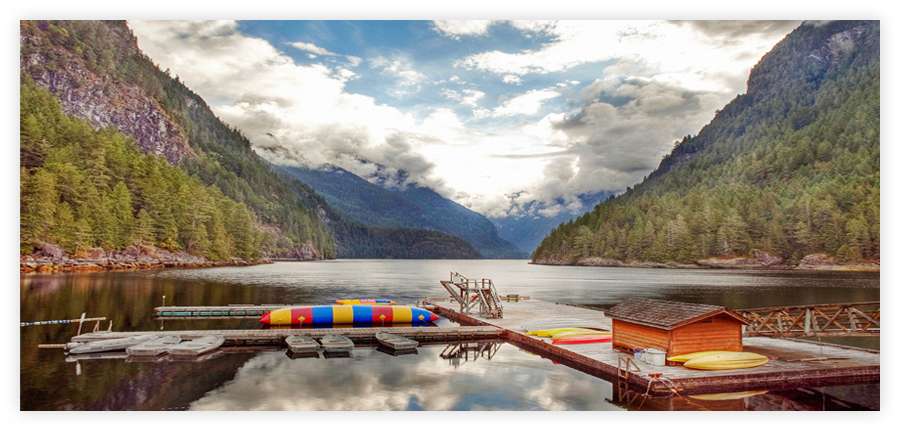 This guest post was written by Jim Branch as an encouragement to Young Life leaders taking kids to camp this summer. Jim was on staff with YL staff for almost twenty years and now directs a ministry of spiritual nurture in Knoxville, TN. Many of you have been blessed by his devotional, simply known in YL circles as 'The Blue Book." You can read more encouragement from Jim at his blog, Blue Book Blog.
Well, camp time is upon us. As we speak, buses are speeding their way—if not broken down on the side of the road—to Young Life camps all over the country. There is nothing like a week of Young Life camp. And there is nothing more heroic than you, Young Life leader, relentlessly pursuing your high school friends, helping them raise money every weekend, praying they don't back out at the last minute, and finally getting them on that bus. There are few feelings I love more than finally pulling into that Young Life camp, running through that tunnel of work crew cheers, and knowing that my teenage friends are about to hear—and see firsthand—a Love Story that is wilder that their wildest dreams and deeper than they could've ever asked or imagined.
And let me remind you of one simple, yet extraordinarily important truth as you go.
YOU ARE LOVED!!!
Sometimes in the craziness of pouring ourselves out for a week we can forget that. We can somehow miss the fact that God's deep love and affection is not just for our friends, but for us. As a matter of fact, until we are totally convinced that we are unconditionally and passionately loved by Him, we will never be able to love our friends truly and freely the way God longs to love them through us. We will be far too wrapped up in our own issues—our fears, anxieties, and insecurities.
Take it from me, I've been there…over and over again. Even after over twenty years of Young Life ministry. So pay no attention to those voices inside your head that tell you: you stink, you are no good, you are a terrible Young Life leader. They are lies from the pit of hell.
Keep your ears attentive to the Voice of Truth that says: I love you. I am delighted in you. You are the apple of my eye and the joy of my heart. When I think about you my heart skips a beat and a huge smile breaks out on my face. You are my Beloved. As you give yourself to these dear friends for the week always know that you are fully and deeply loved. Have a great week! -Jim