If you're creating run-on (walk-on) skit characters for the semester, here's a brilliant idea from Kelly Selong and Alex Lewis in Burlington, NC.
Instagrandpa & Instagrandma
We started every run-on skit with our tagline: "I'm Instagrandpa, and I'm Instagrandma, and we're your picture taking, Insta-making, never faking Instagram aficionados!"
We created an Instagram account (@instagparents) that we had kids follow during our first skit of the three-week series. We updated the account weekly.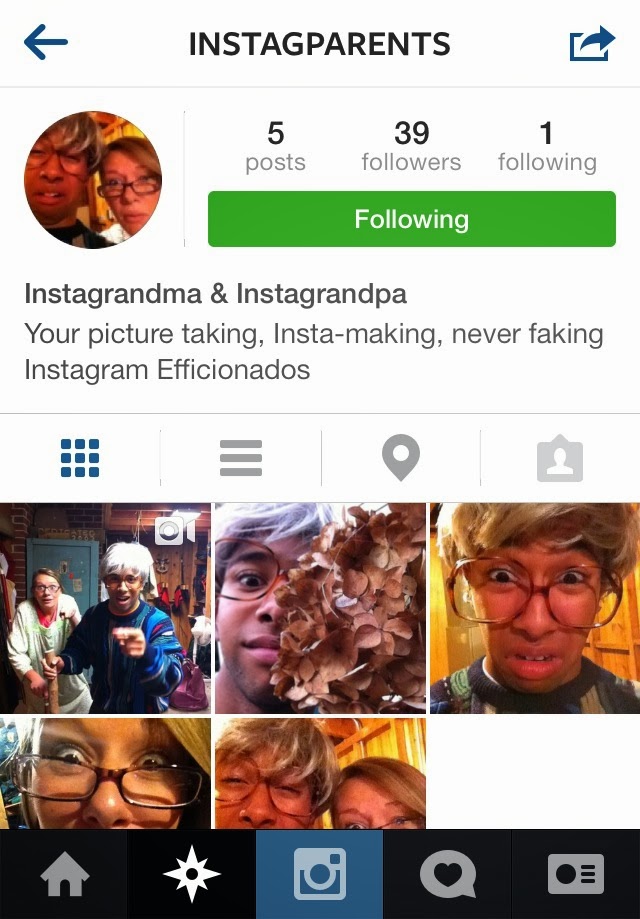 In our second week of the series, we tried to prove that we had mad Instagram skills, but all we did was steal photos of Carolina Point from other Instagram accounts. Ryan Eaton, our straight man, tried to call us out on it, but we kept pushing his accusations aside. Kids seemed to enjoy it.
In our third week, we admitted the previous Instagram pictures weren't ours. We told the kids how we decided to go to a Social Media Convention for the Elderly in Tampa, FL, and learned a lot of great things, but the coolest thing we learned was how to make an Instagram video. We had previously made an Instagram video for the skit, so we showed it in club. It was a really fun skit to be a part of, and it's fairly easy to pull off!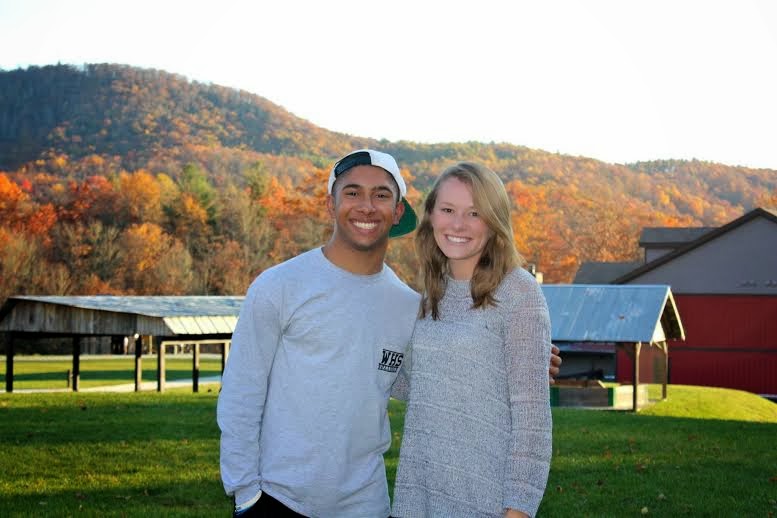 Kelly Selong & Alex Lewis are Young Life leaders at Williams High School in Burlington, NC and students at Elon University.
If you have some run-on skit characters you'd like to share, comment below or email me here.