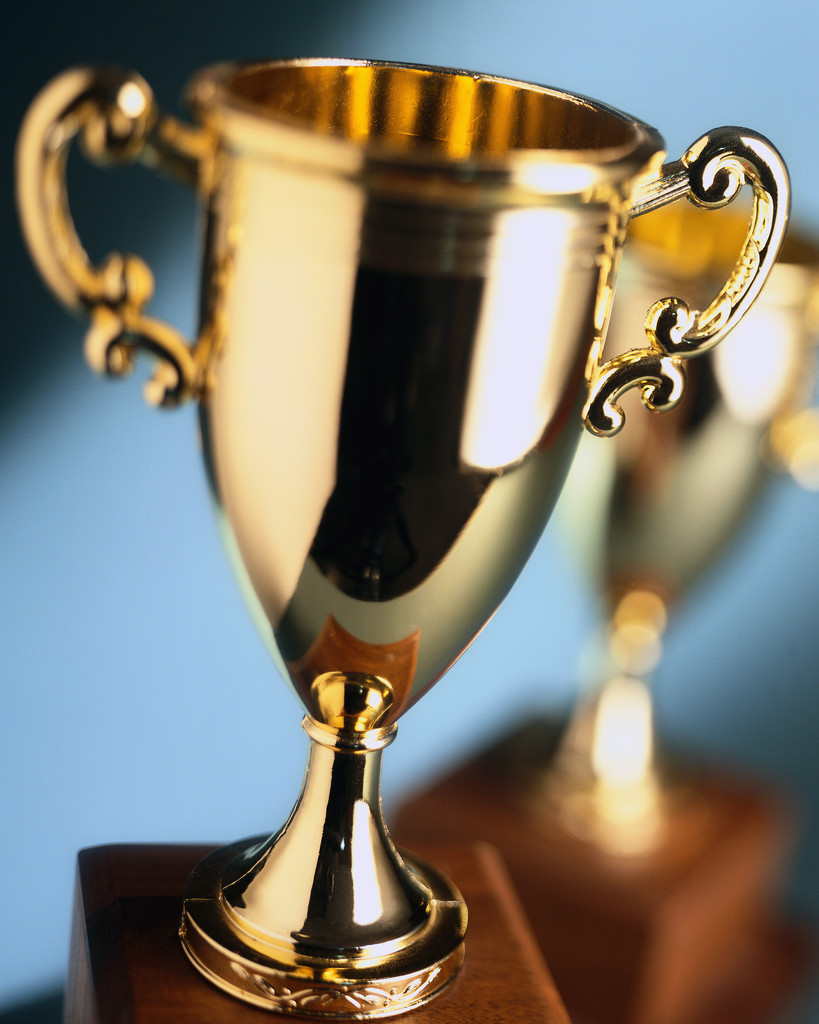 One of our readers shared this great idea to incorporate into club week to week.


"We photograph our game winners each week posing with a tiny plastic trophy. The next week we add their 8×10 pic to the wall of fame. Kids love seeing their fabulous mugs up on the wall."


What do you do for prizes at club?


Other ideas: