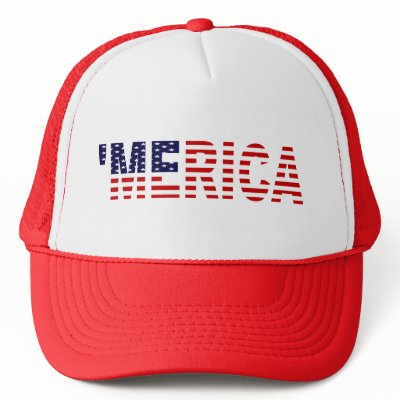 Our Young Life team asked the seniors how they wanted to kick off the semester and it was unanimous, 'Merica Club.
We're still finalizing the details, but here's our working list below. Please chime in and share your ideas in the comments section. Our first club is Sept 17th. Afterwards, I'll post pics and let you know what went well and what didn't.
Mixer Ideas
US Outline: teams form outline of US with their bodies laying on ground.
Contest for the most American attire


Game Ideas
Sunflower Seed Spittin' Contest
Hot dog eating contest
Presidential Debates over silly topics
Accent Contest: Drawing states out of a hat and having to say a phrase with that state's accent.

Song Ideas
Proud To Be An American
Star Spangled Banner
My Country Tis Of Thee
Party in USA
Born in the USA
Extras
Sparklers: tunnel of seniors waving sparklers as underclassmen enter club
Pledge of Allegiance
Pre-made videos
Captain America hosts games