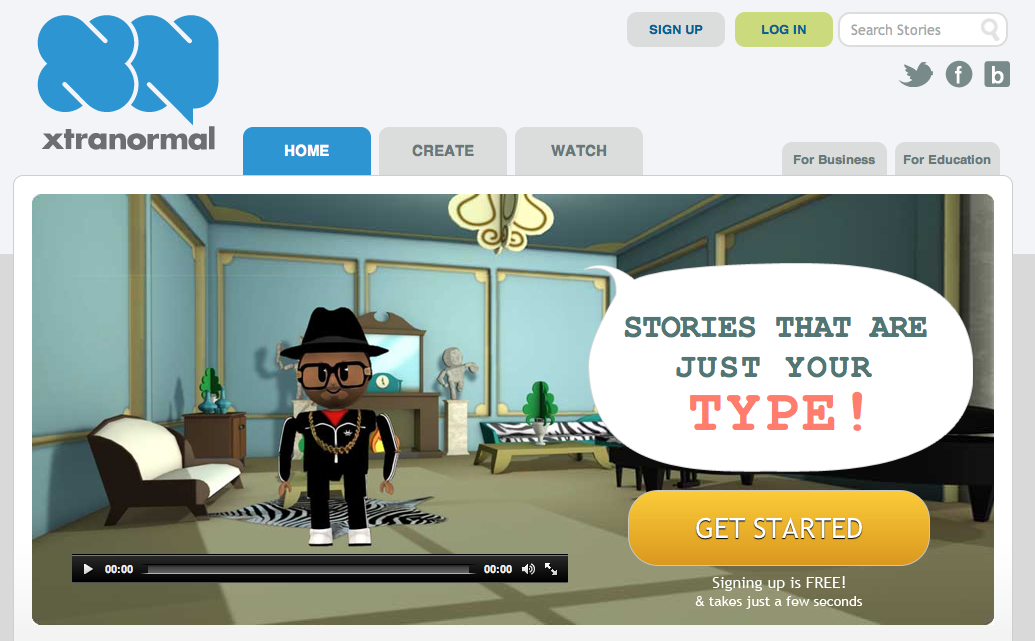 Earlier this week I posted a video titled "The Truth About Contact Work."
My brother & I had some fun making the video using a recently discovered website called XtraNormal.com
The site is free (you can pay for upgrades), easy to navigate, and allows you lots of choices. You can choose the theme, how the characters look and sound, motions they make at specific times, and create original dialogue.
In just 10 minutes I made the video below to play randomly during the announcements in club. You could even create a video to actually give the announcements in club.
One of the first principles I learned during Young Life leader training was to "never leave your passenger seat open." While it's often easier to go to a game by yourself, there is great value in bringing along another leader or one of your high school friends. The same principle applies to making videos.
After first discovering the site I felt like a threw away my time playing with the different options. I voiced my frustration with myself out loud to my brother saying that "I wasted an hour."
He replied, "You didn't waste an hour."
He was right. I'd spent the hour learning how to use a valuable resource, but the greater gift was that I shared the time with my brother. As we tried to write the short script for"The Truth About Contact Work"we created a memory laughing with one another.
It would be easy to "waste" time playing with Xtranormal.com on your own, but why not use it as another contact work opportunity? We all know some witty and creative middle and high schoolers who could help make those YL videos we're creating even funnier. Don't leave that passenger seat open!
Also, if you still would like to help a high school friend win $50 to the online Young Life store, this video making contest is extended until April 15th!
Here's the video I made for our club. It won't be funny to you as it's mainly inside jokes, but hopefully it will give you an idea of how you could use it in your club.

If you are viewing in an RSS feed and cannot view the above video, click this direct link.