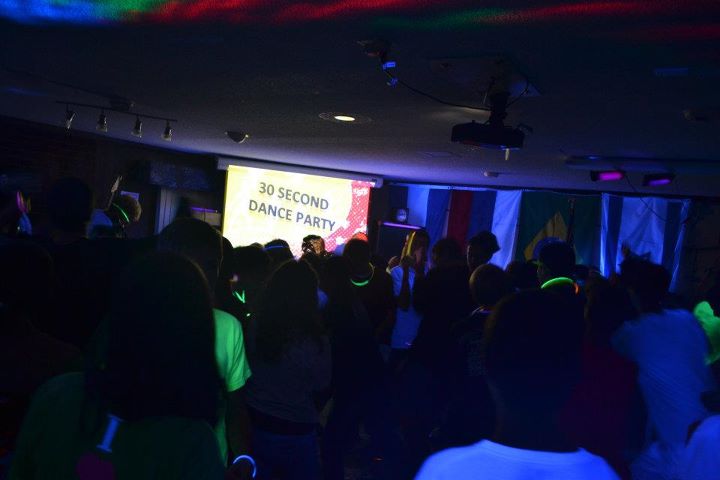 Below is a video/audio that you can use during your next 30 Second Dance Party.
Special thanks to 11th grader Logan Bowlby in Midlothian, VA for creating and sharing this video.
If you've created other videos that Young Life clubs around the world could use, please share a link in the comments below or in the contest running here.
Another 30 Second Dance Party Video
If you're reading in a RSS feed and cannot view the video,here is the direct link.