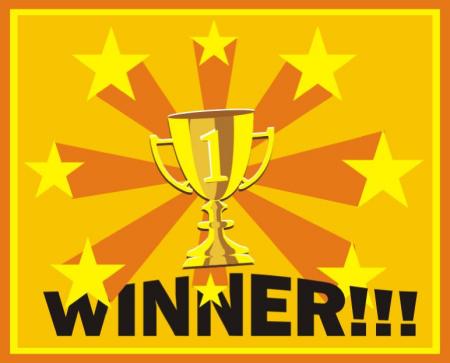 There were almost 200 entries for theFree Spikeball set. We used Random.com to select a random number, and the winner is…
Sarah Brasington from Cambridge, Massachusetts!
Congrats Sarah! Please email us at YL1941 at gmail dot com with your mailing address and the makers of Spikeball will ship it your way.
Thanks to everyone who entered, and thanks to Spikeball.com.
If you didn't win, you can still get the YL discount if you purchase a set. Just visit Spikeball.com and enter the code "YL" during checkout. This will give you a 10% discount, along with an additional set of 2 extra Spike balls, in case you lose yours!