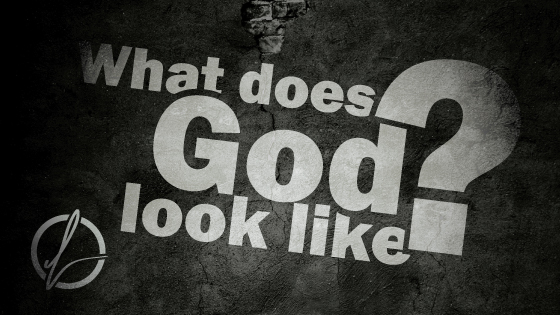 This Guest Post follows yesterday's introduction to The Dale House project. It's written by Kevin Comiskey who has worked at the DHP for more than twenty years. There are few men I respect more than Kevin. His perseverance and wisdom are clearly gifts from the Lord. I asked Kevin to share a snippet about what he's learned from his years at the Dale House.
One of the things that keeps me engaged and excited about this work is recognizing God in the kids here. I don't think I bring God to them so much as that I see and experience God through them. I look to see the thumbprint of our Creator in them.
There are times when this place can be a world full of darkness. The sins of their fathers, families, and of our society have reaped havoc on their lives. They have been beaten, abused, hungry and neglected. They have responded with anger, substance abuse, crime, self harm, and more. Sometimes the bad choices they continue to make seem hopeless. However, when I see them, I see sparks in that darkness.
I look for it when a kid smiles or laughs for the first time in years.
I celebrate it when they have their first birthday cake of their lives… on their 17th birthday as we sing to them.
I see it when they are jumping up and down in sheer joy after getting their first job, because it literally took them filling out over 100 applications.
I see sparks when we sit at the table and have a regular "family" dinner, a foreign concept to most of our residents.
I experience God when I sit on the curb with a kid after a difficult confrontation and we're able to forgive each other and take steps toward reconciliation.
I see Him as kids begin to learn a new way of living together in community, a way not defined by relational aggression, cussing, or threats… but defined by trust and respect.
In those things I see the image of Christ.
It is a gift to see the huge changes in kids' lives: When they decide to be sober and it sticks. When they complete all their goals and transition to independent living successfully. When they actually begin college.
However I also see God's presence in the small details: When they learn to cook a meal. When we work side by side cleaning the house. When we take a walk around the block, play basketball, do homework. When we honor them for something they've accomplished. When we hold them accountable to a goal.
It's those seemingly small moments when I often recognize the presence and work of Christ. As we live with kids day in and day out, year in and year out, I believe that seeing these small sparks of hope keeps me in this ministry.
I cherish the opportunity to know and see the kids over the years, as they return to see us and tell us proudly how good they're doing. Or even when they're not "doing good" I'm grateful for the opportunity to visit or write them in prison.
God is actively completing the good work He began in Christ Jesus. I'm constantly learning how to recognize that presence of Christ, and quite often hear the still small voice of God coming to me from the mouth of a teenager.
If you are interested in finding out more about the possibility of working at the DHP (starting next June or September) you can call the DHP at 719-471-0642. They'd love to chat with you. You can also visit the Q&A section of the DHP website.