*There are no spoilers in this article.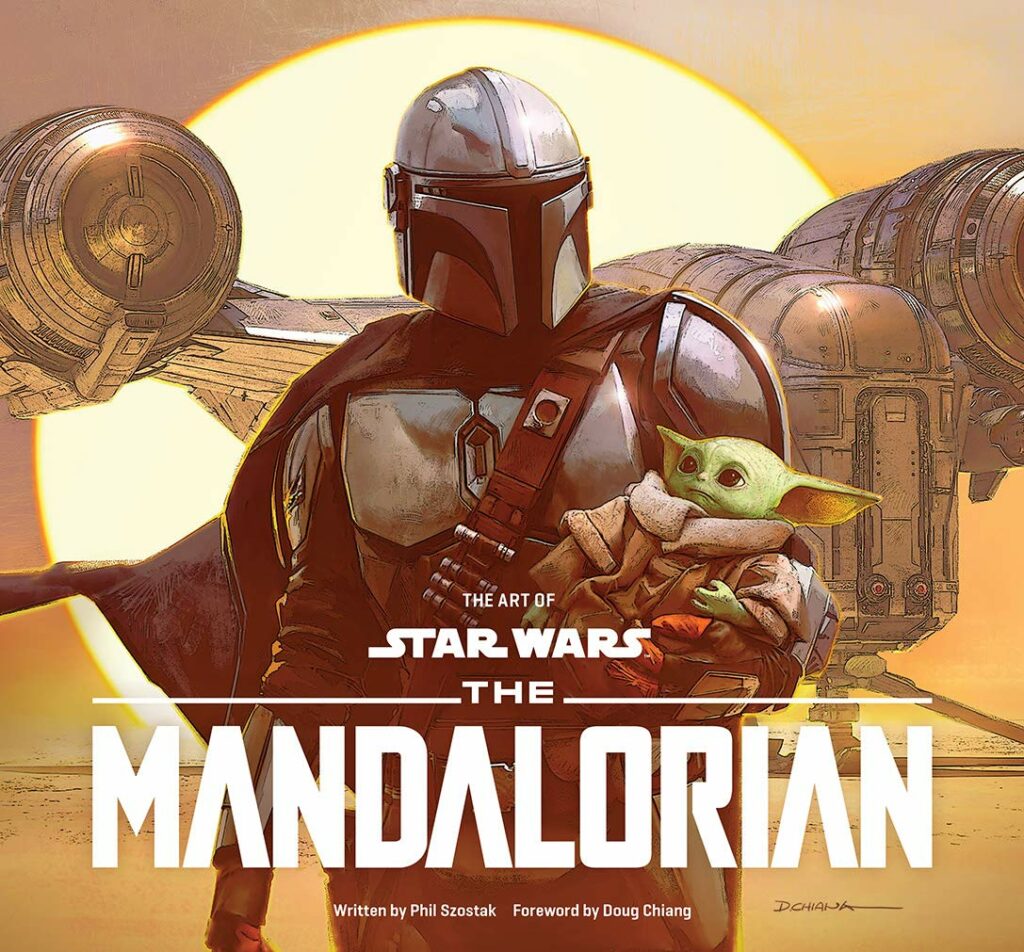 The Mandalorian: A show that is taking over the world and taking over everyone's hearts. Okay, that may be a bit dramatic but this show is a masterpiece. With an interesting storyline, admirable characters, and eye-popping effects, this is one of the best additions to the Star Wars universe we have ever seen! I could go on and on…
While watching the latest episode, I found myself relating to the beloved character, Mandalorian (or Mando). I was also thinking about my Young Life leaders and the similarities Mando has with them. By the end of the episode, I was convinced that Mando would make an excellent Young Life leader.
Why Mando would make a great Young Life Leader:
He is extremely loyal. He consistently shows firm and constant support for those he shows allegiance to.
He follows through with all of his commitments. He always gets the job done, no matter what it is.
He doesn't conform to the rest of the world. He sticks to what he believes, no matter what anyone else says. "This is the way."
He makes sacrifices and protects those he cares for without hesitation.
He asks for help when he needs it and is not afraid to delegate responsibility to those he trusts. He goes to his friends when he cannot do a task on his own and is willing to be in the background while they take the lead. He also realizes that he cannot accomplish what he needs to do by himself, he needs others.
He is respected by others.
He has a very unique leadership style. He leads by example while keeping a calm and humble demeanor. He is rather quiet but always makes a big impact.
He protects and cares for those he is responsible for. He goes to extreme measures to make sure "The Child" is taken care of and respected.
It could be a fun show to stream with your Campaigners group. You could ask questions like:
What about Mando draws you to him?
Where do you see those characteristics lived out by real people you know?
When we look at the life of Jesus, what do you think drew people to him?
If you haven't seen it yet, I hope I've convinced you to watch The Mandalorian.
"I have spoken."