Below are 20 things that made our family smile in 2020. We hope they do the same for you in 2021. Happy New Year from the Hills!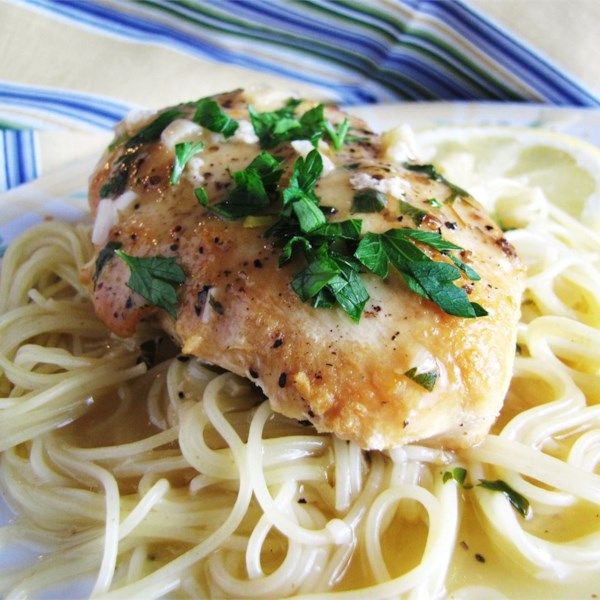 Favorite Easy Recipe
Slow Cooker Lemon Garlic Chicken. Quick, easy, and yummy. Serve over egg noodles!
Favorite Card Game
Codenames. It works best with 6 people or more, and there are versions of the game that are better for younger kids, but we loved playing it with adults. Our kids love Sushi Go & Sleeping Queens.
Favorite Music Video
"The Thanksgiving Song" by Ben Rector. I've watched this a dozen times and still am amazed at how long it must have taken to make it!
Favorite Amazon Purchase:
Hilarious Face Coasters. Super fun to keep on your coffee table. Thanks to Pete Hardesty for introducing these to us.
Favorite Exercise Videos
Sydney Cummings on YouTube. We don't know Sydney personally, but we consider her our "virtual personal trainer." Natalie and I started doing her workout videos together during quarantine and it's been fun and good for our marriage to get back to working out together. We did that a lot before we had kids, but then there was almost a decade pause. Thankfully, we have returned to a rhythm of taking walks, runs, and doing videos together, at least a couple of times each week.
Favorite Kitchen Tool
Lemon Lime Squeezer. I've never really "enjoyed" drinking H20, but in 2020, I tried to cut back on soda and sweet tea. I can't believe I made it 42 years of life without owning a lime squeezer, but I now greatly enjoy at least 32 ounces of fresh lime water every morning!
Favorite Movie
About Time. This one actually came out in 2013, but we didn't see it until this year. Maybe it's just where I was emotionally at the time, but when we watched it during my sabbatical, the Lord used it in a powerful way to renew my heart for Natalie and our kids. It is rated R and you can read about it on Common Sense Media, which is a website I often visit before anyone in our family watches almost a movie or show.
Favorite Hulu Series
Songland. We enjoyed getting to go behind-the-scenes to watch some of the best song writers in the world work their magic. I also found out this year that one of my friends officiated Ryan Tedder's wedding!
Favorite Netflix Series
When Calls The Heart. I haven't personally seen any episodes, but Natalie, Honey and Macy Heart have loved this Hallmark Channel original series. Hutch and I watch Star Wars and The Madalorian on "Heart-y nights."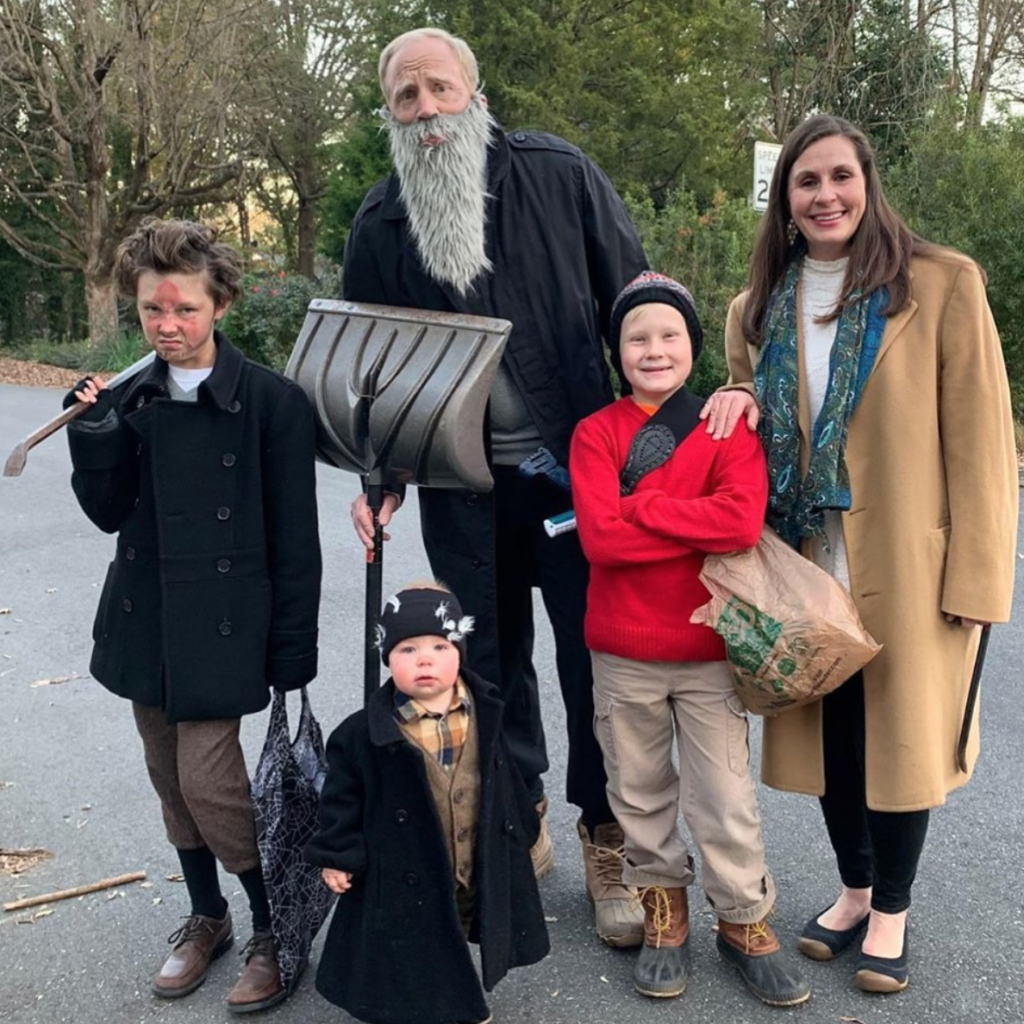 Favorite Halloween Costume
My Brother's Family. This year, Blake, Ashley, Kessler, Crosby and Ardi B dressed up as the characters from Home Alone. It was perfect!
Favorite Podcasts
Don't Mom Alone: Natalie is grateful for the authenticity of Heather MacFadyen and her guests on "Don't Mom Alone."
We Wonder: Our kids have been formed by the peaceful scripture readings and contemplative questions from Sarah Dahl on "We Wonder."
The Pivot. Drew enjoys the stories of life change and the humility of Andy Osenga on "The Pivot."
Favorite Instrument
Ukelele. Each of our kids has one, but Honey (age 11) is loving playing hers the most. If you're looking for a fun and cheap instrument, one that's easy to learn, start with a uke! It's also easy to start with a uke and then learn to play guitar.
Favorite Food
Brave Broth. Our friend, Joanna Reule, started this company in Charlotte, but they now ship nation-wide. Sooo delicious and good for you…and they donate 20% of their revenue to organizations fighting human trafficking. I tried buying local stuff, but couldn't find anything that tasted nearly as good as Jo's magic soup.
Favorite Worship Song
Psalm 116 (I Love You, Lord). Most mornings I wake-up with this song already playing in my head. Next to "Beyblade Burst Turbo," it was the most played song on our Spotify account this year. If you don't already listen to Mission House (Jess Ray and Taylor Leonhardt), you're missing out! And they sing this one with Andrew Peterson and his daughter, Skye. Skye's song "Sandcastles" meant a lot to me during my sabbatical.
Favorite Funny Song
Parked out by the Lake. Young Life staffer, Austin Drake, introduced us to this gem last year, but it just keeps getting better with time. It's by a country singer named Dustin Christensen who used the stage name Dean Summerwind for this song. Just fantastic. Reminds me of something Andy Gullahorn would write. Speaking of Andy, have you heard his half-time show on the audiobook of Alongside? It's soooo good!
Favorite Spotify Playlist
Drew's Sabbatical Soundtrack. 35 songs that put words to much of what I was feeling during my sabbatical. If I had to pick one theme song for the year, it would be "Bottom of the Sea" by Sean McConnell.
Favorite Fun Book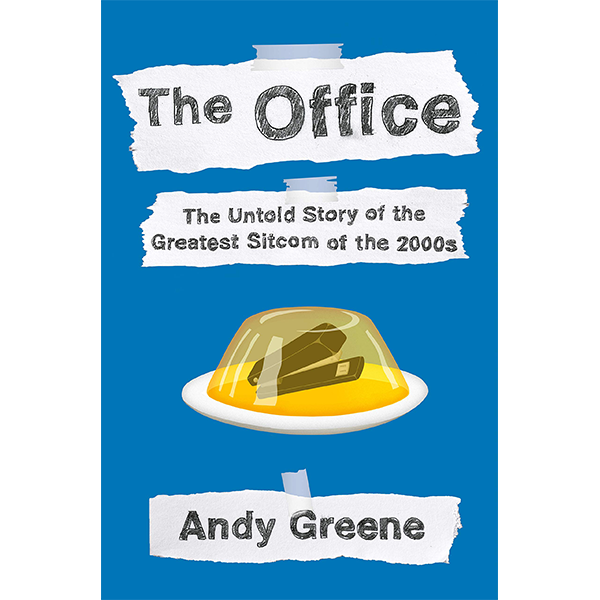 The Office: The Untold Story of the Greatest Sitcom of the 2000's. This book is over 400 pages and I read it in 3 days. I couldn't put it down. All it is is interview questions and answers with the writers and cast of The Office. Just fascinating to read the behind-the-scenes about the show. I'd have loved to be a fly on the wall in those writer rooms!
Favorite Minibook
When to Get My Kid a Phone. I kept having so many parents asked me this question that I finally wrote down a 24-page answer. If you know parents who are trying to decide when to get their kid a phone, they can get it for only $4.
Favorite Spiritual Books for Young Kids
Amon's Adventure (Easter) & Jotham's Journey (Advent). Natalie spends a TON of time reading with our kids. These books helped bring the Easter and Christmas stories to life for Honey, Hutch and Macy Heart. They didn't always WANT to read them, but the stories helped them understand more of the culture and heavy realities of what Jesus' birth and death might have felt like if we'd lived 2,000 years ago.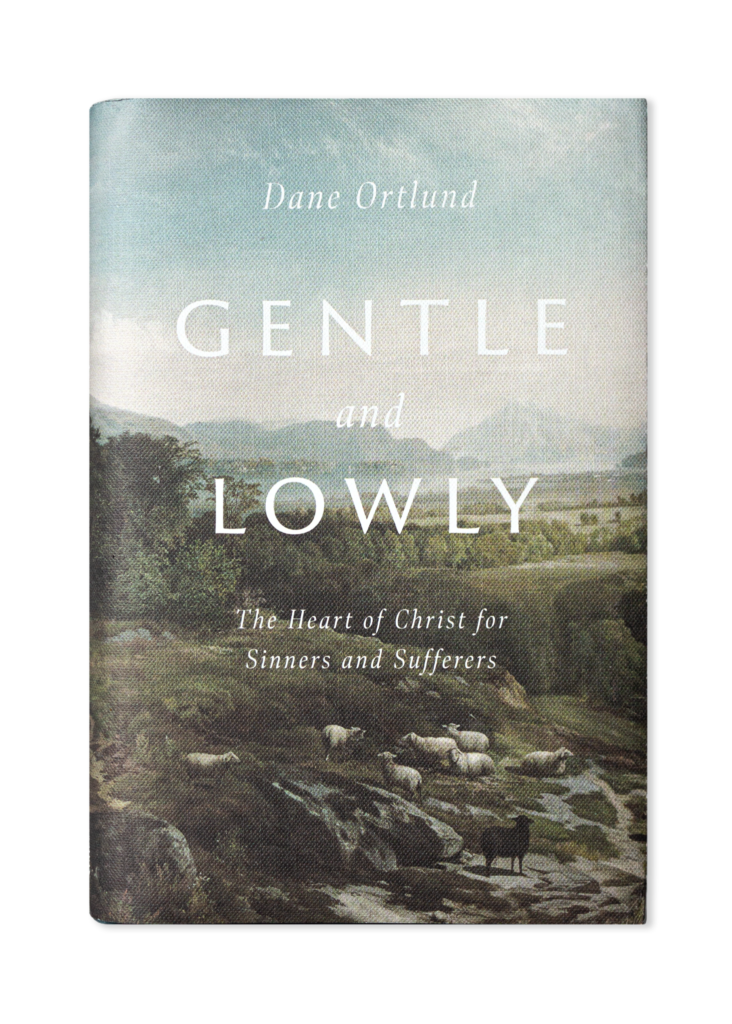 Favorite Transformative Book
Gentle & Lowly by Dane Ortlund. If you've talked to me more than 5 minutes this year, you've likely heard me talk about "Gentle & Lowly." It's the most meaningful book I've ever read, hands down. I think I just might read it every single year of my life.
---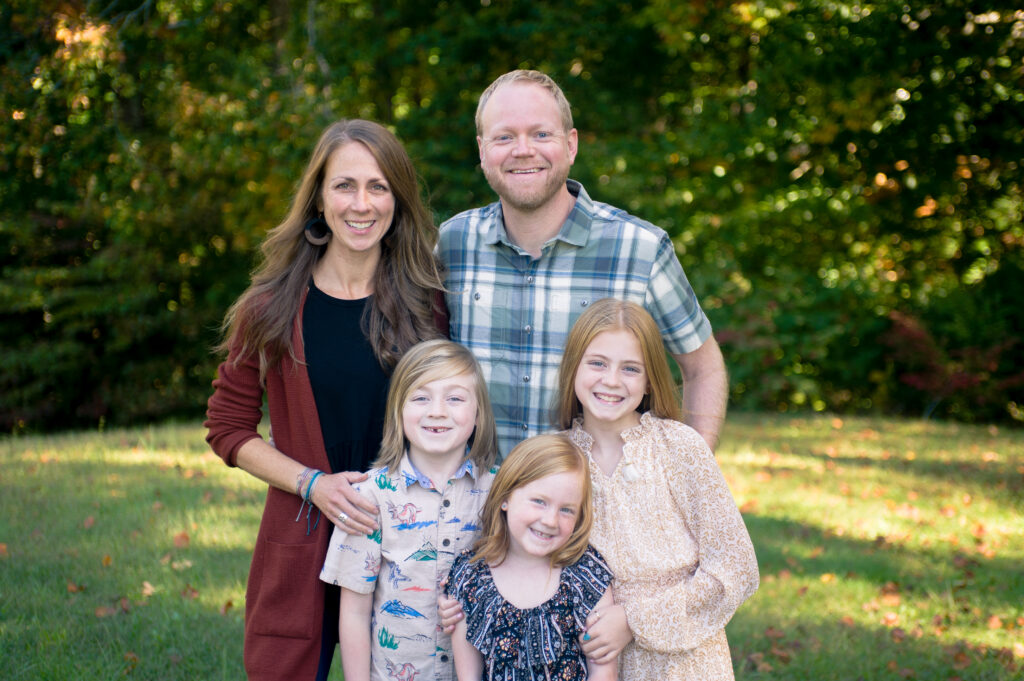 What are some of your favorite things from 2020? I'd love to hear! Email me.
You can also sign up to get more goodies like this sent straight to your email inbox through the sign up link at AlongsideTeenagers.com.