I was in New York City on March 9 and two days later the NBA called its season. Like many of us, I was forced to slow down as the world shut down. Not an easy task for an extroverted Young Life staff person.
Thankfully, I was introduced to Godspeed. It's life-changing documentary by Matt Canlis who is a parish priest in Wenatchee, Washington. If you haven't seen it, stop what you're doing and watch it. Right now. Really! I mean it. It may be the best 30 minutes you'll spend all week.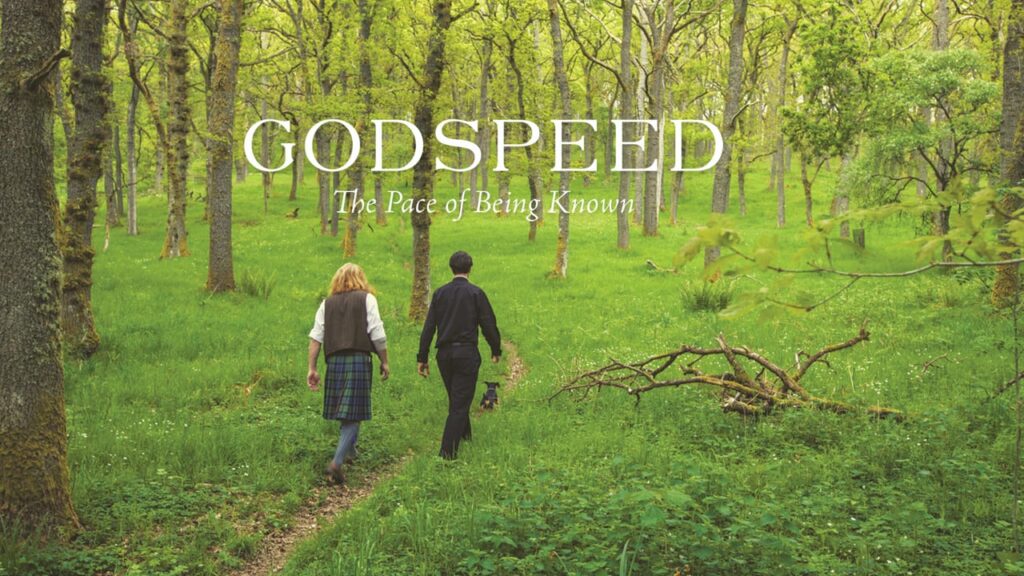 The documentary is about living life at a pace that allows you to know and be known – the same pace at which Jesus lived. It's the story of Matt and his family moving to a tiny village in Scotland where he learned how to walk with Jesus differently. (And no, watching the video doesn't mean you'll have to move to a far away country.)
As a follow-up, Matt wrote a book called Backyard Pilgrim, a 40-day devotional with guided walks that start in your own backyard. For the last seven weeks, I've had the opportunity to take my daily walks and then join other Young Life staff on a Zoom call with Matt to ask questions and talk about what we've learned.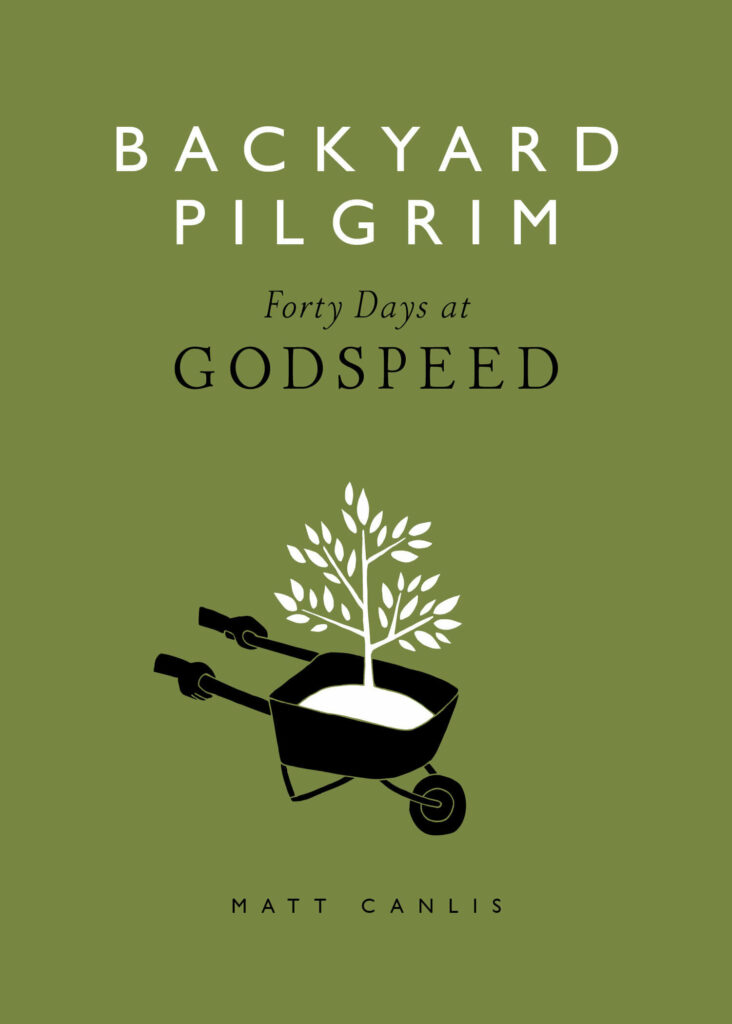 The experience has been life changing. I could write a book on all the things God has shown me, reminded me and taught me, but there's already a great book for you to read. Backyard Pilgrim is a journey through the Gospel with fresh eyes to reclaim the truth that is found there.
One of my biggest takeaways? Through Scripture, prayer, and 20-minute daily pilgrimages in my neighborhood, God reminded me that He loves me and wants to be with me. He is my heavenly Father who looks on me with more affection than I can ever imagine. Starting each day with that truth changes everything.
A few other truths that I've discovered (or re-discovered) during my Backyard Pilgrim walks:
God is always present, even when He's silent.
I will face crossroad moments daily where I can choose to walk towards God or away from him.
Jesus truly knows what it is to be me.
I don't ever need to prove myself, because God already loves me.
I hope you'll watch the documentary, but I also hope you'll read the book. Gather a few friends to read and walk through it together. I pray that God will use these 40 days to draw you closer to Him and remind you how much He truly delights in you.
You can also read here about Drew's experience when he first watched the film back in 2018.