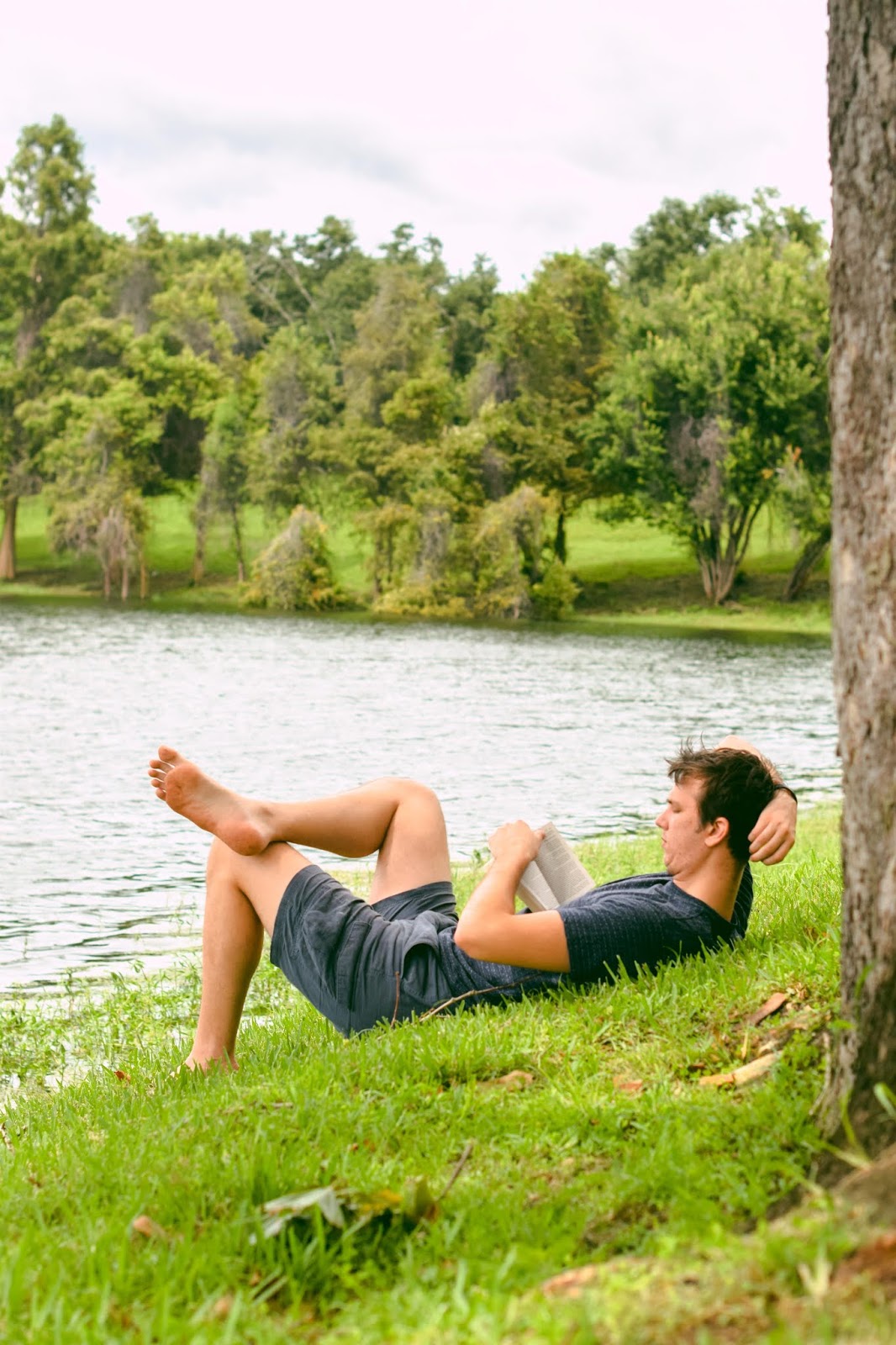 Below you'll find 8 encouragements in a time of restrictions to retreat and create new rhythms for revival. 
RECONNECT
Focus on relationships in your home. The opportunity to spend more time together with your spouse and kids or roommates can be a gift.
REACH OUT
FaceTime and call relatives, neighbors and friends, especially those living alone. Young Life leaders have new opportunities to reach out to kids like never before. Deep conversations, prayer, and Bible study together is not restricted, and now more than ever is a time for kids to know they are seen and have safe places to share.
RECREATE
Go outside and play! Play in the backyard, ride bikes, walk. Enjoy fresh air and talk as you walk. Play games together.
READ
Read alone, together and aloud. Now is the time to tackle those books you have been hoping to read. If you have a library card, download the Libby app and you can borrow e-books online.
REAL FOOD
Now is the time to eat in and enjoy the Table Experience with your family or roommates: simple, home-cooked food at the table and conversation. Have fun with table questions!
REPENT
How is God using this time to reveal your idols? Where you place your hope? What you enjoy/trust in more than God?  Are you characterized by faith or fear? Place your hope in God alone and repent of where your heart has drifted to trust in other things.
RELAX
God is in control. Thank God you are not in control or in charge of the number of your days. Do not worry about your life. God cares for you (Luke 12:28) and is reigning and sovereign over all the details of our lives. (Psalm 93:1; 1 Chronicles 29:11-12). He invites us to come to Him and He will give us rest. (Mt 11:28-30)
RELAY
Pass on your trust in the Lord to your family, friends, those who need to be encouraged in their faith even as you know these truths for yourself. Pray Psalm 91 with your family and declare about the Lord: "He alone is my refuge, my place of safety; He is my God and I trust in Him." Psalm 91:2