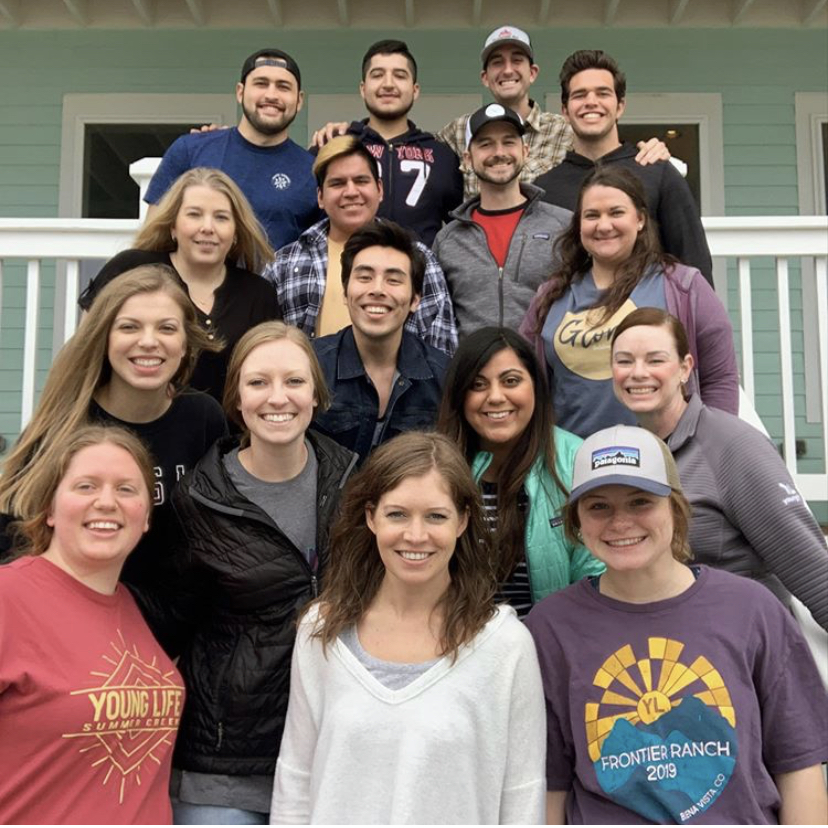 Young Life teams are always looking for potential new leaders. In this search, it can be tempting to say "yes" to everyone who expresses interest in leading—especially when the demand for leaders is high.
Being a Young Life leader is a deeply rewarding experience, but it's often very different than expected.
Young Life leadership can be fun and open doors for friendships and challenge people to walk closer with their savior.
But leadership also means spending lots of time pursuing students and putting on events. It means rejection by students who don't know how to be loved. It means being part of a team with other people who are also tired and need Jesus. Leadership is not as glamorous as a camp promo video—and clarifying these realities with future leaders before they commit is essential to the sustainability and health of our teams.
So, how can we set potential leaders up to be successful before they commit?
Below are some suggestions for preparing future leaders before they ever join the team. Seeing leaders align themselves with these aspects of leadership is a strong indication that they're healthy and able to commit.
As you begin looking to grow your team, here are some conversations to have with potential leaders: 
Using these conversations to identify future leaders may refine the number of people ready to commit, but our teams will be stronger for it.
And, thank goodness our teams are not defined by numbers! We serve a God of multiplication who delights in showing up for his people.
By clarifying commitments and expectations with leaders before they say "yes", we prioritize having a healthy, sustainable team committed to pursuing Jesus first and foremost.