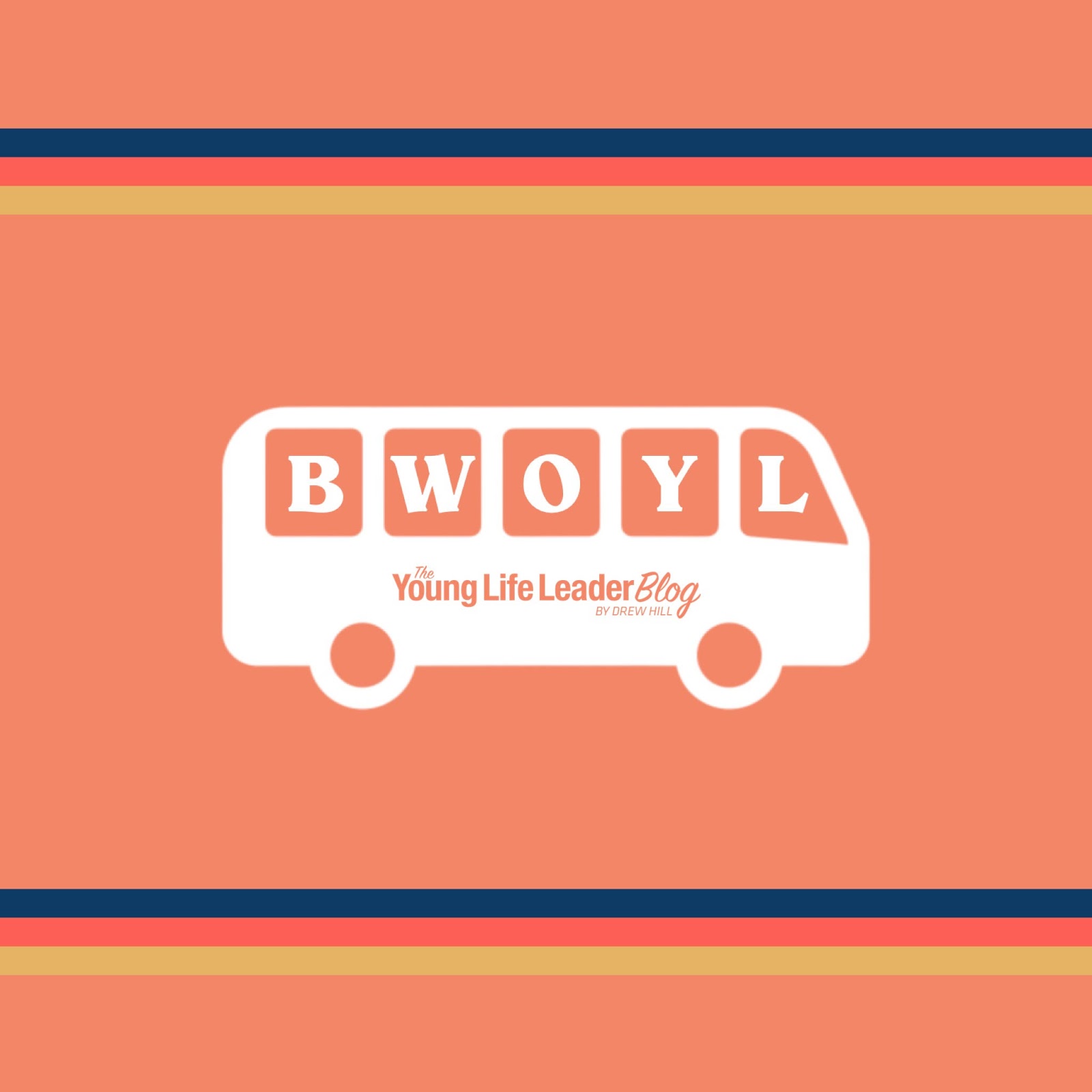 Did you know that more than 100,000 kids attended one of
Young Life's camps last year?!
In less than 4 months, we'll be taking kids back to summer camp. In order to help you prepare, each Wednesday this semester we'll share a post focused on camp!
When we tell kids it will be "The Best Week of Your Life" (#BWOYL) we mean it! Since our first camp opened in 1950, Young Life camping has, and continues to be, an incredibly effective way to share the gospel with teenagers.
Through the #BWOYL series, we'll share practically helpful
tips to help you do things like:
convince your middle and high school friends to sign up
communicate with parents about camp
fundraise
etc…
And we'll also share true stories to encourage you.
If you're a leader or Young Life staff person and you met
Christ at a Young Life camp, we'd love for you to fill out this form and
share your own story with the thousands of leaders who follow The Young
Life Leader Blog. 
If you have "out of the box" ideas that would fit well in this series, you can share them with us here.
Only 106 days until YL Summer 2020 kicks off!