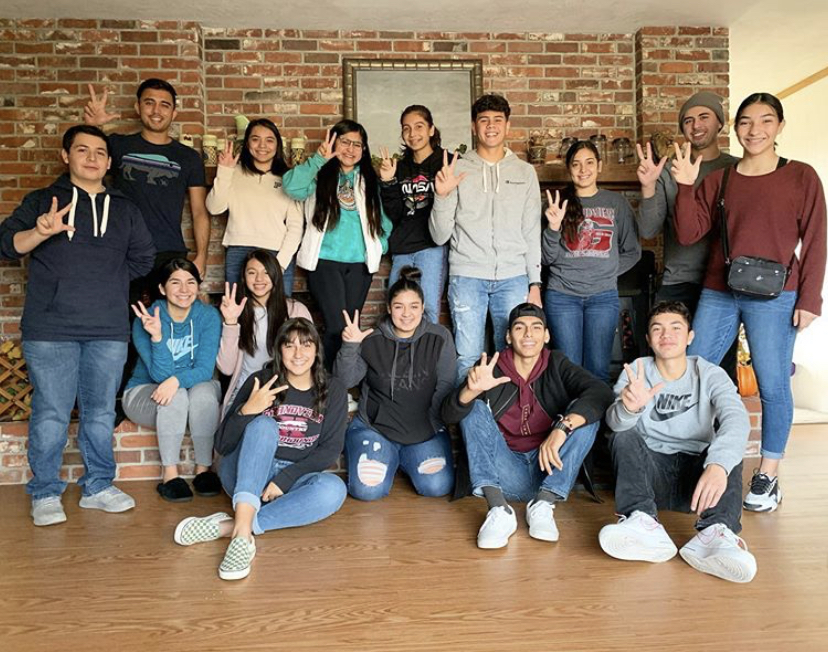 Asking a volunteer leader to run a Campaigner Group is one of the most intimidating things in Young Life. However, with the proper training and direction, we can unlock the greatest joy a leader can have in Young Life…leading Campaigners.
At the 2012 Young Life All-Staff Conference, Francis Chan said, "The whole idea of discipleship is to duplicate ourselves." We are known for our effectiveness in reaching kids through relationships…but if we are going to properly disciple these kids, it needs to be done with the same roots: relationships.
Reach Relationally – Teach Relationally
Below are 5 steps to help every Young Life leader start a campaigner group of their own in 5 months.
1) Contact Work (2 months)
Contact work is at the core of what we do in Young Life; it is what separates us from other organizations. We should always be doing contact work, but for the first 2 months, a leader should double up their efforts in this area. Take the time you will be using for campaigners down the road and invest it in contact work up front. Learn names, earn the right to be heard, meet parents and faculty.
2) Something to Attract Kids (1 Month)
In this step you go from Their Turf to Mutual Turf. For this month you are doing one of these events to hang out with your kids: craft nights, frisbee at the park, movie night, cooking together, game night, pumpkin carving, etc. You are setting a foundation of fun for your group, learning their schedules, and building relationships with them.
3) Develop Consistency (1 Month)
In this step you go from Mutual Turf to Consistency. What you were doing at different times…at different places…on different nights, you now want to settle into the SAME TIME..AT THE SAME PLACE…ON THE SAME NIGHT. This step is huge. Consistency is very important for kids. You want to own a night of their week. You can continue to do craft nights or movie nights or whatever else, but you want to hone in on one night.
4) Develop a Strategy (1 Month)
Here you move from Consistency to Routine. Now that you have a constant group meeting, you want to think about the norms you want to have for your group and establish a strategy to ensure these happen. You want to put into place a schedule for your time, and include things like fun, laughter, content, etc. A few years back when LOST was the tv show all my guys were watching, our schedule each week was: 6:30-optional dinner together. 7:00-content. 8:00-watch LOST. By the time each Thursday was over, we had laughed together, eaten around a table together, prayed for each other, reach Scripture together, and shared our favorite show together…what a night!
What you put in your 'content' time will change as your kids get older. It may be a 10 highs/lows time for your 8th grade group that will develop into a 45-minute study of Philippians when they are juniors. What is important is that you build this 'content' time into your strategy and establish it early.
5) Put a Bible Study into your time (when appropriate).
Now that you have a routine established with your kids, when it is appropriate for them, you want to open up the Bible and study it together. This is the goal–it's what you have worked so hard for. You can start off with a verse or two, but we all know that studying Scripture is attractive and kids will be eager to learn how to read it together.
God has wonderful things in store for you as you walk through these steps as a leader.
We want to know what has worked (or what hasn't) for you all in establishing and maintaining Campaigner groups. Email us here.