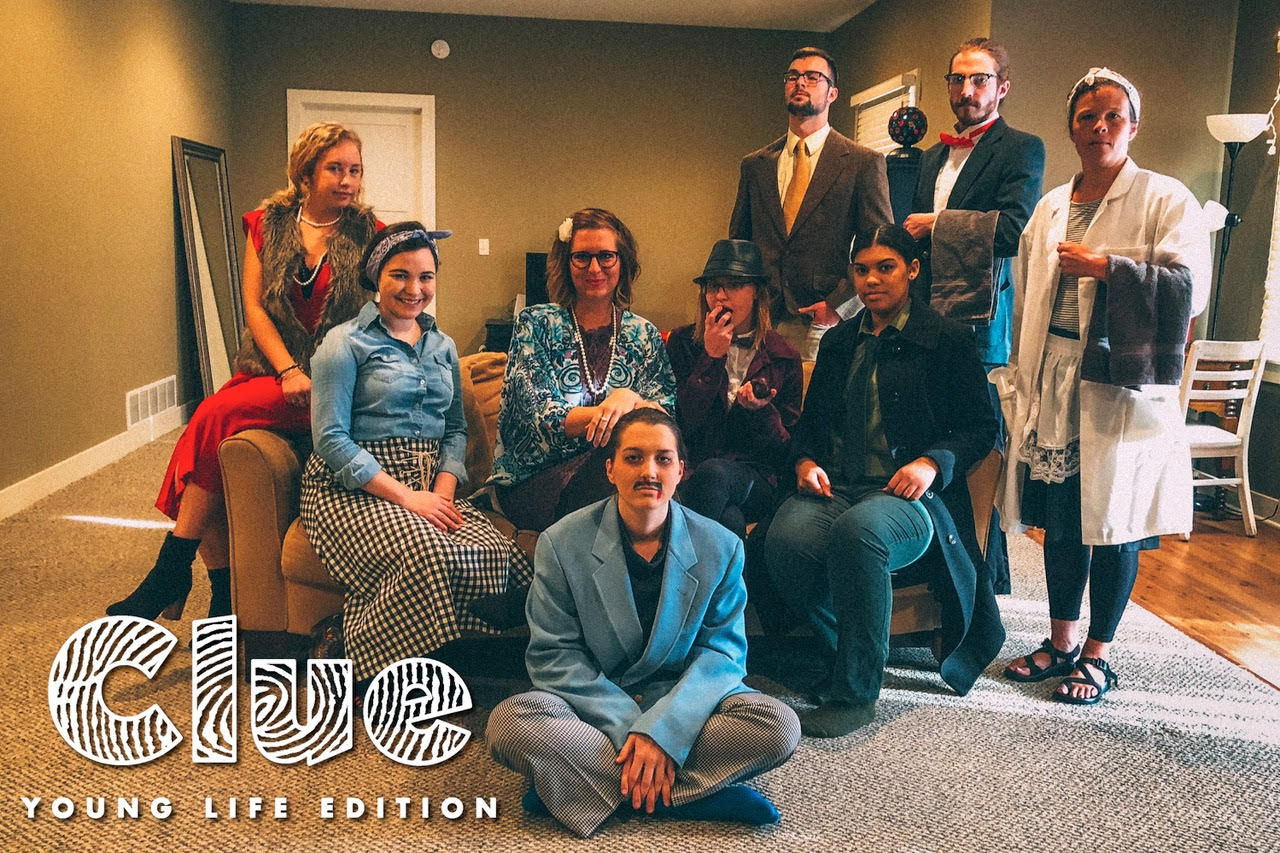 Clue Club is based on the board game of the same name and will soon become a fan favorite at your Young Life club! Students, as detectives, will spend the hour uncovering clues from their peers and by participating in mixers prepared by leaders, the party guests who are suspects under investigation.
By the end of the night, the detectives will have narrowed down which party guest, weapon, and location(s) were involved in the "murder" of Mr. Boddy. The evening is designed to keep students engaged with a new club format while keeping a dose of the familiar Young Life tropes that we've come to love: mixers, minutes, a raffle, and more.
Get the complete guide to Clue Club here. It has EVERYTHING you'll need- including the script, agenda, mini-challenges, and Clue cards!