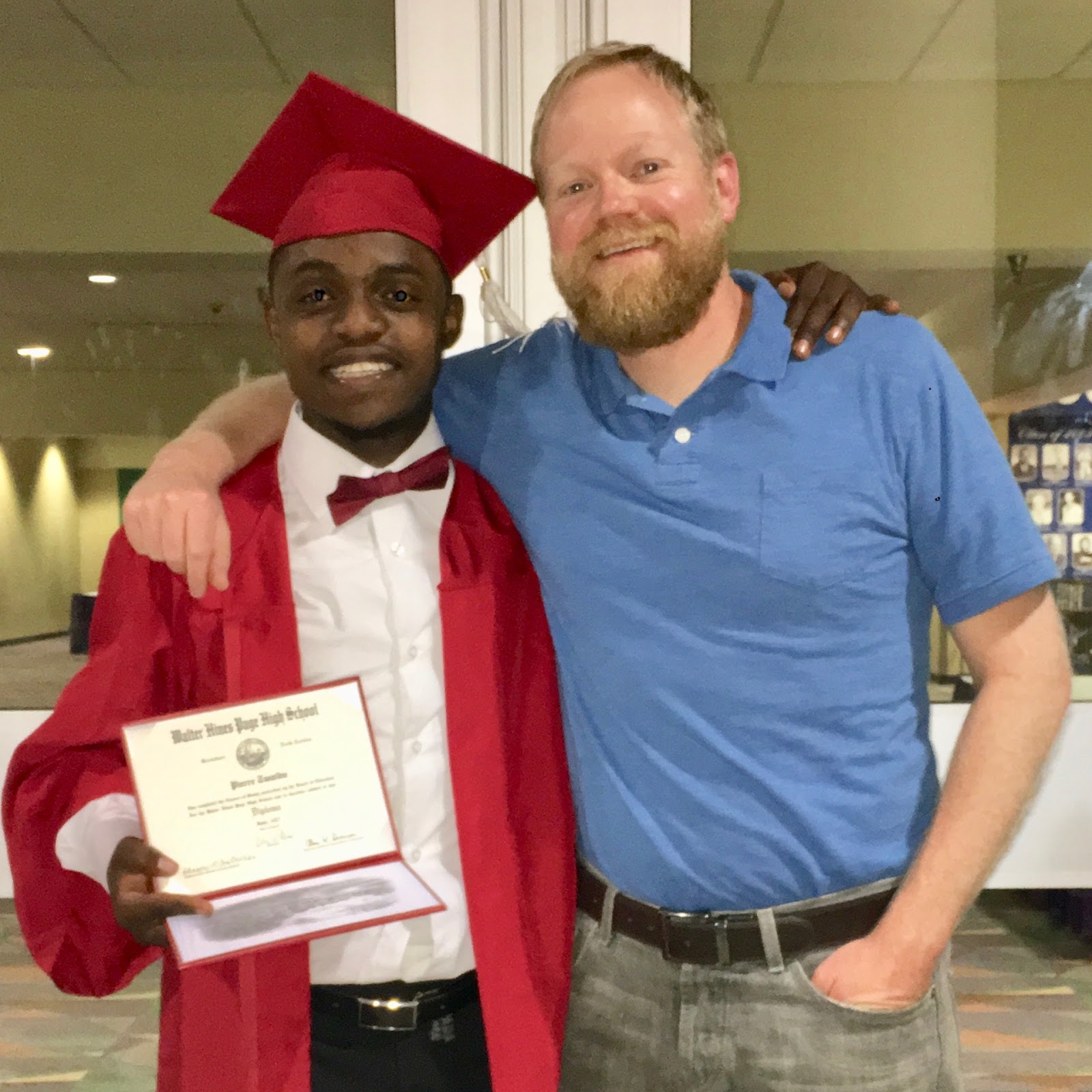 I met Alex in August of 2011, his freshman year of high
school. He was a stud athlete and undercover smart. He would show up every now
and then at club, but was mostly consumed with school and sports. In the
spring, I made it to a few of his track meets and we slowly began a friendship.
The next year, Alex got plugged into Campaigners, went to camp, and even
started mentoring some guys in the grade below him. His maturity and initiative
had me thinking this guy was going to be on Young Life staff someday.
The summer after his sophomore year, everything changed.
Alex got his license, a girlfriend and a job. He ended up making some new
friends that were not the best influences on how he spent his free time. Pretty
soon, my text messages and phone calls weren't being returned. I even got
blocked on Twitter. I felt frustrated, defeated, and heart-broken.
For his last two years of high school, I couldn't break through the
walls he had built up. Alex stopped caring about grades. Stopped coming to
Young Life. And his reputation had gone from goodie-two-shoes to the first kid
you call when you need a quick fix.
I remember our encounter at his high school graduation. As he walked past me,
our eyes met and we both paused. It seemed his eyes were filled with such
confusion. It was like seeing both a stranger and a dear old friend, wrapped up
in one person. Trying to figure out the appropriate interaction for the moment,
I gave in and offered a hug. His mom took a picture. And that was
that.
Another eighteen months went by with no communication.
Last year around Christmas our family was eating out at a local spot. I heard
my name and recognized the voice. It was Alex. Seemingly sincere, he
offered a gesture.
"We should get together, man. Like old times."
I told him "I'd like that. Call me tomorrow and let's set it up. I'm not
going to call you. If you really want to hang out, you call me."
I didn't hold my breath.
When his name popped up on my phone the following day, I still remained
guarded. I wasn't getting my hopes up. We didn't talk long, just enough to set
up a time to grab lunch a few days later.
I arrived at the restaurant a few minutes early and Alex was already there. We
small-talked over chips and salsa and before the waiter even took our order, I
just bluntly laid my cards on the table.
"Why did you want to meet with me?"
His demeanor immediately changed. He dropped the cool guy cloak. His eyes got
glossy. And he just said three words, "I'm tired, man."
"Tired of what?" I asked.
"I'm tired of this life I've been living. I remember how things used to
be. I remember how I felt at camp. I remember how close I used to feel to
God. But, now. Now, it's just a memory. And I think I'm finally ready for a
change."
I was stunned but eventually replied, "I've been waiting to hear you
say those words for the last three and a half years. And if you're for real, I'm
going to walk right beside you through this."
I read him some of Luke 15 out
loud. Our waiter came and Alex didn't even want to order food. He just wanted
to talk. He was for real.
Over the past six months, we've met together almost every week. He just
finished a month of summer staff at a Young Life camp. This summer he's in a
Campaigners group with other college guys.
But then today, I found out another high school guy I really love just backed
out of camp. Getting that text felt like a punch in the gut. I've been doing
this almost two decades and it never gets easier. You give your heart away and
then it gets handed back to you.
Finding out he was no longer going to camp, I felt so frustrated and hurt I
didn't know what to do. So I just sat down at my desk and prayed. And then I
remembered Alex. And I just started typing out his story.
And as I typed, the confusion faded from my own eyes.
I remembered that God's ways
are often much slower.
And way more beautiful.
Than my ways will ever be.
"The Lord is good to those whose hope is in Him, to the one who seeks him;
it is good to wait quietly for the salvation of the Lord." Lamentations
3:25-26
—
Written by Drew Hill.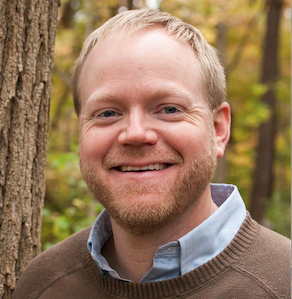 Drew is a pastor in Greensboro, NC and also on staff with Young Life in the Global Innovation and Training department. Drew started the Young Life Leader Blog in 2010 and has written an award-winning book for Young Life leaders called "Alongside: Loving Teenagers with the Gospel."