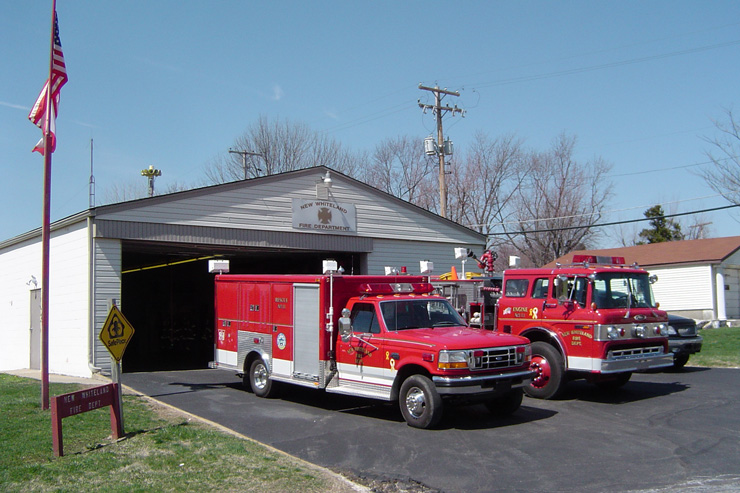 We received this letter below from a Young Life leader who would
like to remain anonymous.
Young Life Leaders,
Our club's a little different- we have it at a volunteer fire
station. And it's really small. Not a lot of kids. We're in year two of doing
contact work at a school that's never had Young Life before. In the fall we had
our first club ever and this semester we've tried to do it weekly, but it's
been a struggle.
There have a been a few weeks where not enough kids have shown up
to even have club. It's hard to play dodgeball with 3 kids.
I've heard stories of new clubs exploding right off the bat and
kids coming out of nowhere, and I wish it was the same for our school, but it's
not. It's been frustrating at times – obviously, I want club to grow and
thrive, and when it doesn't, it feels like we're doing something wrong. But God
surprised me last week.
I recently met a sophomore named Chris. Last year he moved to town
from another state and he doesn't have a ton of friends. Each day after school
he heads to the hardware store to work until 7pm. After that, he walks over to
the fire station and volunteers for the rest of the night.
When our club first started meeting at the fire station in the
fall, we ran into Chris and invited him to join us for club. He politely
declined.
Each week since then, when we've shown up for club, Chris pops his
head in to check on us. Each week we invite him to join us. And each week he
politely declines.
This week we went to set up for club as usual, and as 7:37 inched
closer, only a handful of kids had shown up. We were discouraged.
But it was a warm night, so we ended up bringing the sound system
outside, setting up some music, and playing volleyball out back of the fire
station. After a little while, Chris came out carrying a frisbee. He cranked up
the music, and then he started playing with us!
Ten minutes later there was a call to the fire station and Chris
had to go. Before he left, he yelled, "This call shouldn't be long, please
don't leave until I get back!"
We grabbed some slushies at the Sonic next door and put one in the
fridge for Chris to have when he returned. Before we knew it, he was back and
we played ultimate frisbee with Chris and some other firefighters until 10pm!
Even though I want God to bring 100 people to club, I think he's
teaching me to recognize the smaller, but just as significant, ways he is
working. I am trying to remain faithful by continuing to go to the school
daily, meet new kids, and hang out with the ones I know. And even if only a
handful of kids show up for club, I'm trusting that God is sowing seeds through
me.
Would you join me in praying for Chris? Pray for our relationship
with him to continue to grow as we try to show him the love of Christ.
And as we pray, and as we go, may we trust that God is at work even when
it feels like things are moving really slow.
My victory and honor come from God alone. He is my refuge, a rock
where no enemy can reach me. O my people, trust in him at all times. Pour out
your heart to him, for God is our refuge.
Psalm 62:7-8
Yours,
Anonymous Leader