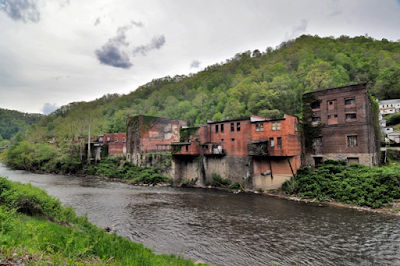 Did you know there are places in the United States where
there is no cell phone service or Walmarts within an hour drive?
Did you know that we have Young Life in some of those small
towns?
Our county has the lowest life expectancy in America. We
have an opioid overdose rate that's 8x the national average. 55% of children
live with NEITHER biological parent.
What a great opportunity to share the love of Christ with
those who often feel on the outside!
Our Young Life area is bringing in two interns for the
2019/2020 school year. We've already hired one, but are still looking for one
more.
The funding model is for interns to raise partial salary and
supplement that with substitute teaching. We have a brand new "Young Life
apartment" for housing. This opportunity would be a great training ground
for launching into full-time ministry within another small town Young Life
community.
Our Family's Story
God called our family of five to McDowell County, West
Virginia in 2016. Before that, we lived in the suburbs of Pittsburgh in a
cul-de-sac neighborhood with great careers and volunteered as Young Life team
leaders. Our extended families were within a 30-minute drive and life was so
good!
But we began to sense a call to Third World or "tribal
missions." We prayed but found no clarity until someone told us about a county
in America that's been hurting for generations and where students report such
large feelings of hopelessness that we wept when we heard their stories.
Within six months, we raised funds, sold our home, quit our jobs and
moved to a small town with a population of 213 people.
There is so much good work to be done and God has opened
doors all around us. School board members and administrators are actively
pursuing bringing Young Life to be in every school in order to combat
behavioral, emotional, and addiction issues in the student bodies.
At the school where we currently do ministry, there are 475
students and 1 out of 5 students are plugged into Young Life. We had 90 folks
attend our first local banquet and we raised $233.
Are you interested in being a part of this adventure?! If
so, here's a link
for the intern application.
If you'd like to hear more, listen to the small
towns episode on The Young Life Podcast with Scott Berg.
You can watch this YouTube video to hear the story of our
town of McDowell: YouTube:
The McDowell Story
Andthis video to
learn more about the Mountain State Region of Young Life.
—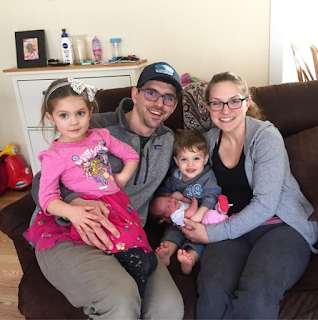 Written by Paul Dick, Young Life Area Director for
McDowell County, WV.
Email Paul here for more information.