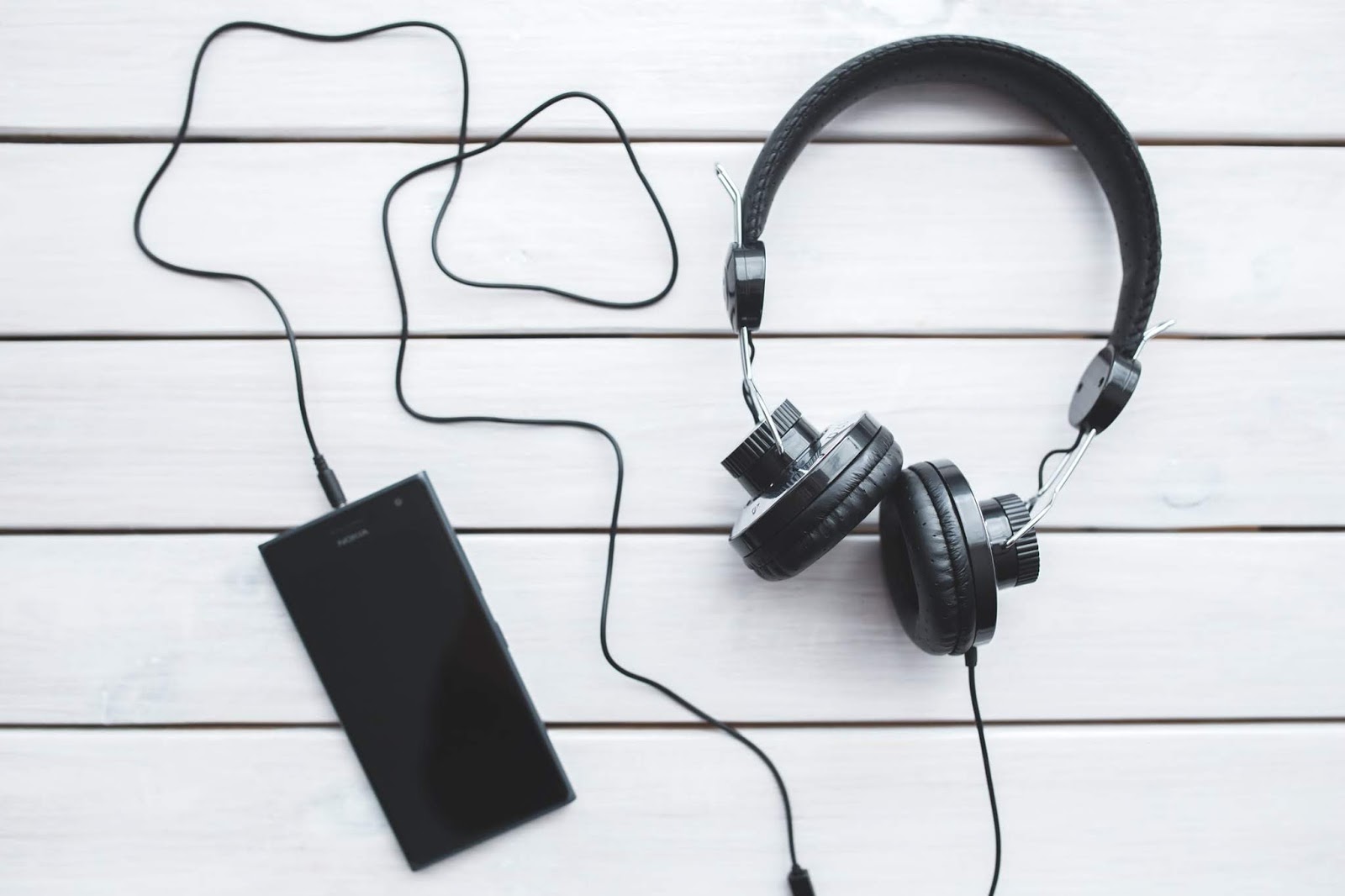 Music is a universal language and can instantly enhance a club environment. Here are some playlists that will hopefully help you achieve a positive, upbeat atmosphere.
Hanging Out Music
Mostly secular but does include upbeat "Christian" songs. Varies from classics, a few Disney songs, and a lot of new ones. Listen here or here.
Mixer Songs: Upbeat songs that are good for hyper games. Listen here.
Halloween Club Playlist: a playlist for the occasion.
Minion Club: Listen here.
Super Hero Club: Listen here.
Disney Club: Listen here.
Star Wars Club: Listen here.
Country Club: don't worry, these country songs are appropriate. Listen here.
Love Club: Listen here.
Birthday Club: Listen here.


80's Club: Listen here.
Disclaimer: We haven't listened to every song on these playlists, so you'll need to double check them yourselves!
If you have other Spotify playlist for club or camp to share, email us here.
—
Written by Marissa Brogden.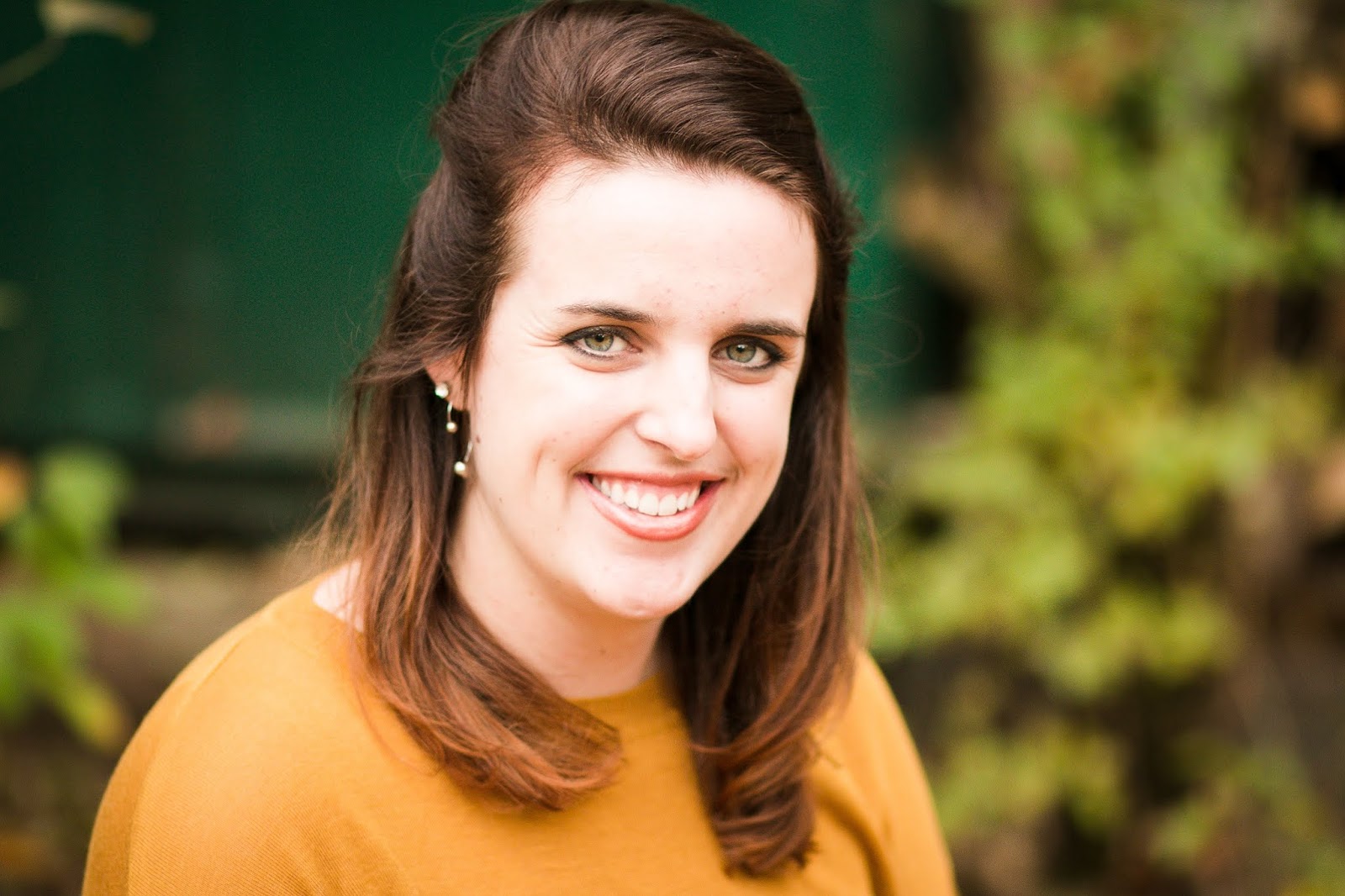 Marissa is currently on YL staff in Livermore, CA, having recently served with Young Life Military/ Club Beyond in Germany. She is focusing on developing Young Life and Wyldlife in her area and loves reality TV shows and boy bands.