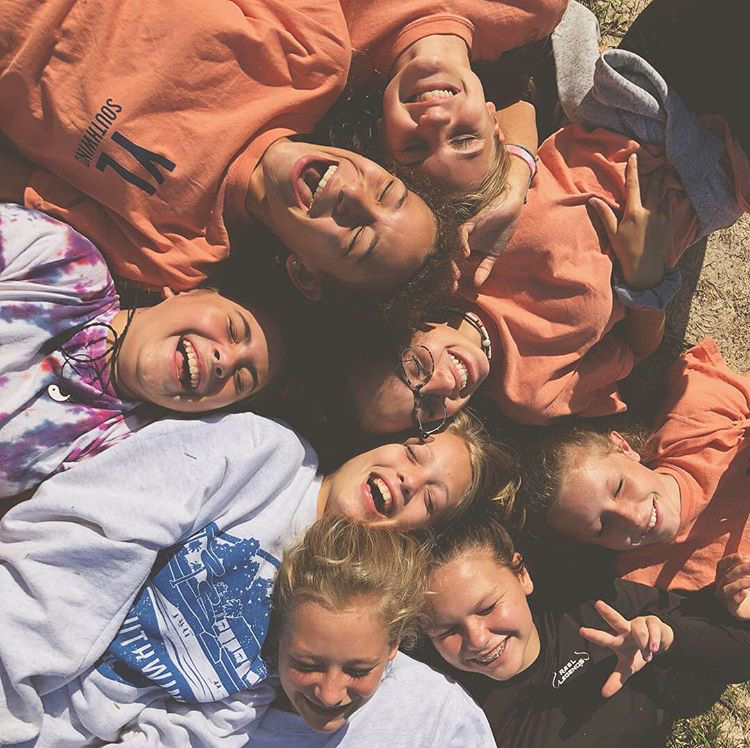 It's usually not that hard to convince a middle school kid to go to WyldLife camp, but it can be more challenging to get their parents on board. At this age, parents are still the "keepers of the schedule" so it's important to involve them when inviting kids to camp.
Below are some things to consider as you sell WyldLife camp in your area.
Do "contact work" with parents. Talk to them at games, concerts, in the grocery store, etc.
Communicate with parents often. Mail a letter or camp flyer. Send emails. Post information on Facebook and your area's website.
Give parents the dates early! As soon as you know your summer camp dates, get the word out.
Ask other parents (your parent support team, if you have one) to help you sell camp. Parents whose kids have gone to camp in the past lend great credibility to your camp sell.
Communicate that you have campership money or fundraisers to help them out financially if they need it.
Reassure parents that kids will be well-supervised and well taken care of at camp.
Host a parent's club or a parent's meeting to give parents the details.
Greet parents while they are dropping off and picking up kids from club or Campaigners. Give them a flier. Ask if they have questions about camp.
Parents of WyldLife kids can be your greatest asset in recruiting kids to go to camp. It's crucial that you involve them and keep them informed.
Written by Emily Johnson, WyldLife staff in Bradenton, FL.