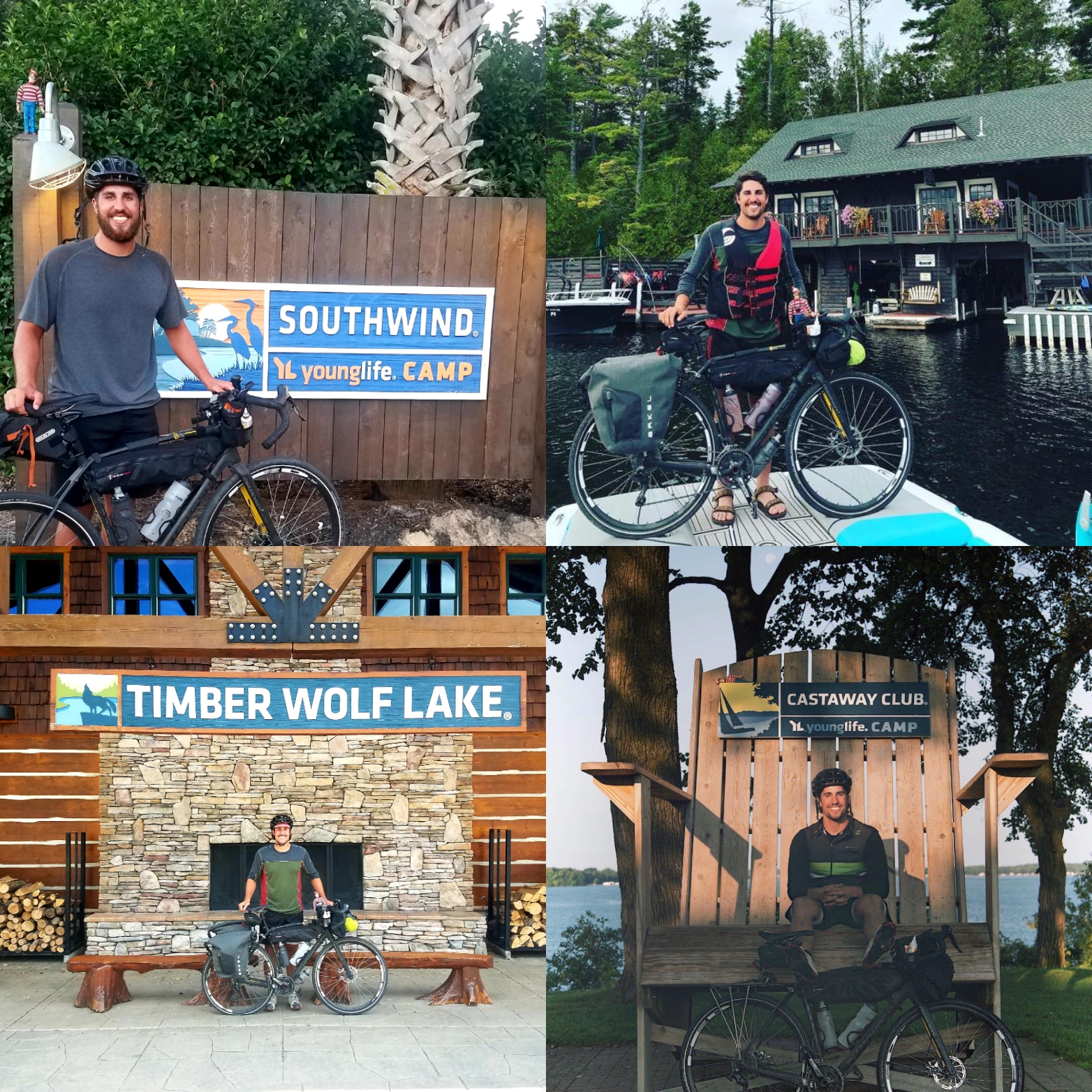 If you haven't already been following, Matt Broshat is biking the perimeter of the United States and fundraising for Young Life Capernaum in Minneapolis, MN. He's already raised close to $10,000!!!
Over the past 104 days, Matt has already ridden over 7,000 miles of his 11,000 mile adventure. Along the route, he has been visiting Young Life camps (Castaway, Timber Wolf Lake, Saranac and most recently Southwind) and attending Young Life clubs all across the United States!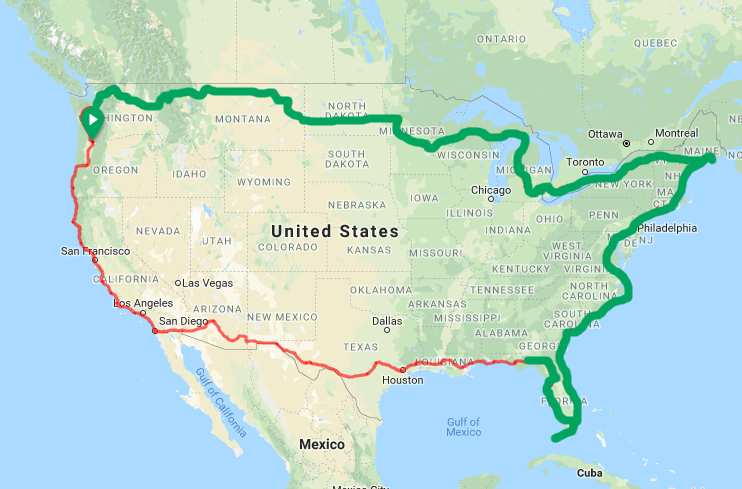 You can check out his website www.bikerbroshat.com and Instagram @bikerbroshat to follow his pedal with a purpose.