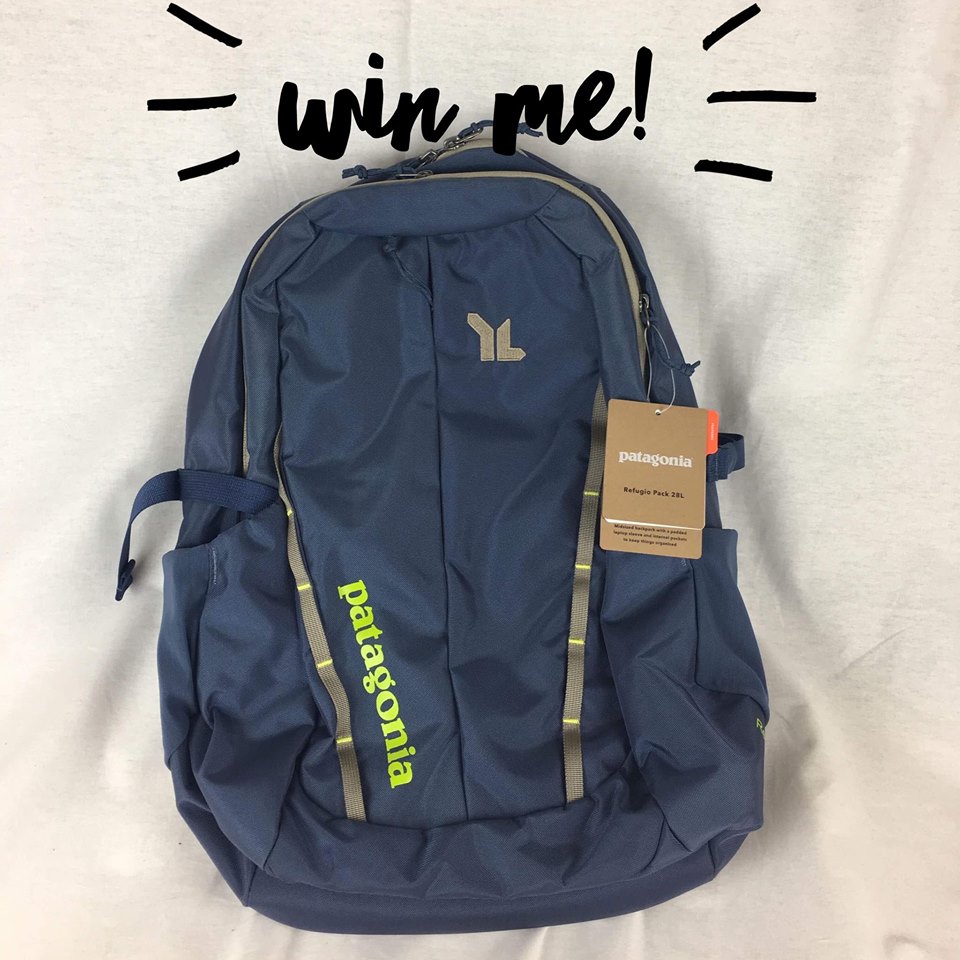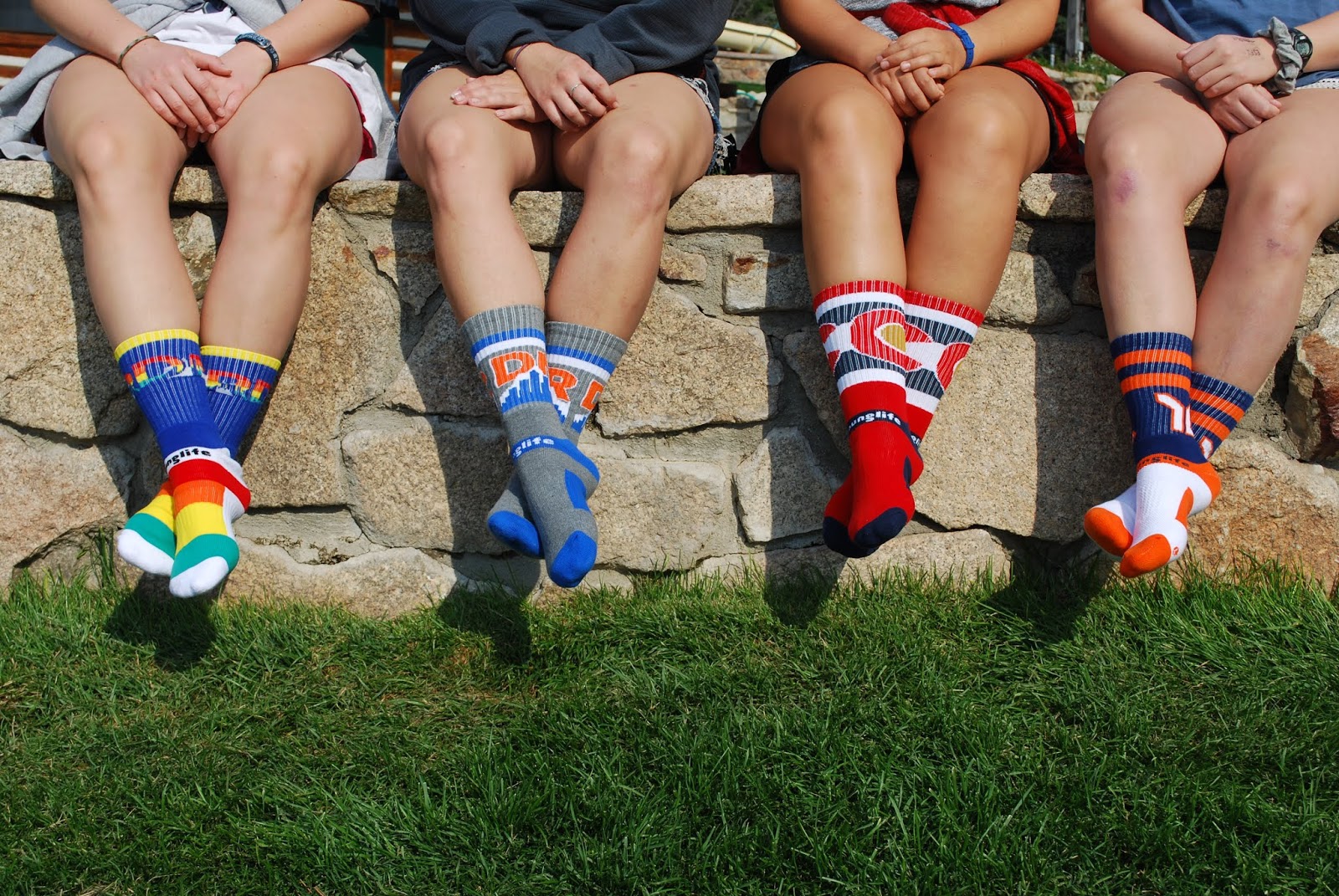 Do you want to win this sweet Patagonia YL bag?!
Just fill out THIS FORM to be entered to WIN in this contest from The Young Life Store!
Make sure you go ahead now and order SOCKS for your camp fundraisers? This ONCE/year order will close in 10 days on September 15th. Talk to your committee, Area Director and leaders about placing an area order.
How It Works
Get socks by the end of November
Sell for campership!
Then your campership fundraiser is set and all you have to do it wait to get your socks! And you can make $10-$15 per pair of socks!
Still not convinced? Take it from other Young Life Staff and kids in Colorado who together raised over $50k for kids to go to camp this summer!
"I thought this was going to be really hard but I found out right away that people really like these socks! They're so cool and were easy for me to sell." – Young Life kid, Colorado
"Honestly, this is the easiest and fastest fundraiser we've done. Kids love it because they have a tangible thing to sell that quickly pays a large chunk of their camp trip! We've had kids raise over $500 in a weekend just asking around in their neighborhood. The Colorado socks were a great success and would highly recommend these as a way to get kids invested quickly!" – Elizabeth Leader, Staff, Colorado
"We have enjoyed utilizing the sock fundraiser in my area, where the majority of kids need a lot of help fundraising for camp. We ordered a bunch of designs and kids have had a blast selling and giving them as gifts. We will continue to sell socks throughout the year!" – Nikki Peterson, Staff, Colorado
"I know my leaders said I wouldn't have to pay much but I was really worried I might not get to go to camp. Then we started selling the Young Life socks. It was really easy and fun. People wanted to buy all of them! Now I'm going to camp!" – YoungLives kid, Colorado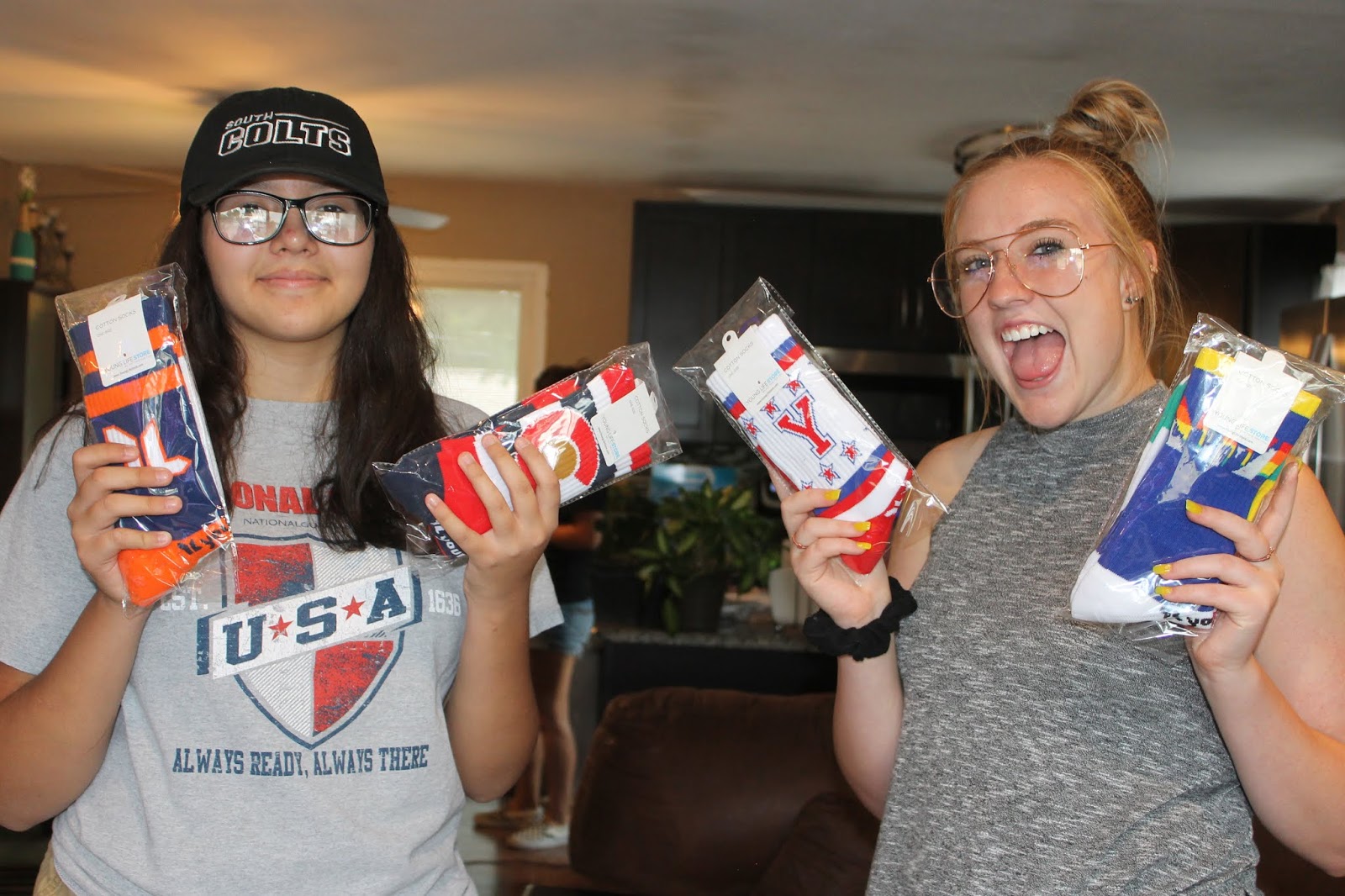 "Selling socks have been one of our best fundraisers! Each time we have made orders we have sold out within a couple days. We have had a number of students pay for their entire winter camp trip and the majority of their summer camp trip by selling socks. One girl sold $400 dollars' worth in two days!" – Brit Ullrich, Staff, Colorado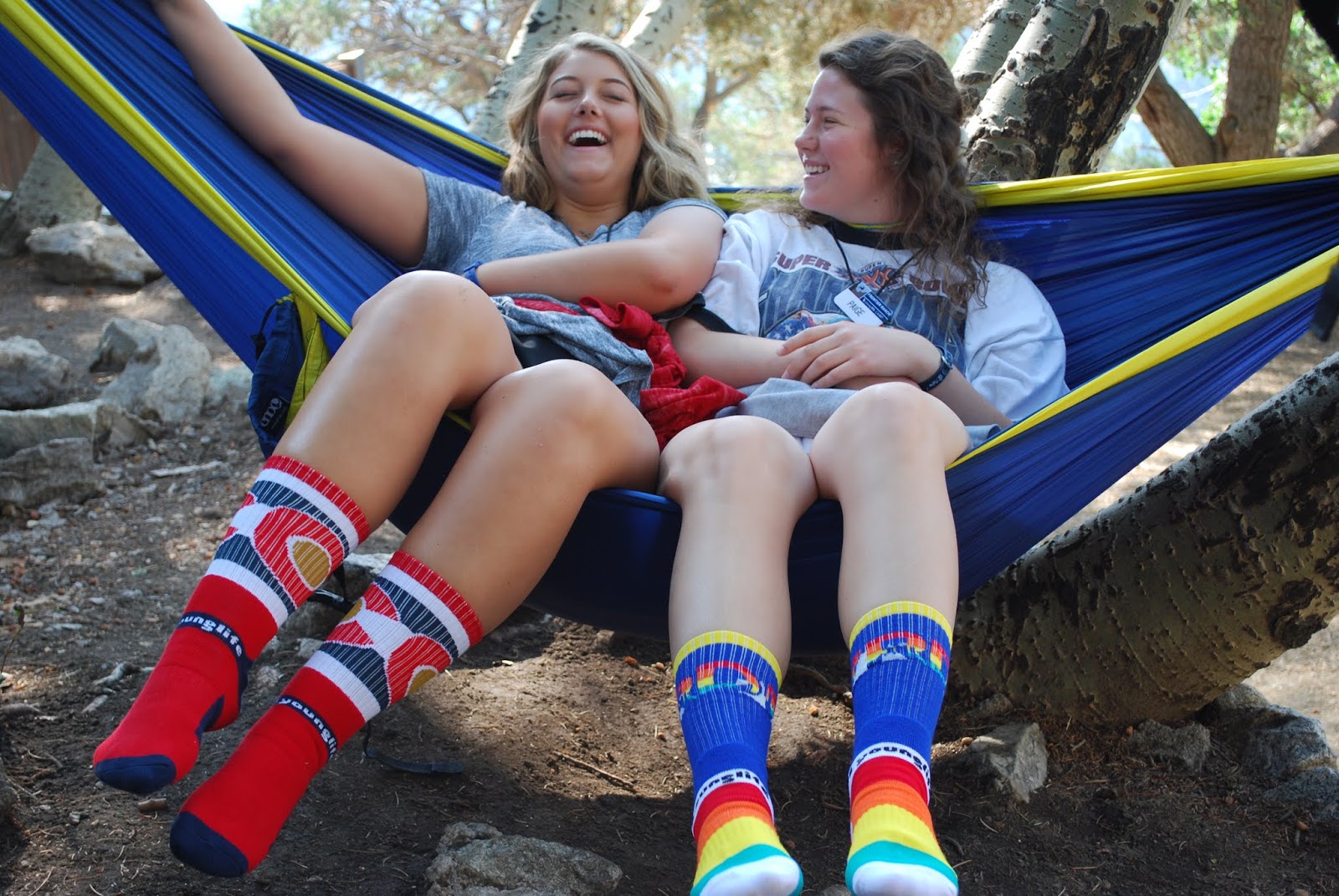 How To Order
You can work with the YL store to design your own style of socks or select one of the many pairs that have already been designed.
Place an order

with this

Google Form

for custom socks with huge

discounts by Sept 15

th
You'll receive the socks by end of November
Campers make $10-15 profit every time they sell a pair of socks, because you can buy them for around $5/pair and sell them for $15 or $20.
Reorders or questions can be emailed to younglifestore@sc.younglife.org