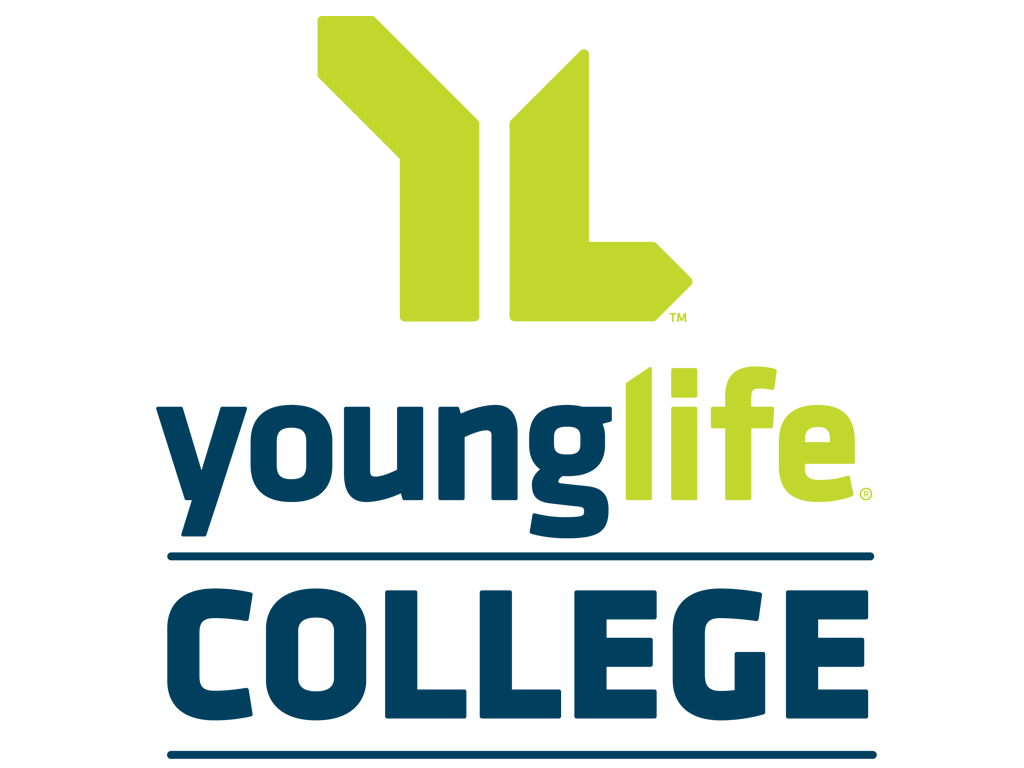 With college freshmen about to arrive on campus, below are specific things different YLC ministries have shared about their "best practices."
Summer Orientation

The best tool we have is summer orientation, which includes campus tour for every incoming freshmen. (These are 3-day campus visits for about a dozen groups) We set up a table with the local bookstore that virtually every freshman comes by in groups of 20 or more at a time. We only get 30 seconds to share what YL is but nearly 400 freshmen sign up with their email and phone wanting to get connected or to get more info on YL. Then, the first week of fall, we distribute 20 or so names to each leader to contact personally. We are only campus ministry represented… pretty sweet.
Welcome Week/Rush Week


During these times, some YL College ministries have hosted Stomp the Barn, Toilet paper dodgeball, BBQs and cook-outs. Other groups have given out as many as 350 YL College t-shirts.
Finals Week


Some ministries host pancake dinner night, grilled cheese night, cereal bar & game nights (And you can do the same for Welcome Week.)
Dances
These are lots of ways to host these:

Winter Formal
Black and White Party
Halloween dance party (with a photobooth for all the fun costumes)
Barnapalooza- barn dance in the fall Halloween house party.
Dance parties at off campus Young Life College leader houses
Tacky prom, formal, country theme
Dance parties and any watch party for UK games
Spring hoe down
Barn party
Thanksgiving Potluck Club
Trips & adventures:
Our large events fell flat in attendance, but a last minute road trip to crash a neighboring college's Club, a canoe/camping trip, College weekend at Southwind, have been well attended.
Ski trip during break in January; Fall and May camps at Rockbridge; Going to DC to see the monuments at night.
Mystery Road trip – get a school bus for about 8 hours and do several stops throughout the night
Monthly adventure (hiking, camping, lazer tag, bowling, whatever)
Sledding
Destination Unknown, Spring Break, Polar Bear work crew
Dorm Outreach
Focus outreach in 2-3 dorm areas and do a club in their common room once or twice a year. We are just starting a weekly PIG tourney in the student union during lunchtime… get 20+ that come over to play (on pool tables). Spring we try and do a weekly ultimate frisbee game in stadium weekly or every other week.
Conduct events in the dorms, working with RAs to get more students involved. Reaching students in the dorms…doing events in freshmen dorms.
Every semester we do "Operation Study Break" where we give away tasty treats to college students.
Get sporty with it!

Capture the flag on campus
Volleyball
Ultimate frisbee tournament (glow stick). Start by playing, then begin inviting students to join in.
Glow-in-the-dark frisbee
Kickball tourney at a park
Walleyball Tournament
Octaball
Water balloon fight with a slip and slide
Soap Olympics in warm weather: Get a giant tarp watered down with dish soap, then run team relays for about an hour. Finish with a water balloon fight
Spikeball
TAILGATING

What always gets college kids a-coming? FOOD.

Ice cream social
Donuts in the union
Free food of any kind
Cookouts/ice cream socials (anything with free food)
Free hot chocolate/coffee/snow cones give away.
pancake eating contest
Handing out homemade grilled cheese sandwiches to drunk friends on a Friday or Saturday night. It depends on your school but if you know a highly trafficked area it is a great way to meet people and love them. We have not done this yet but serving hot chocolate/coffee on campus could be a hit. We also did a Pancake night instead of club and that was a hit.

Wanna keep it chill?

House Concerts/Parties
Watching a sports game
Yard games
Big backyard barbecues right off campus
Having a club atmosphere ata local coffee shop
Weekly "traditions" at freshman dorms (like watching the Bachelor every week on the same floor in the common room)

Outreach to other organizations!

Tailgating and outreach to Greek life.
The intercultural center for peace or doing a joint Habitat Build Day with the African American Student Union.
Inviting other campus organizations to perform at club. (We had a singing group come to club.)
This year we are participating in a Greek talent show this year.
Partner with Greek life and have a big broom ball tournament

Win a date/ Dating Game night at club
Crawfish boil
Music, food kickoff party, mini golf, movie, etc. Cost about $20, includes dinner and T-shirt.
First week or two of the year we do several events including BBQ nights to volleyball/bump at the REC center.
Will do Clubble this spring– "Club in a Bubble." We set it up in quad during the day and have club that night. Gonzaga did it, and it was big draw.
A free concert on campus
If you have other ideas to add, email us here.