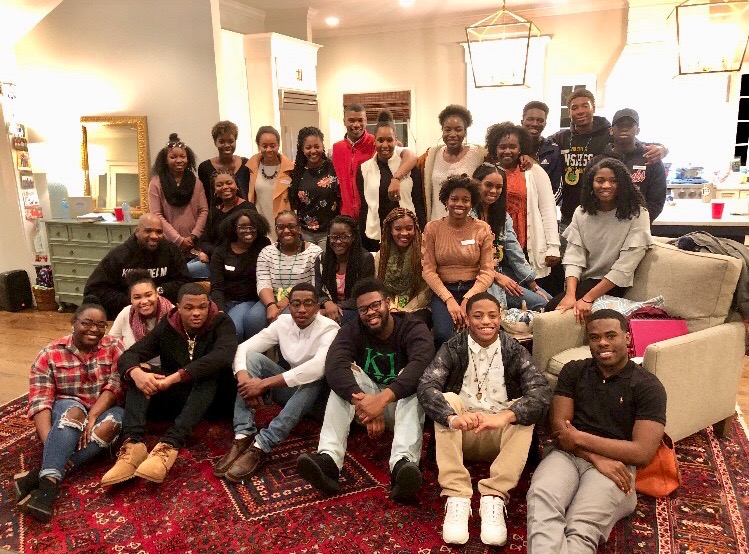 Rick Palmer, Young Life staff in South Carolina, recently shared this video of Young Life leaders in Downtown Columbia celebrating after new leader placement night!
Rick writes,"We now have 26 African American leaders serving in 3 high schools and on our Young Life College team! Our prayer is that the Lord would provide 50 African American leaders in the Columbia area by 2020! Please join us in praying that every kid will be reached with the gospel!"
If you have a fun video or pics of your new leader placement night, email us here.