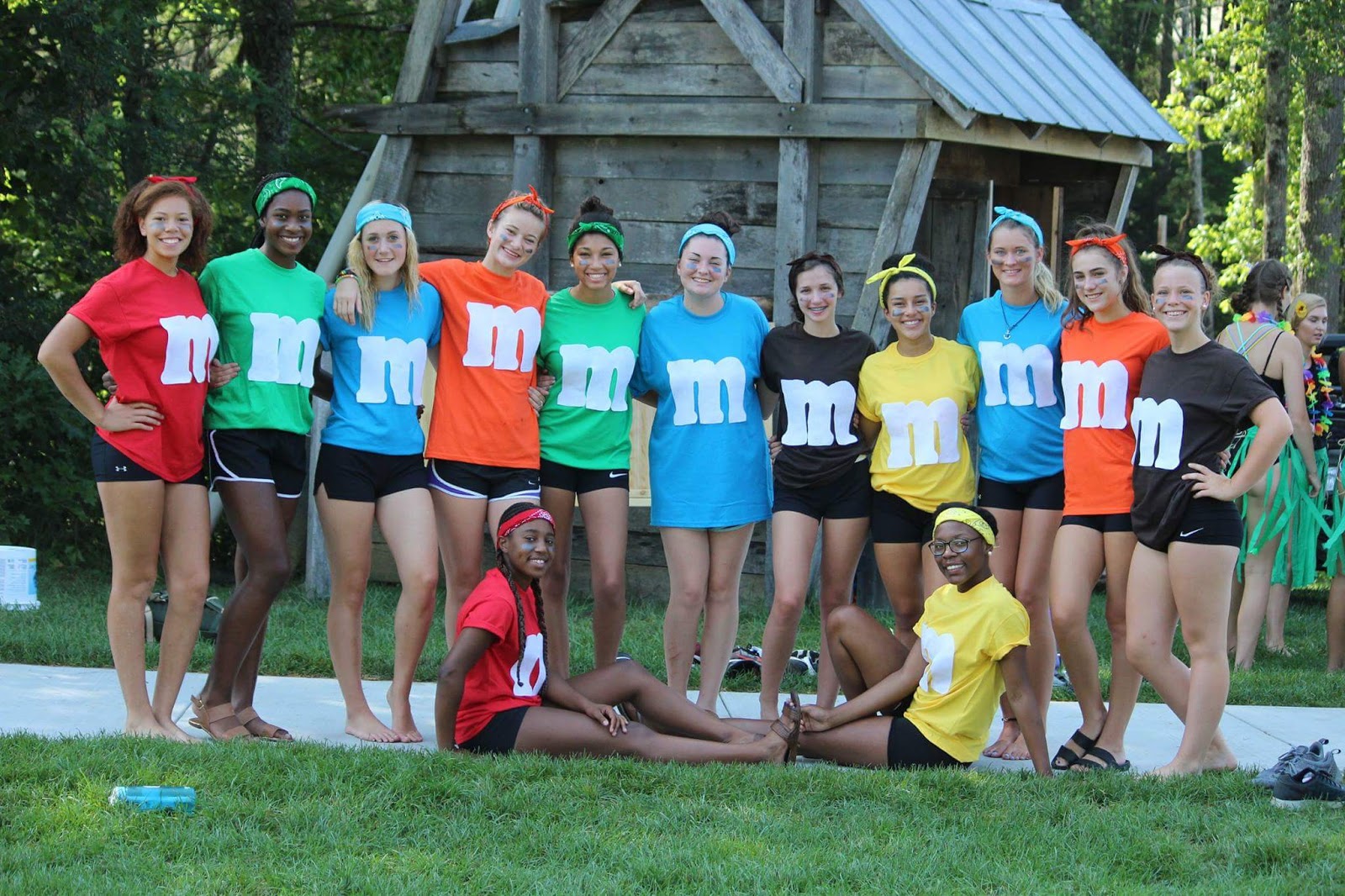 Below are some thoughts on cabin unity game outfits from a few different Young Life staff folks from around the country.
"Young Life camping is leader centered camping and a great showcase for that is the Volleyball tournament. Some folks much smarter than me and far more creative, years ago, put the volleyball tournament into the schedule, and it's a staple to the weeks I have spent at a high school outreach camp. I think the greatest value of the tournament is to bring everyone in the cabin in on the fun. You may have kids who go to different schools, or are in different grades, or even just different friend groups. A tournament where we all dress alike, all play a game together and then all work to get "slappy" chips can go a long way to bonding the cabin together. If we can bond the cabin together with something silly like an all camp tournament, then as the week goes on, kids may be more willing to say what they really think in cabin time. They may feel like their cabin is a place to really process what they hear at Club and Real Life."
-AJ Chambers, Area Director, Grapevine – Colleyville, TX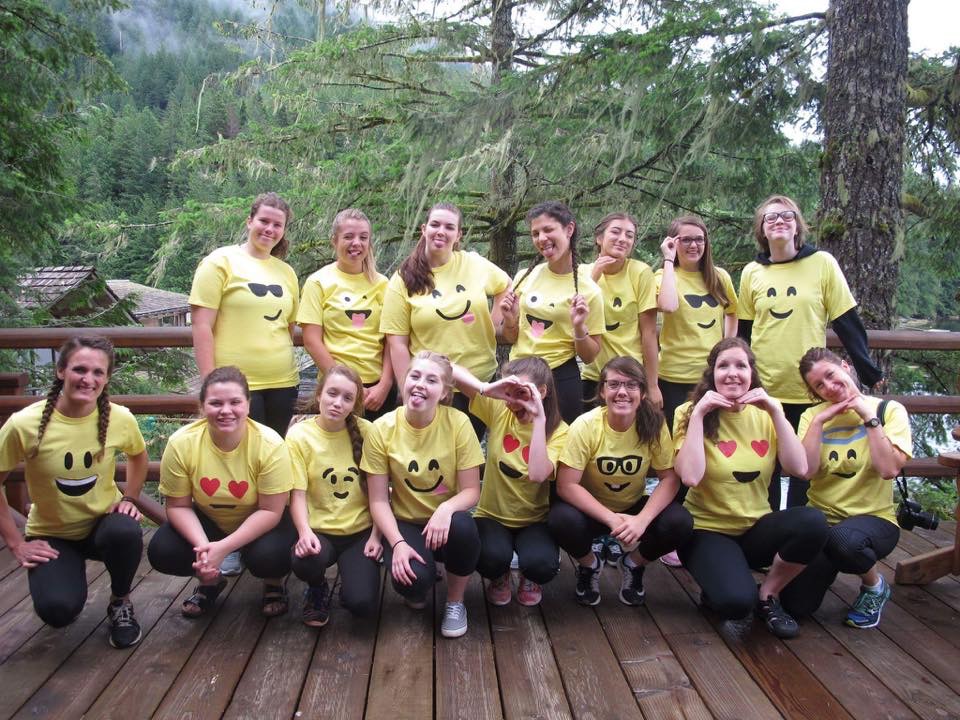 "I think the cabin uniforms at the volleyball tournament are important because it's the first time at camp when cabins get the chance to see themselves as a unified group. That's particularly valuable when we take kids who might not have a lot in common back home, or who might not even know each other. It also adds a goofiness to the competition that allows teams to have a good time just being childlike even if they are terrible at volleyball."
– Chris Storms, Area Director, Seminole County, FL
When it comes to Unity Game outfits, don't get too crazy and go overboard. It makes other cabins look bad and other kids feel disappointed. Keep it simple. But don't go too under-board, it's fun to get creative. Work hard to make your high school friends feel special. Find that balance.

– Drew Hill, Young Life Leader Blog, Greensboro, NC
Do you have a fun idea for this summer that you'd like to share? Email us here and we'll share it on the blog and social media.
For ideas check out this Pinterest board and this blog post and this one fromYLHelp.com