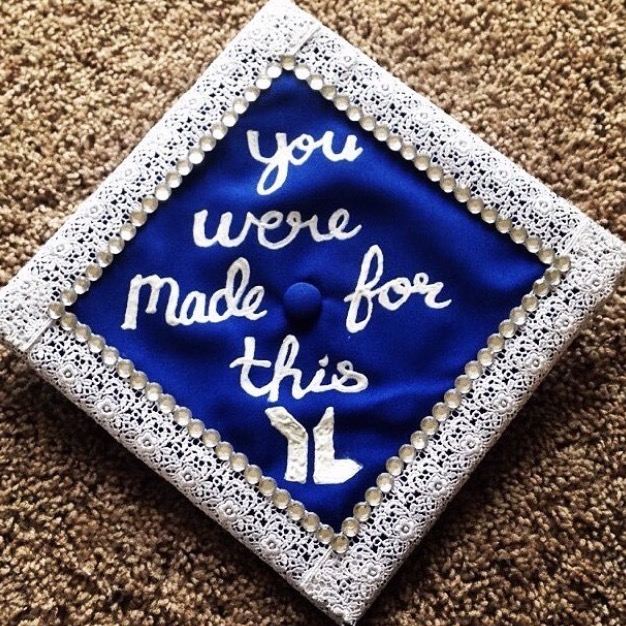 Dear leaders,
Thank you for all the hard work and effort you have put in this year to love your young friends! Staying connected to high school seniors is a priority for Young Life. The move into college, the workforce or the military is a huge transition and it is critical that we serve these students well.


Our request of you is to please collect your seniors' information (name, contact information and next destination) and send it to your staff member so we can connect these students to staff and leaders in their communities or colleges.
We are so grateful for your help!
"Before starting school at the University of Michigan, I got plugged in with the Ann Arbor area director. We got coffee before classes started and he told me all about Young Life College and Young Life Leadership in the area. That year, I became a Young Life leader at Skyline High School and went on a Young Life College spring break trip to Pico Escondido. Three years later and entering my senior year, I couldn't imagine a college experience without Young Life!" — Kylie
There are many stories of leaders blessing their high school friends after graduation by connecting them to the Young Life Alumni and Friends Network. We could not do this without you! If you would like to know more about the High School Graduate Campaign, this video is helpful.
Thank you,
The Office of Young Life Alumni and Friends