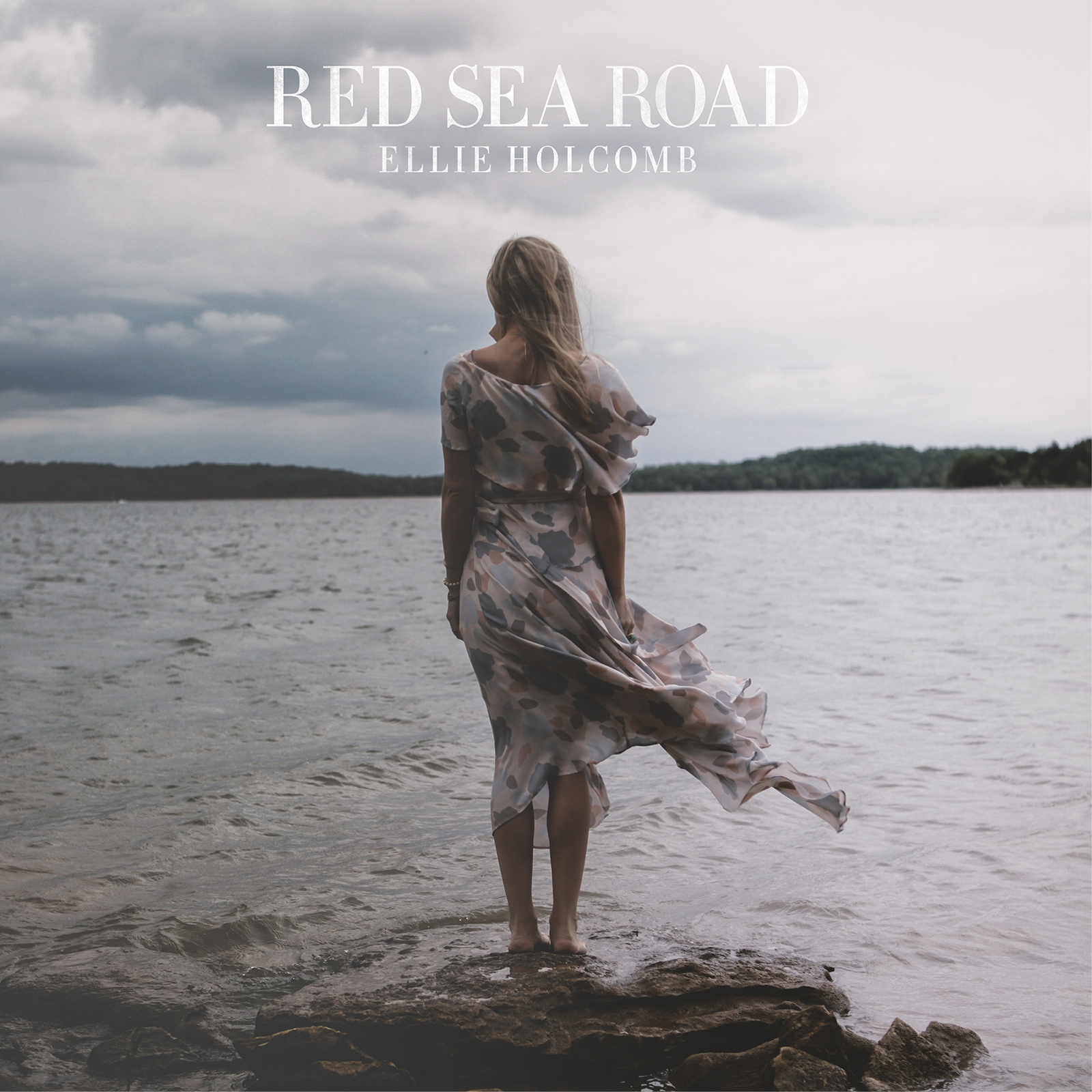 Check out the @YoungLifeLeader Instagram account today as 3 folks will win signed vinyl records of Red Sea Road, released TODAY!
Young Life Leaders,
Drew and I count it as one of our greatest privileges to have spent most of our summers over the past ten years at Young Life camps with you! Thank you for showing up in kids' lives and running after them with the love of Jesus. It's brave and it matters.
So thrilled to share my new record, Red Sea Road, with y'all. It's a celebration of the faithfulness of God through a very difficult season for our community. My prayer is that these songs would be a blessing to you.
Thrilled to say that there are two Nashville Nine songs on the record!! I just love "Rescue" & "I Will Never Be the Same", & I wanted folks who might not ever make it to a Young Life camp to have a chance to hear these songs. It's been such an honor to write songs with other YL artists , thinking about what kids are feeling & experiencing at camp. It's been an honor to sing them at camp as well, and we have all donated the publishing for those two songs to Young Life!! So fun!
It's an honor to link arms with you. Hope to see you on the road soon and hope you know that y'all are my heroes. Thanks for chasing after every kid , everywhere, with the love of Jesus!
Y'all rock,
Ellie
GET THE RECORD