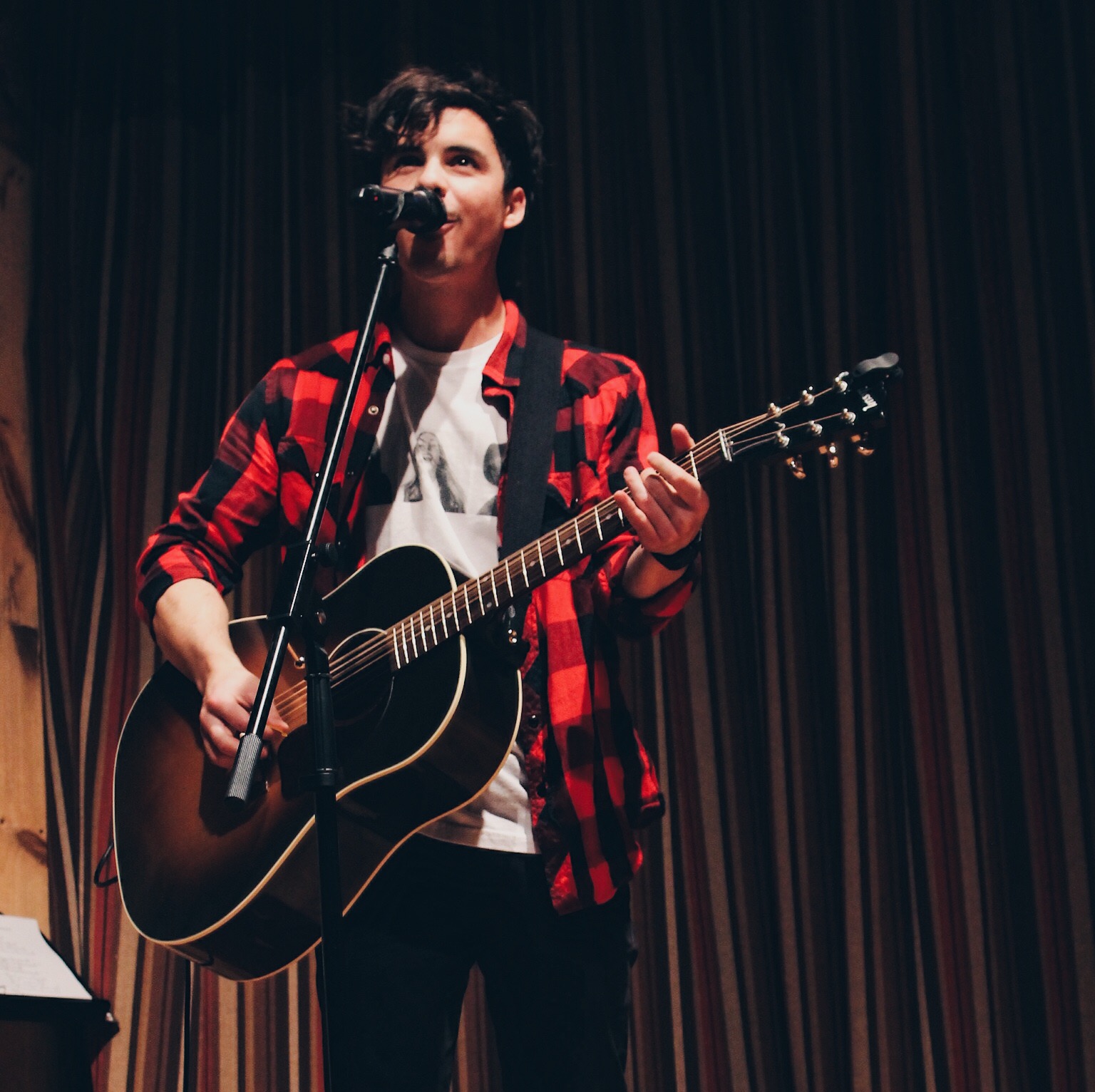 Our featured Camp Musician this month is Lou Ruiz… and his new album was just released!
(View other YL camp musicians here.)
Lou Ruiz is Young Life through and through. He considers himself very blessed to have been influenced by Young Life, and even more so giving back to the ministry through music.
Lou started going to Young Life as a freshman in high school and then went to Frontier Ranch as a camper a couple years later. He was hooked and went on to serve on Work Crew and eventually on Summer Staff and as a summer intern.
In 2013, Ruiz started playing music at Young Life camps and has been loving it ever since. He now serves on part-time staff at Stratford High school.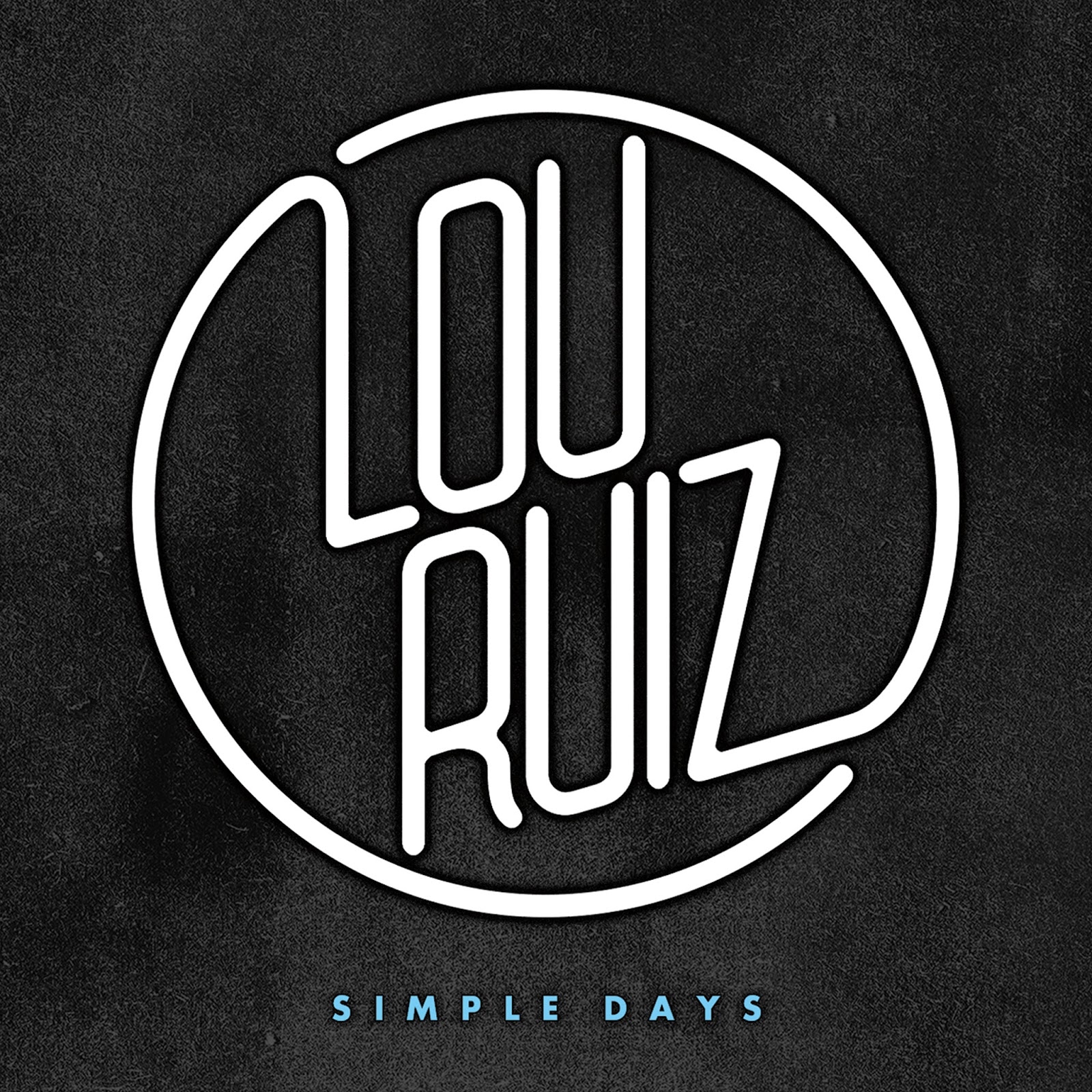 Lou's newest album, Simple Days, is available here.
Visit Lou's website here: www.louruizmusic.com
Follow Lou on Twitter here: @louruizmusic
Email Lou to play at your Young Life camp or banquet.
What other Area Directors are saying about Lou:
"I have had the privilege of being on 4 straight summer assignments with Lou. I've seen him serve behind the scenes as a sound tech, and now as he has moved onto the stage as part of the Gospel proclamation through his music. His guitar and vocal talent is undeniable, yet what stands out to me is his desire to mold the message of his songs to fit the specific purpose of engaging kids with the Gospel. He is teachable, vulnerable, and hungry to use his music to draw kids to Christ alone. And he's dang fun to have on your assigned team." -Matt Sloan, Area Director in Asheville/Buncombe County
"Lou Ruiz has become such a valuable part of the Young Life mission. Lou is a first class songwriter and performer. Over the last few summers Lou has perfected his skills preforming at camp. Lou has also served in just about every camp role there is. I have had the pleasure of serving on assignment at YL Camp with Lou while he was the camp musician. I also had Lou come and lead music and perform as the camp musician on regional Leadership Weekends and Staff Conferences. Lou's servant heart and 'ALL-IN' attitude is a blessing to any team. Lou has handcrafted songs that are the perfect complement to the way YL presents the Gospel to teenagers. Lou's love of our mission and perspective on teens (He serves as a leader in Houston, TX) makes him perfect for proclaiming of the Gospel in any YL setting. Above all Lou's passion for Christ and commitment to excellence makes his partnership with YL priceless. Teenagers and adults both love Lou and his creative style of sharing Christ's love through song." – A BIG Lou Ruiz Fan – James Rockwell, Senior Vice President, Southeast Division
"Here is the thing about Lou: his music and service to Young Life is simply an obedient response to God's love and salvation in his own life. There is a surprising lack of selfish ambition in Lou's music career. That's not to say that his music is bland or flat. In fact, it's wonderfully relevant and catchy. I say "surprising lack of selfish ambition" because he certainly has been afforded opportunities that could lead to more fame, recognition, and money. But I think that Lou has chosen the better. He's chosen to write songs about Christ's adventurous and whimsical love. And he's chosen to sing them to our high school friends. I believe he's chosen it because he can't shake the memory of being one of those kids… a shaggy headed kid from Friendswood, Texas who found a home, a hope, and a savior through Young Life at Frontier Ranch a decade ago. And I believe our mission is better for his decision." – Will Odom, Area Director in Upper East TN