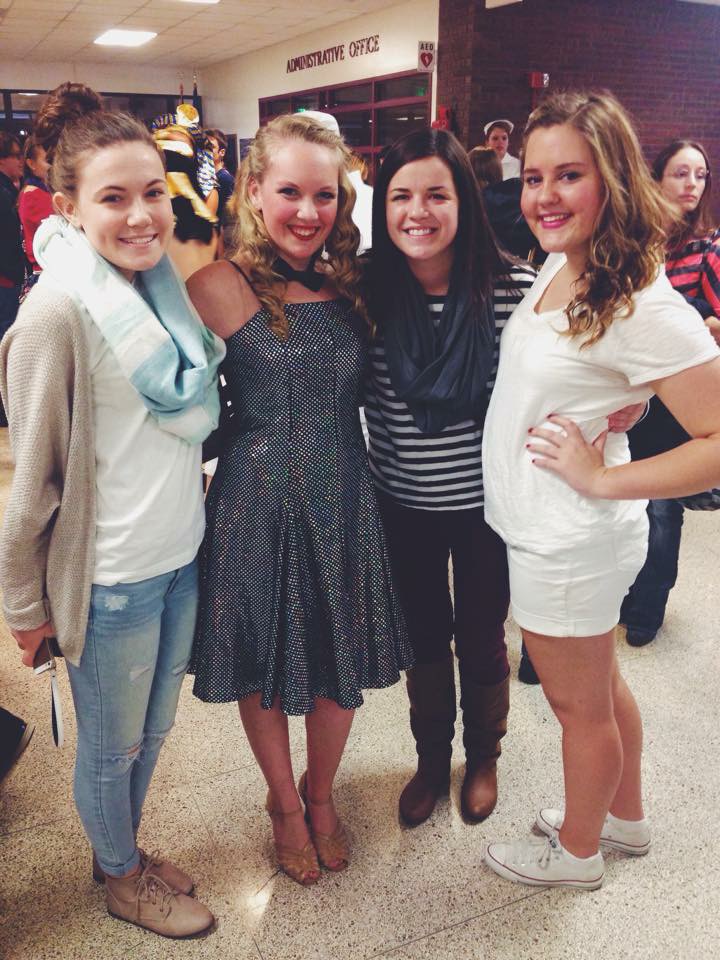 It's almost Christmas and while I'd love a new sweater, what I really want is some new WyldLife leaders. Maybe you and your team are in the same boat?
I want more people who get excited about hanging out with middle school kids and pointing them to Jesus. Our high school Campaigners friends play a huge role in our WyldLife ministry, but we also need college students and adult leaders.
While Santa won't bring any new WyldLife leaders down the chimney, here are four groups of people to think about this holiday season:
YL Alumni

Are there Young Life alumni attending community colleges in the area who are not plugged into YL College? Maybe there are YL alumni who recently graduated and moved back? Host an alumni reunion over the holidays and find out who is in the neighborhood.
Teachers

As you've spent time at the middle school, have you met any teachers or coaches who love Jesus? Grab coffee with them over the break and give them a vision for WyldLife. They have a unique opportunity to do contact work and love kids.
Parents

Moms and dads of WyldLife kids can make great WyldLife leaders. What parents have been enthusiastic about the ministry this semester? Help them see how they can be intentional about the time they are already spending with kids. If they don't want to work directly with their kids, assign parents to a group that doesn't include their own kids.
Current Leaders

People who ARE leaders do the best job finding new leaders. When you're excited about what you're doing, you can't help but tell others how they can join the fun. So talk to people about your involvement in WyldLife and let them know you need more people on your team.
Of course, our most important conversations should be with God. Are we praying for WyldLife leaders? Jesus told us we could. "Ask the Lord of the harvest, therefore, to send out workers into his harvest field." (Matthew 9:38)
Much better than sending a letter to the North Pole.
Written by Julie Clapp, National Director of WyldLife.